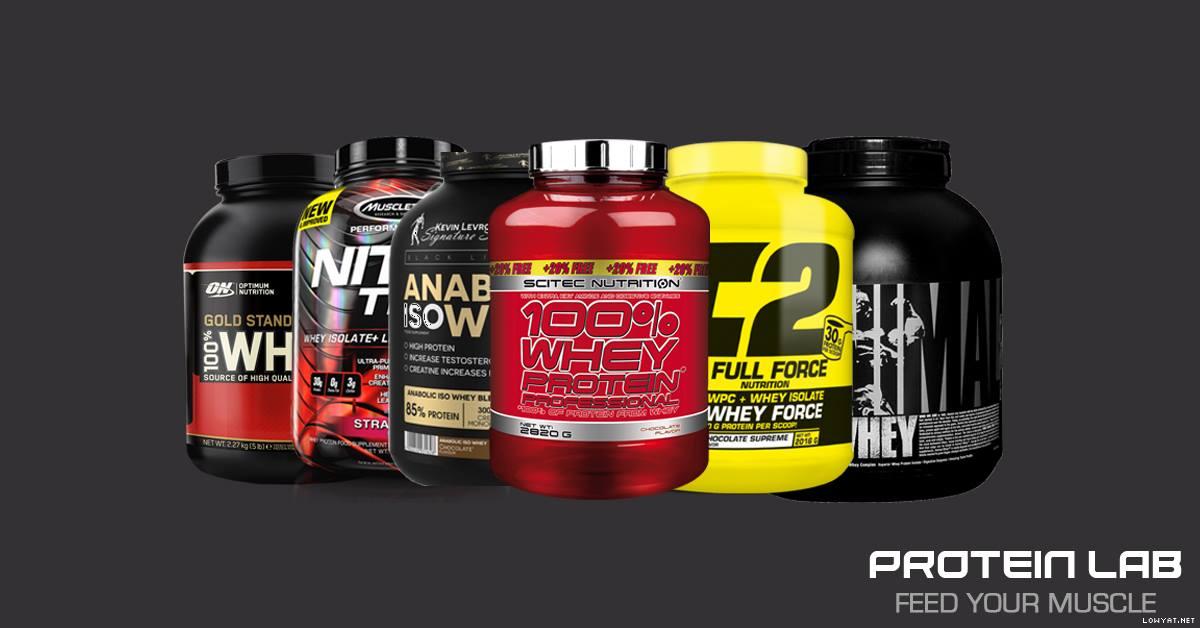 ProteinLab Malaysia brings you various whey protein supplements from top brands such as Optimum Nutrition (ON), BSN, Muscletech, Scitec, Kevin Levron, Muscle Rulz, and many more to supply in Malaysia for Sport supplement and health store retailers.
This section allows you to find all kinds of whey protein powder in Malaysia ranging from whey protein concentrate, whey isolate and whey protein hydrolyzed which is brought over from all over the world to Malaysia for Malaysian whey protein supplement demand. All the best whey proteins will be gathered on this page, so look no more.
For more information on which whey protein supplement is suitable for you or what whey protein will do to your body, do read in this link below:
All You Need To Know About Whey Protein Supplementation.
---
---