Welcome to ProteinLab Malaysia store!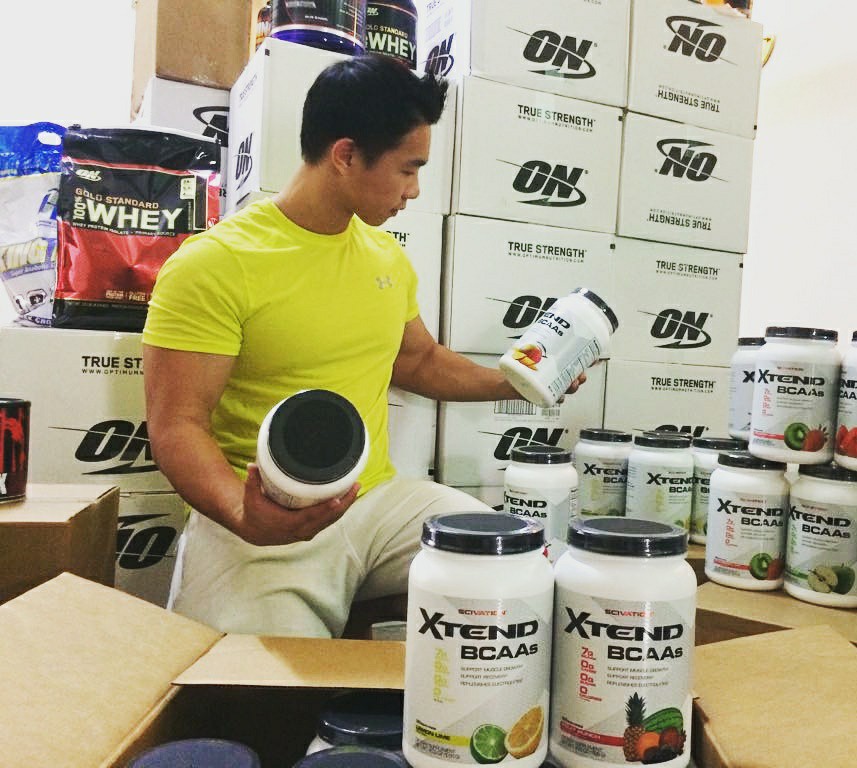 Here in ProteinLab Malaysia (Damansara outlet) or (Cyberjaya outlet), it is not just another store for sport supplement purchase. You can always come here to get supplements, nutrition, fitness and training advice. We will not recommend you supplement solely base on profits. We will examine your body type, get a grasp of what you want to achieve, understand your lifestyle and recognising your eating habit before we come out with a supplement stacks which is design to be the best sport supplements stacks which customised to suit base on your individual body goal. As here in ProteinLab Malaysia, we always belief that there is no one single supplement stack is design to suit everyone body goals.
Wholesaler and retailers are also always welcome to come here to see which supplement you wanted to carry or get advice on how to start up your own sport supplement store.


ProteinLab store is located at:
ProteinLab Damansara / Petaling Jaya (PJ) Outlets
No 28, Jalan Bandar Utama 7/2,
Damansara, Petaling Jaya,
Selangor, Malaysia

Contact person information : Kevinn Khoo (017-6686592)
Bandar Utama Damansara outlet is a warehouse and not a retail store.
Please do call or whatapps first before coming over in case we are close.

ProteinLab Cyberjaya store (Dpulze ShoppingMall) is located at:
LOT NO. SF-05, SECOND FLOOR, Persiaran Multimedia, Sepang,
We are Operating here everyday from 10am-10pm. In case no one is attending the store, please do not hesitate to call Kevinn Khoo (017-6686592)
Every batch of ProteinLab Malaysia sport supplements are stringently inspected, examined and compared, to ensure you and your body get the highest quality authentic sport supplement available in the market. There are too many fake supplements in Malaysia, especially in hot areas such as Kuala Lumpur, Cheras, Klang, Kajang and many more. We want to always ensure customer get what they paying for. At the same time, Proteinlab Malaysia would also advice buyers whom which to purchase their proteins, weight gainer, mass gainer, fat buners, preworkout and or any other sport supplements from online platform such as Lazada, Shoppee, 11 Streets and etc to just be extra careful, we do notice some small amount of sellers are not selling authentic sport supplement.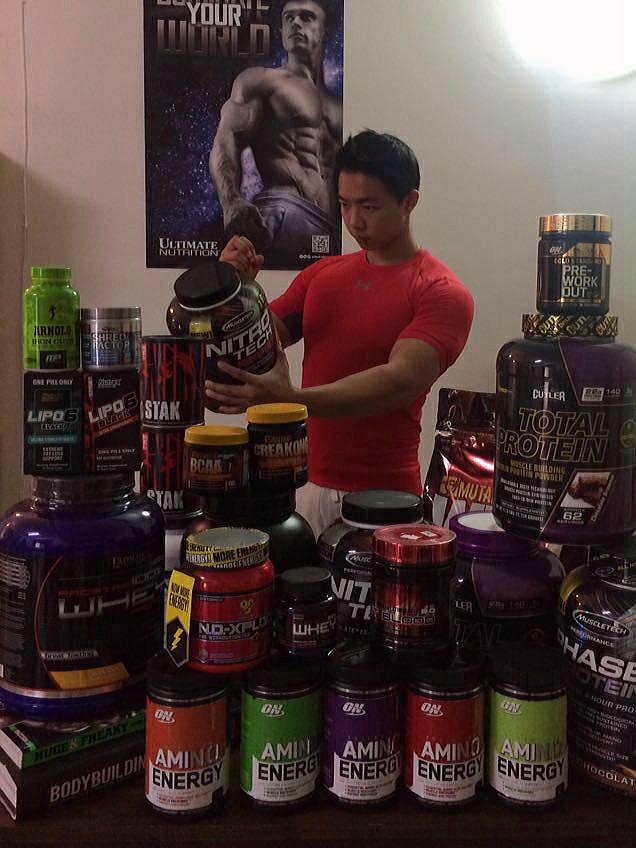 At the same time, you would also like to check out our Facebook at :
Instagram
https://www.instagram.com/kevinn_fitnessfood/
FaceBook
https://www.facebook.com/ProteinLabMalaysia/
However, in the event you are not able to come to any of our outlets, you can always purchase from us online or we can come to you in some of this COD locations. Another reason we still provide this COD service is we want to show you that we are dedicated and would not mind you to check Proteinlab Malaysia supplement products before you paying us your hard earn money.
Cash on delivery / Face to Face advice.
Area:
Petaling Jaya / Damansara: Ikea Damansara, Curve, ECurve, One utama Shopping center, Uptown Damansara, Bandar Utama, BU8 and Centerpoint BU Damansara.

Kuala Lumpur: Gardens mall, Midvalley Megamall, Nu Sentral, KL Sentral and Nortpoint

Cheras: Taman connaught, Leisure shopping mall, UCSI university, Starbucks UCSI, Angkasa Condo, Macdonald Taman connaught and Longest Pasar Malam Cheras Taman connaught.

Setapak: "Festival citymall", Setapak Central, RMSY best cheese Nann, Columbia hospital setapak and PV.

Cyberjaya: Dpluze Shopping mall, Putrajaya and Domain 5.