Thank you, Gracias, Merci, Arigato to everyone who attend the event which we are invited to. Proteinlab Malaysia definitely had a fun time at there with fellow participant from MMU, interesting organizer and lecturers.
Its always nice to see so many people interested in health and fitness gathered into one place. Proteinlab Malaysia are glad we were able to come and provide some input for the fellow students on the important of using supplementation and why do we need it.
Proteinlab Malaysia hope that we're able deliver some useful advise for fellow MMU's to work towards your desire goal weather it is study, gym, work or life goal. Never hesitate to drop us any questions, #teamproteinlabmalaysia, we're most welcomed to help as we always belief in guiding people toward their life goal via nutrition support.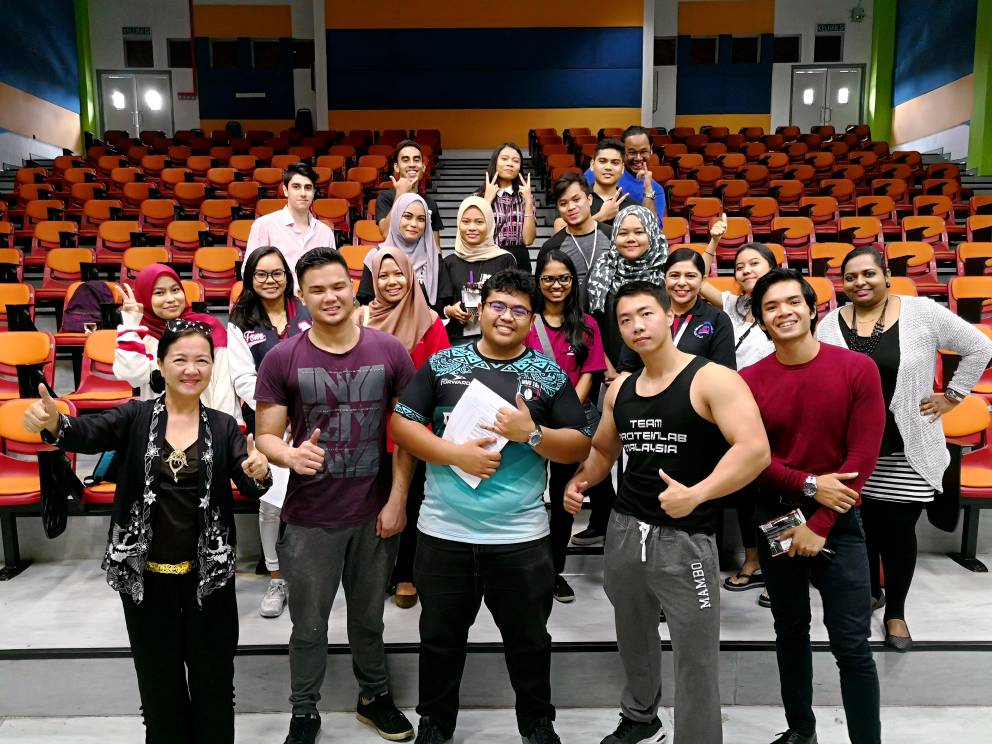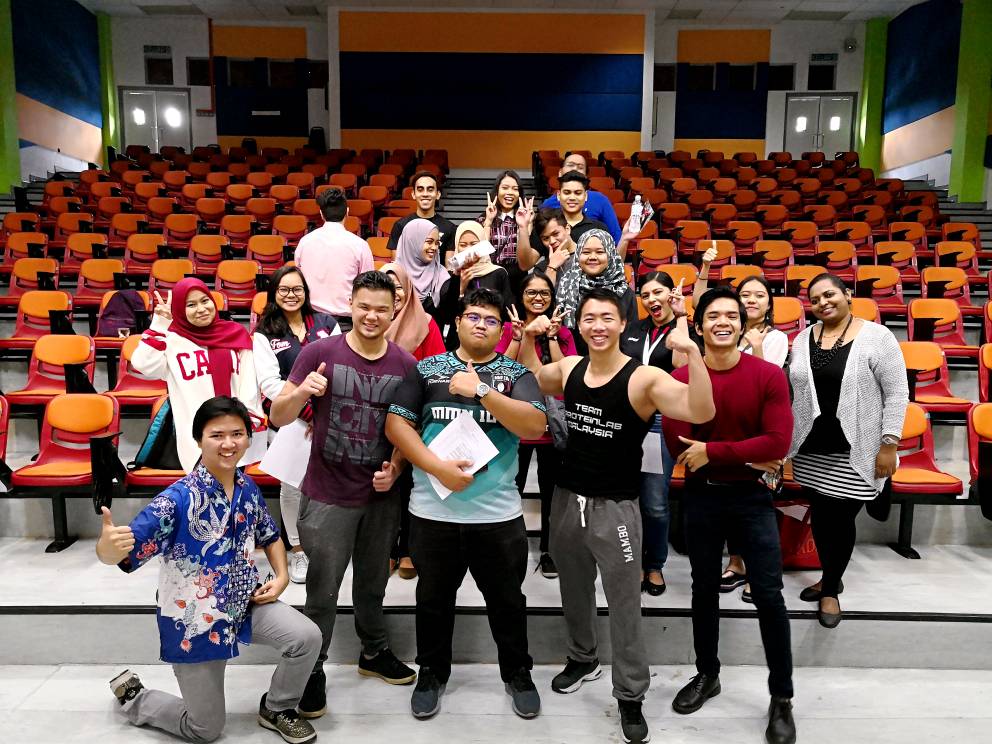 Proteinlab Malaysia team are together with the organizer of FOMS Health Day '18.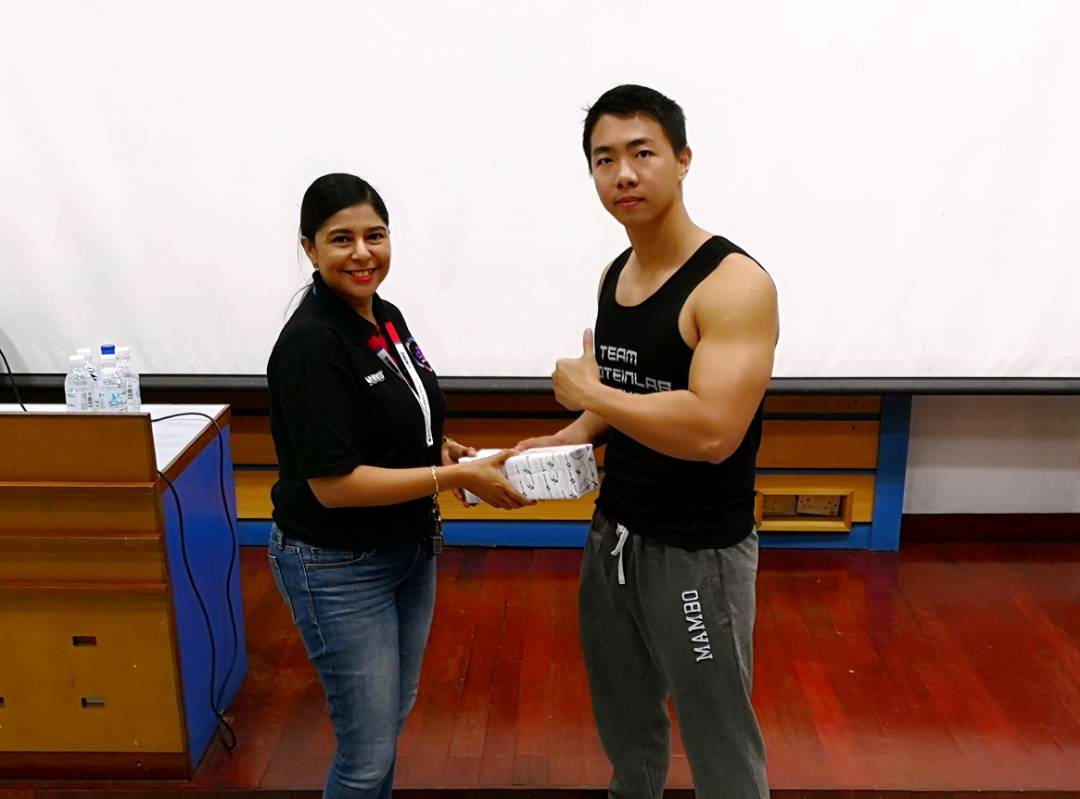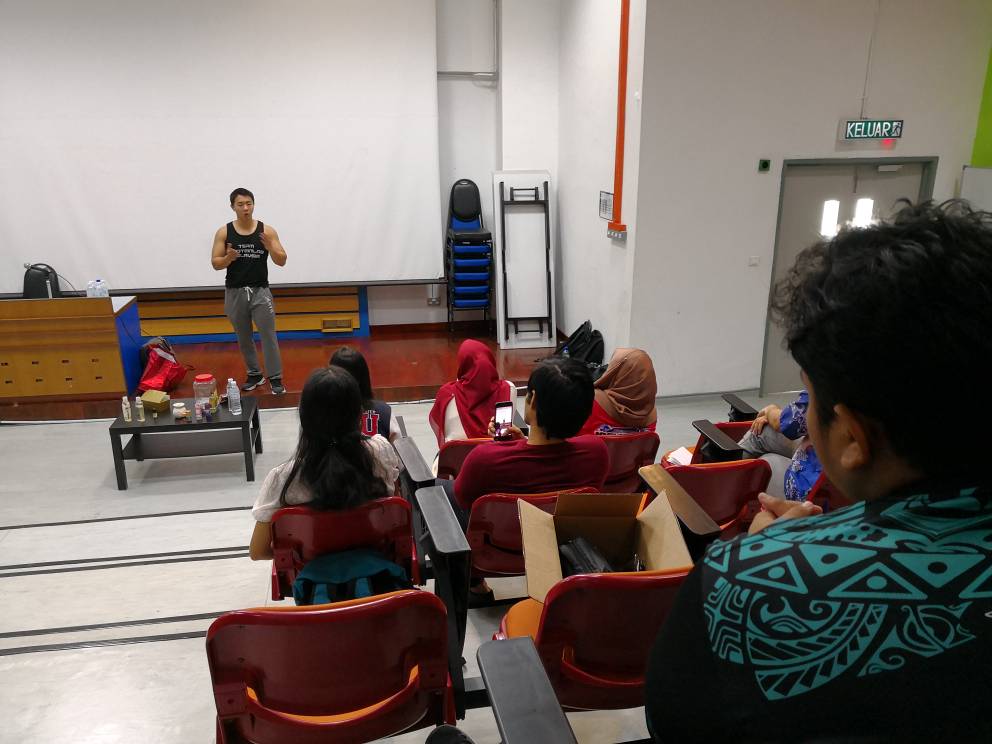 It was a great honour for ProteinLab Malaysia founder Kevinn Khoo Teng Shang to be invited as a guest speaker to give a talk to the students of MMU on fitness and nutrition. ProteinLab Malaysia founder Kevinn Khoo always says and stand by the philosophy that success, physiques, health, cognitive power and nice body is not obtain solely by working hard in just the respective field day and night. But nutritions including proper supplementation is important for everyone to obtain their desire physique or life goal. That's why ProteinLab is here to provide customers with all the necessary supplements needed to stay strong, smart, fit and healthy. Supplements is not only for athletes, but it is also useful for students and working adults to keep their mind sharp and strong. You can learn more of what supplement can actually help enhance your brain power in the link below:
Above is a short video clip cut of Proteinlab Founder Kevinn Khoo giving speech at MMU FOMS Health day '18 regarding nutrition impact on sport performance and study as well as how human body function base on nutrition intake. Kevinn Khoo is explaining in an easy to understand method of building body or cognitive training in the same way of how we build a house. Which is we need the ingredients!!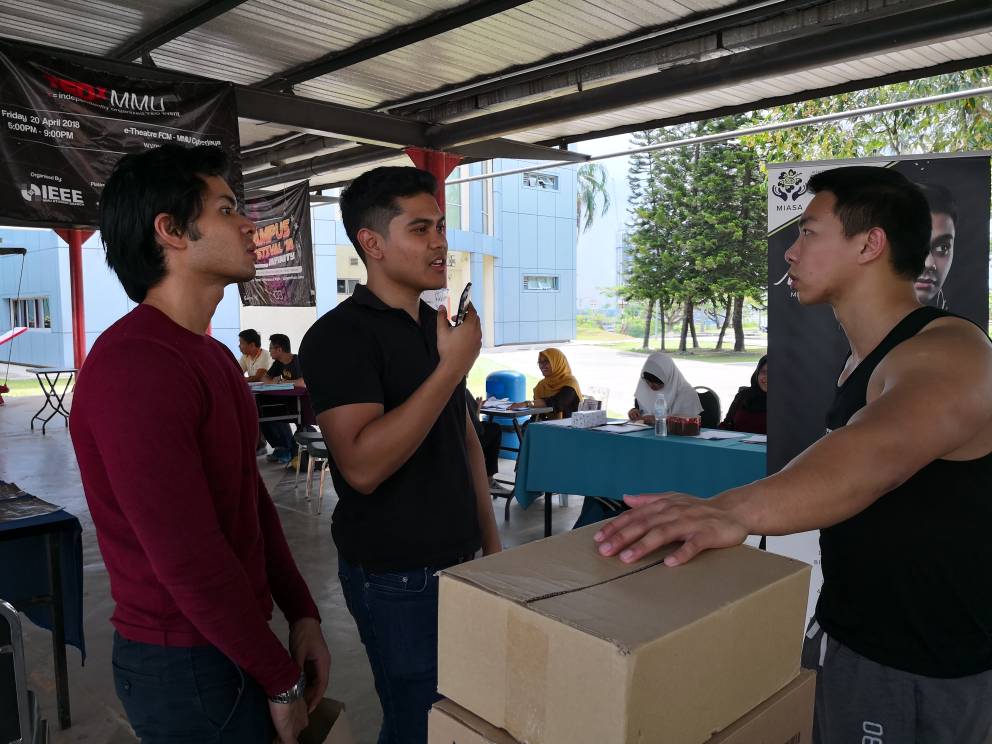 Here is Team ProteinLab Malaysia booth in MMU FOMS Health Day '18 were offering Bsn protein bar, Nitrotech Cruch Protein bar, On whey gold standard 5lbs, Giant Sport Muscle maker , Scivation xtend bcaa , On whey chocolate single serving packs and many more for the day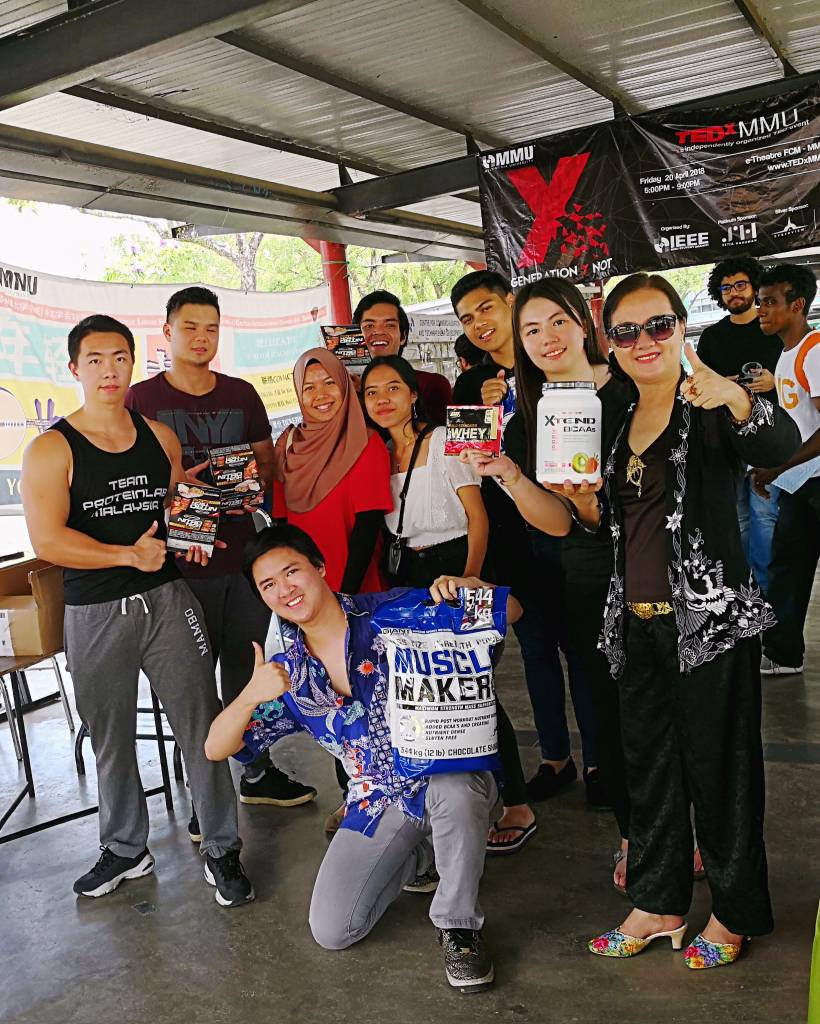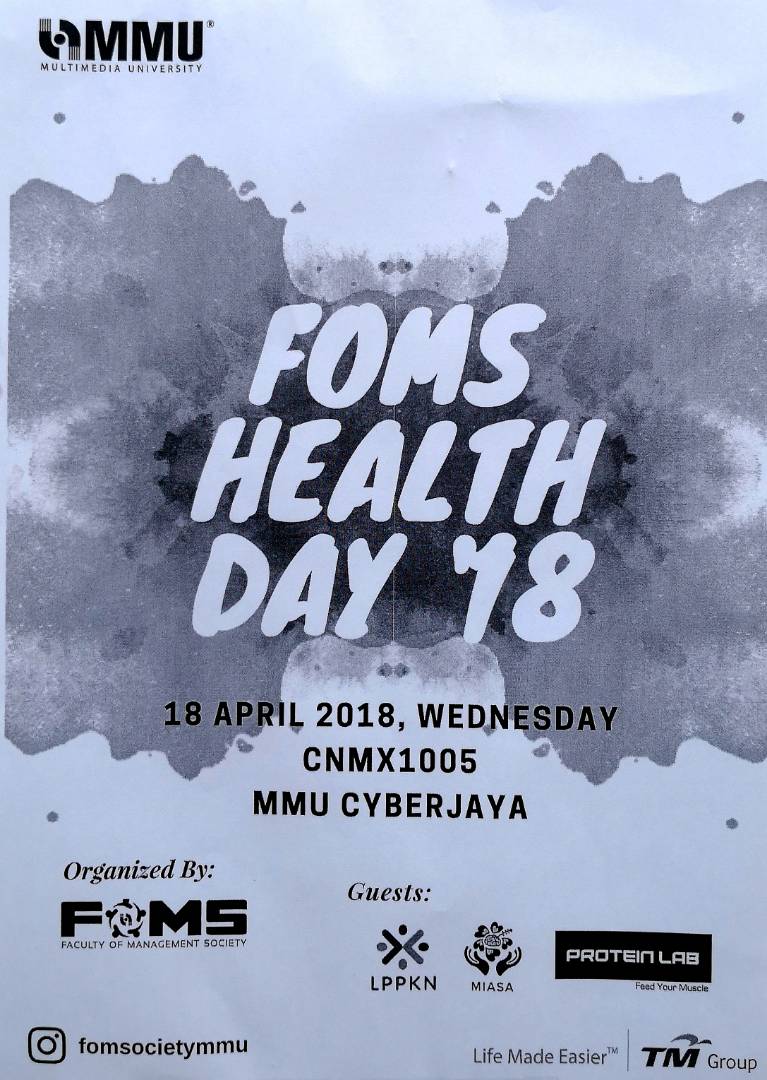 Follow ProteinLab Malaysia founder Instagram for more flash deal promotion from his insta story or to get fitness motivation and nutrition advice at:
https://www.instagram.com/kevinn_fitnessfood/
You can also like ProteinLab Malaysia page to know more and the up to date activities: