MPI 2019 Powerlifting Competition by Malaysian Association For Powerlifting took place on Saturday, 16 March 2019 at Dpulze Shopping Centre with Proteinlab Malaysia ( PLAB ) as one of the proud sponsor.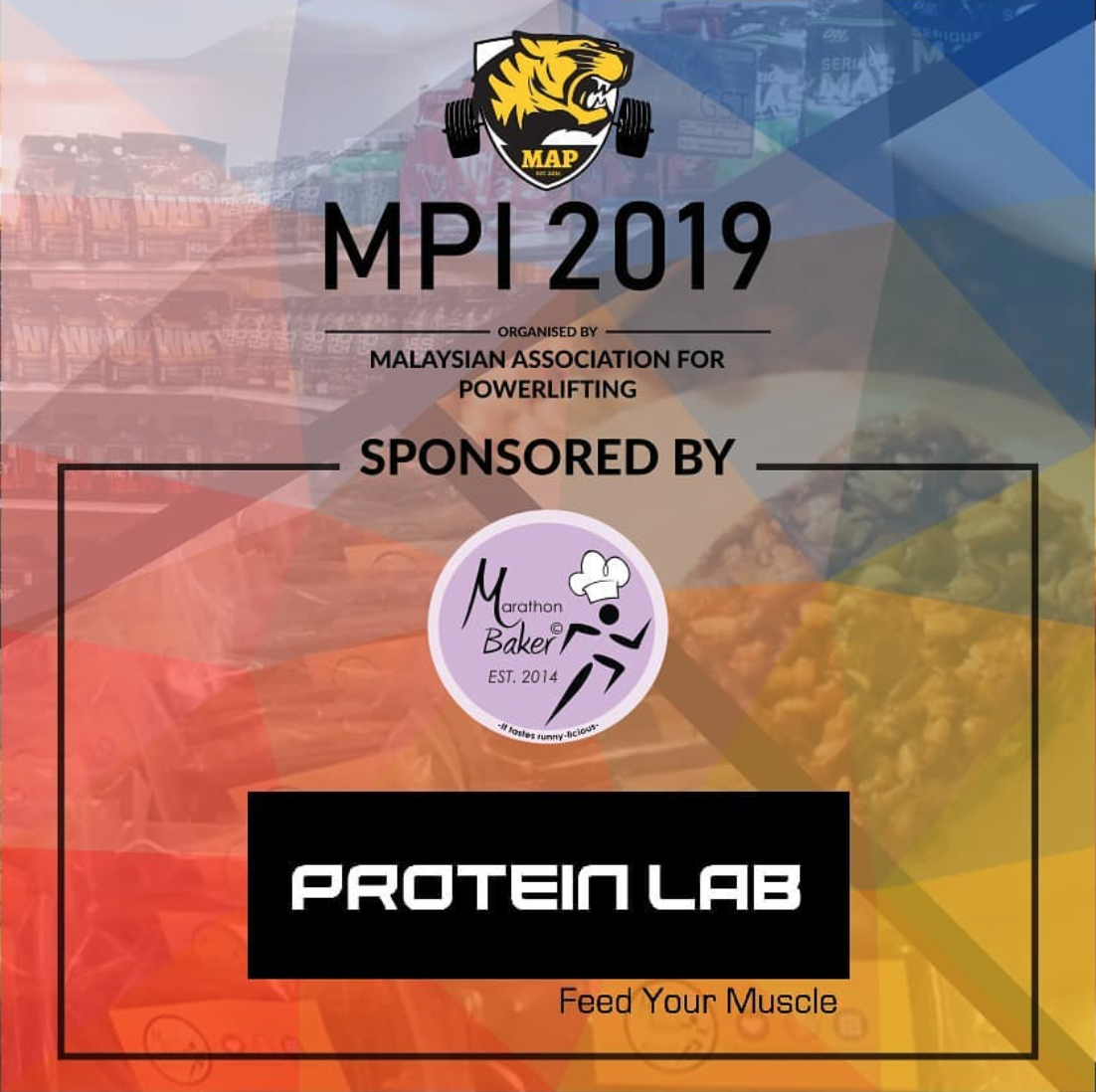 Few years ago, powerlifting was almost unknown, although basic movements like squat, bench and deadlift have always been being used in the gym and in training. There was no body or federation to promote the sport. Today, strength enthusiasts are congregating in gyms across the country to train in the "big three", and train hard!
Proteinlab Malaysia aka "PLAB" is glad and proud to be the main sponsor for MPI 2019 as we are always supportive of competitive sport and powerlifting. PLAB is always glad to support any events which can contribute to a healthier or stronger person wether it is mentally or physically.
ProteinLab is expanding into various parts of Malaysia and we are proud to be associated with such an international brand.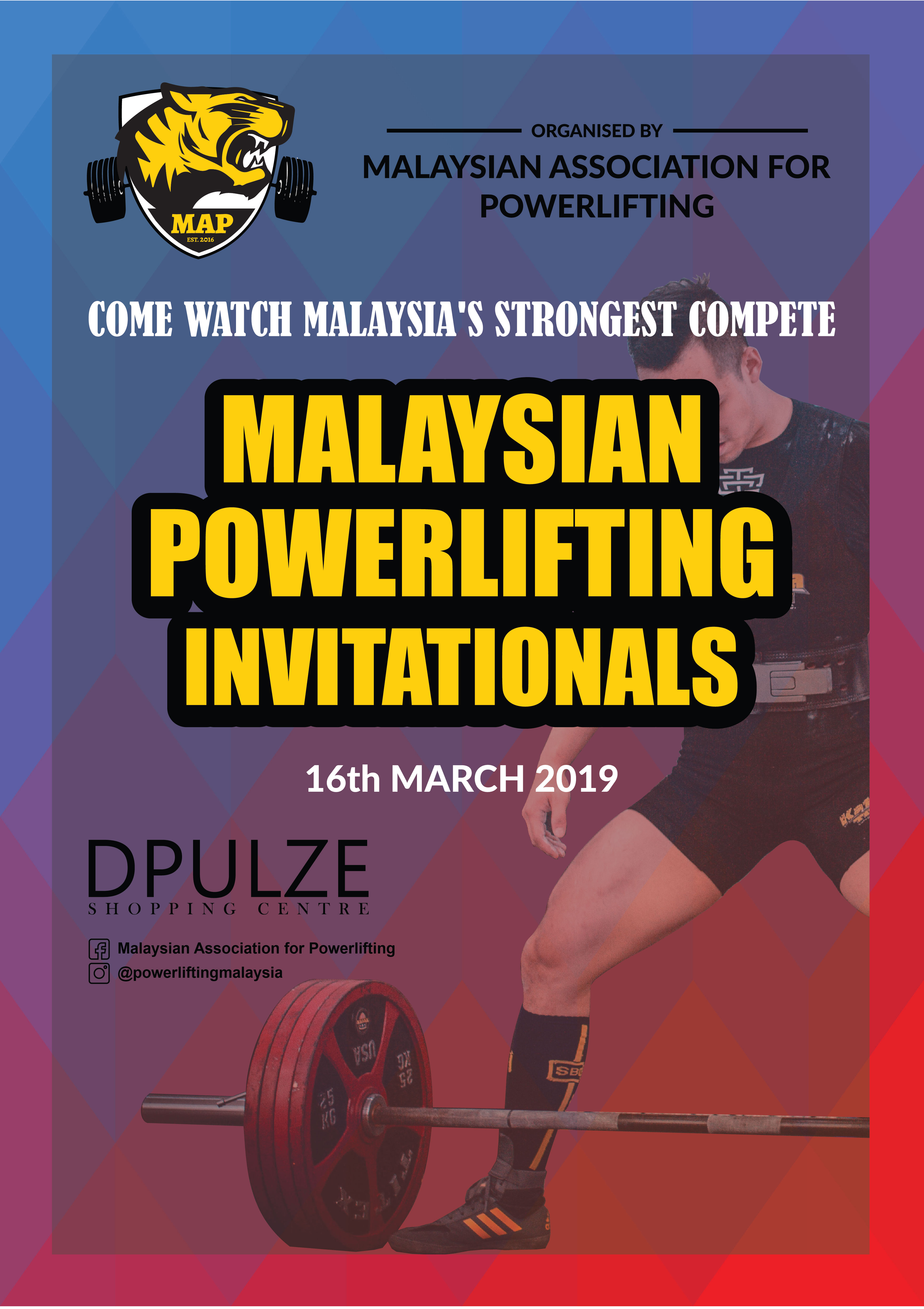 The powerlifting event is held in the center of Dpluze shopping mall Cyberjaya Malaysia where crowds gathered to cheer on as the competitors lift huge amount of weights like they are lifting a piece of cakes.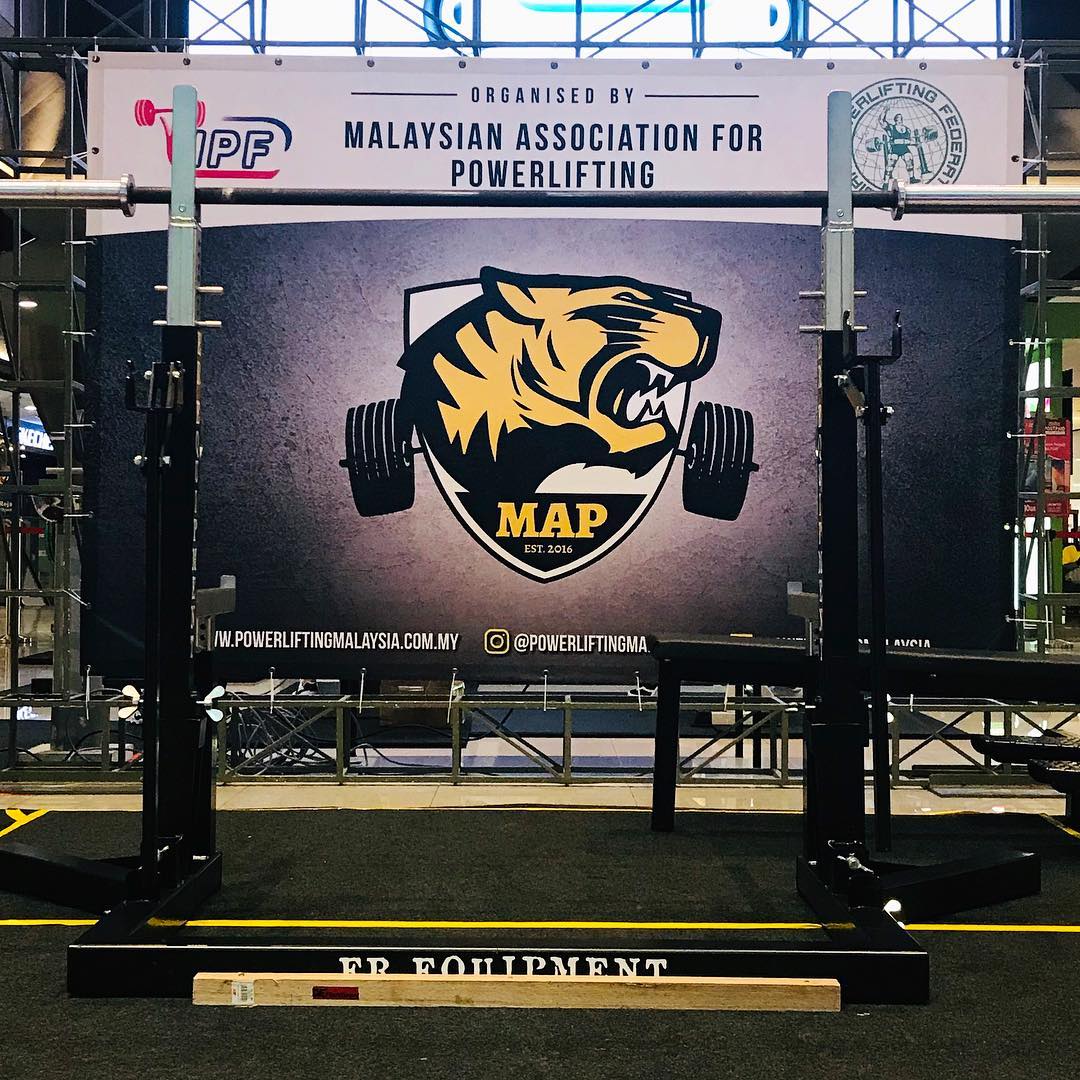 Below is PLAB Malaysia booth for at the event of Malaysia Powerlifting International 2019! PLAB is quick to replenish the sold out supplement stock which is brought to the booths as our store is located directly at Cyberjaya Dpluze shopping mall itself!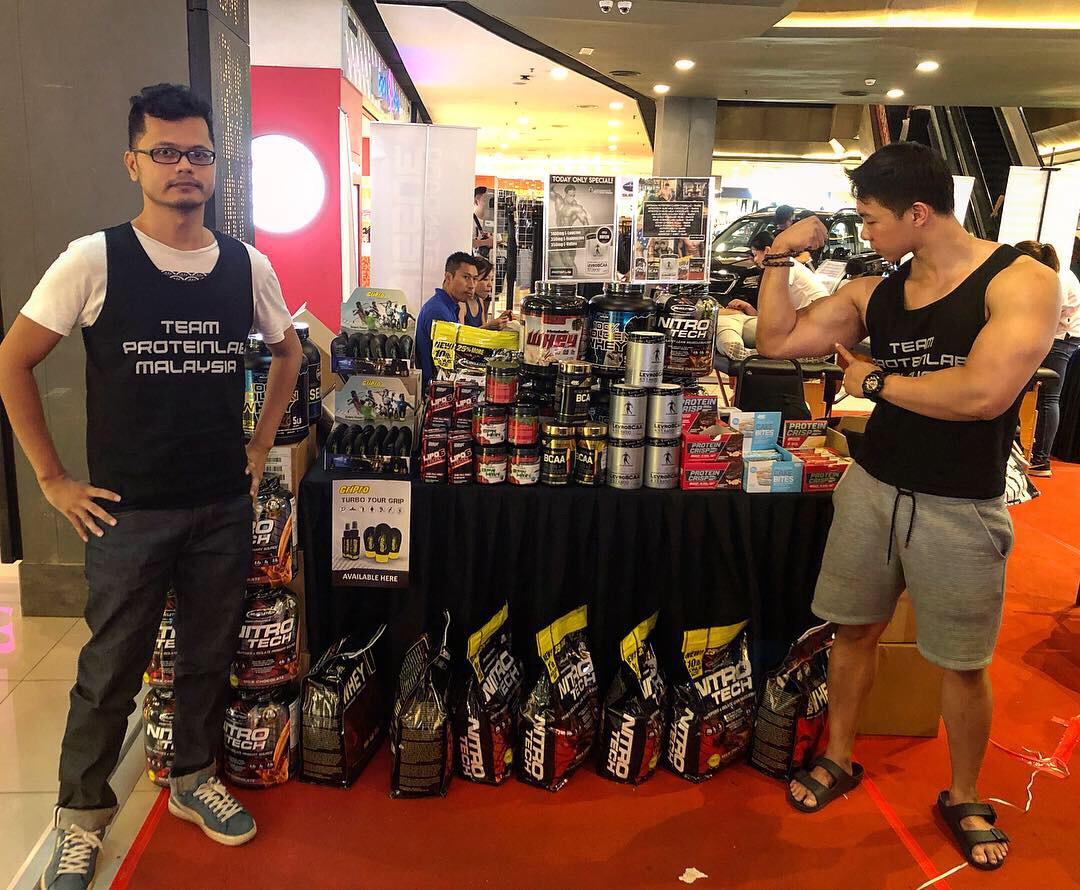 For anyone whom wish to visit Proteinlab Malaysia you can visit us at PLAB shop location below in Dpluze Mall:
SF05, Dpulze Shopping Centre, Lingkaran Cyber Point Timur,, Cyber 12, 63000 Cyberjaya, Selangor, 63000 Cyberjaya, Selangor
Below are some of the pictures of Proteinlab Malaysia booth during the event along with Team Proteinlab Malaysia!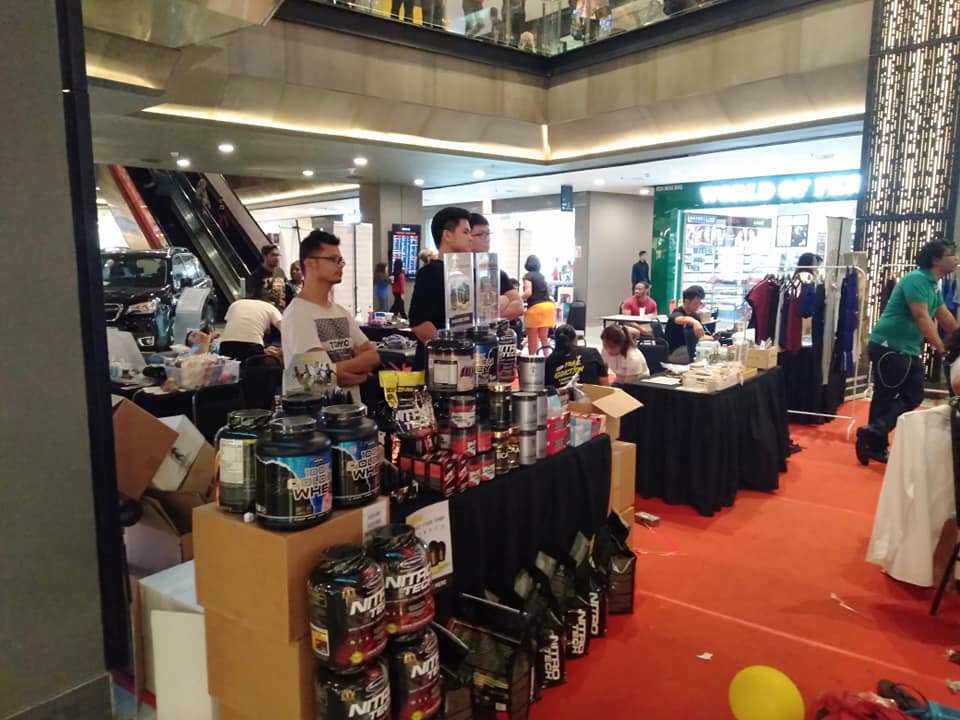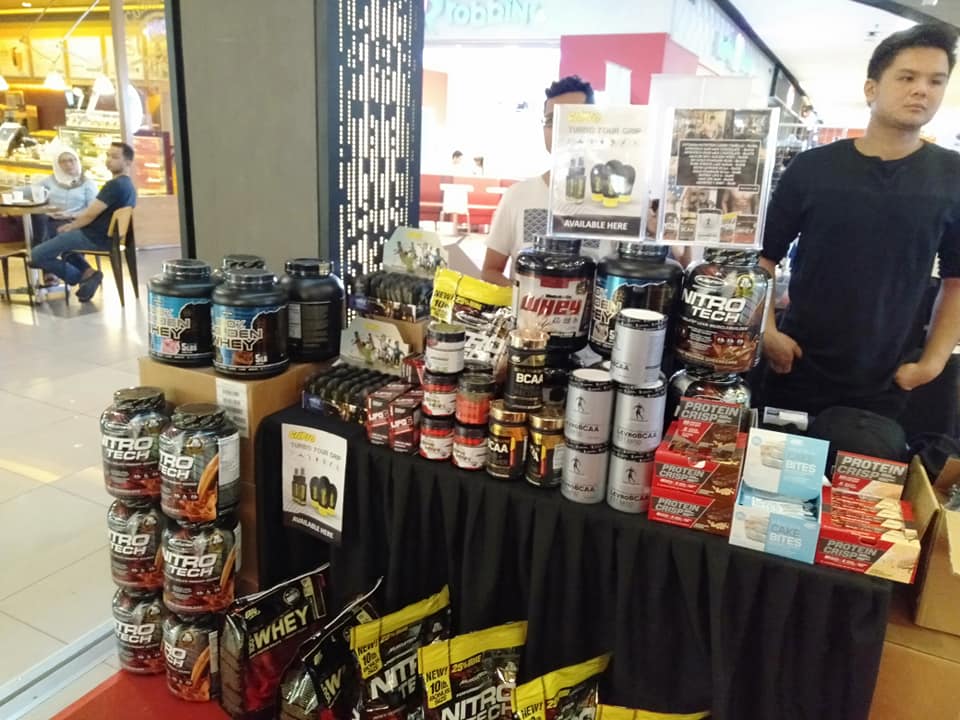 Team Proteinlab Malaysia together with Proteinlab founders Kevinn Khoo and Kelvin Teng. At this event Team Proteinlab IT specialist and designer Amirul Fikri also come together and assist with the events to ensure Proteinlab Malaysia are able to give 1 on 1 proper advice on supplementation during this busy time of the MPI 2019 events.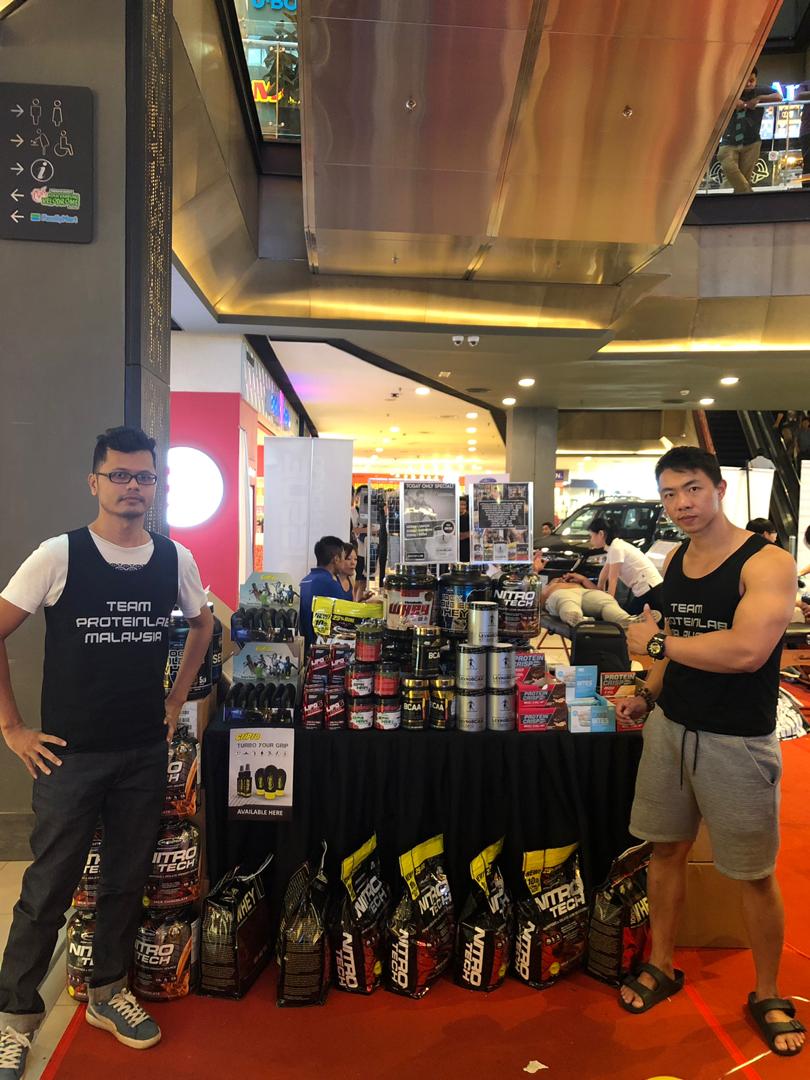 Team Proteinlab Malaysia in action! Bringing the cheapest price to support the supplementation and nutrition of the powerlifting athlete during the events. We gave out price which is never seen before in Malaysia sport supplement industry. During the event Proteinlab Malaysia gave out cheap proteins to help athletes to recover after their workout. Lowest price protein bars hoping to fuel the powerlifter before the lifting events. Amazing deal on pre workout to give the boost needed for the Malaysian powerlifter to get the goal medal!
As we say and stand by our word. Proteinlab Malaysia purpose is not only to let consumers obtain cheap supplements on Malaysia! But we also want to provide consumer with the best quality supplements in Malaysia unlike those company which prefer selling counterfeits or altered products to gain more profits. At Proteinlab Malaysia we sell original authentic supplement which ensure results unless customer requested otherwise.
As the saying goes, picture talk louder then a thousand word. Team Proteinlab Malaysia proof it with our athlete Kenneth Kaden Chin winning not only Gold Medal but as well currently holding nations record for squat and deadlifts for U59 category!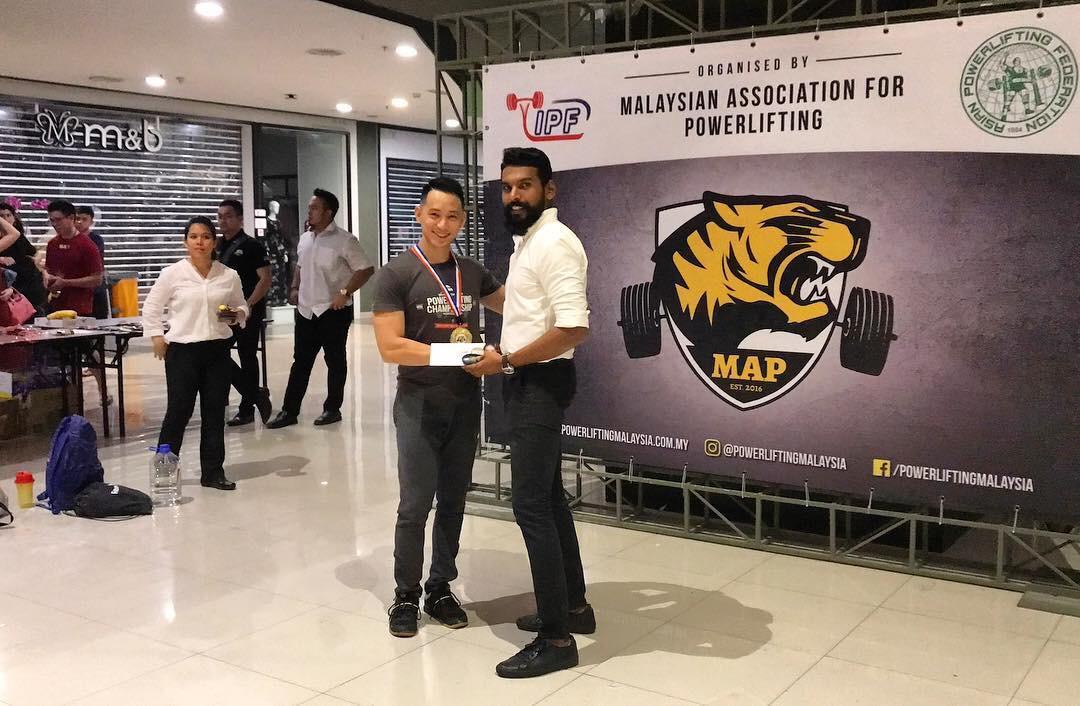 Action speak louder then word!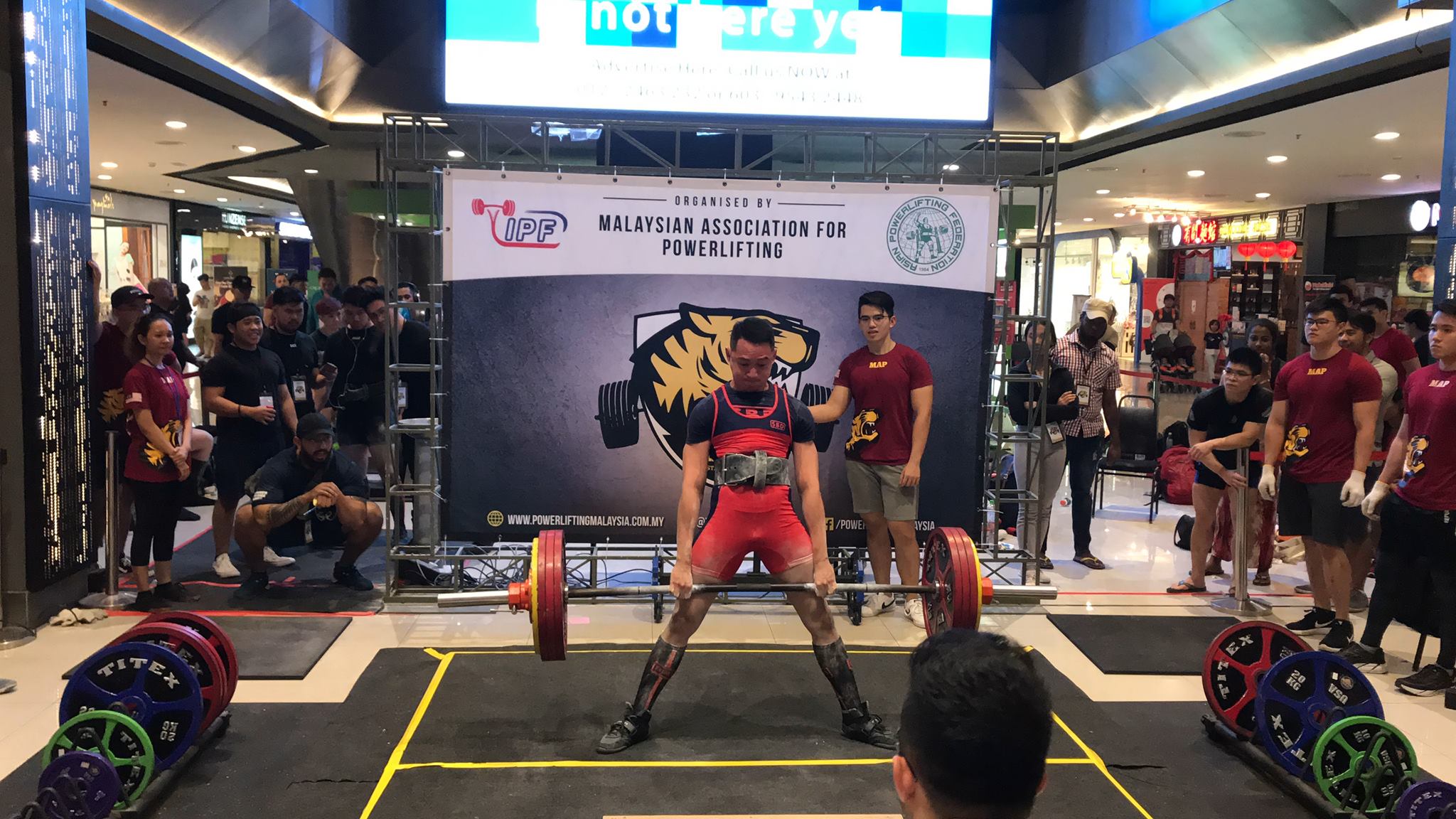 Below are some of the highlights photos during the event. Photos courtesy of Fit And Tough Malaysia.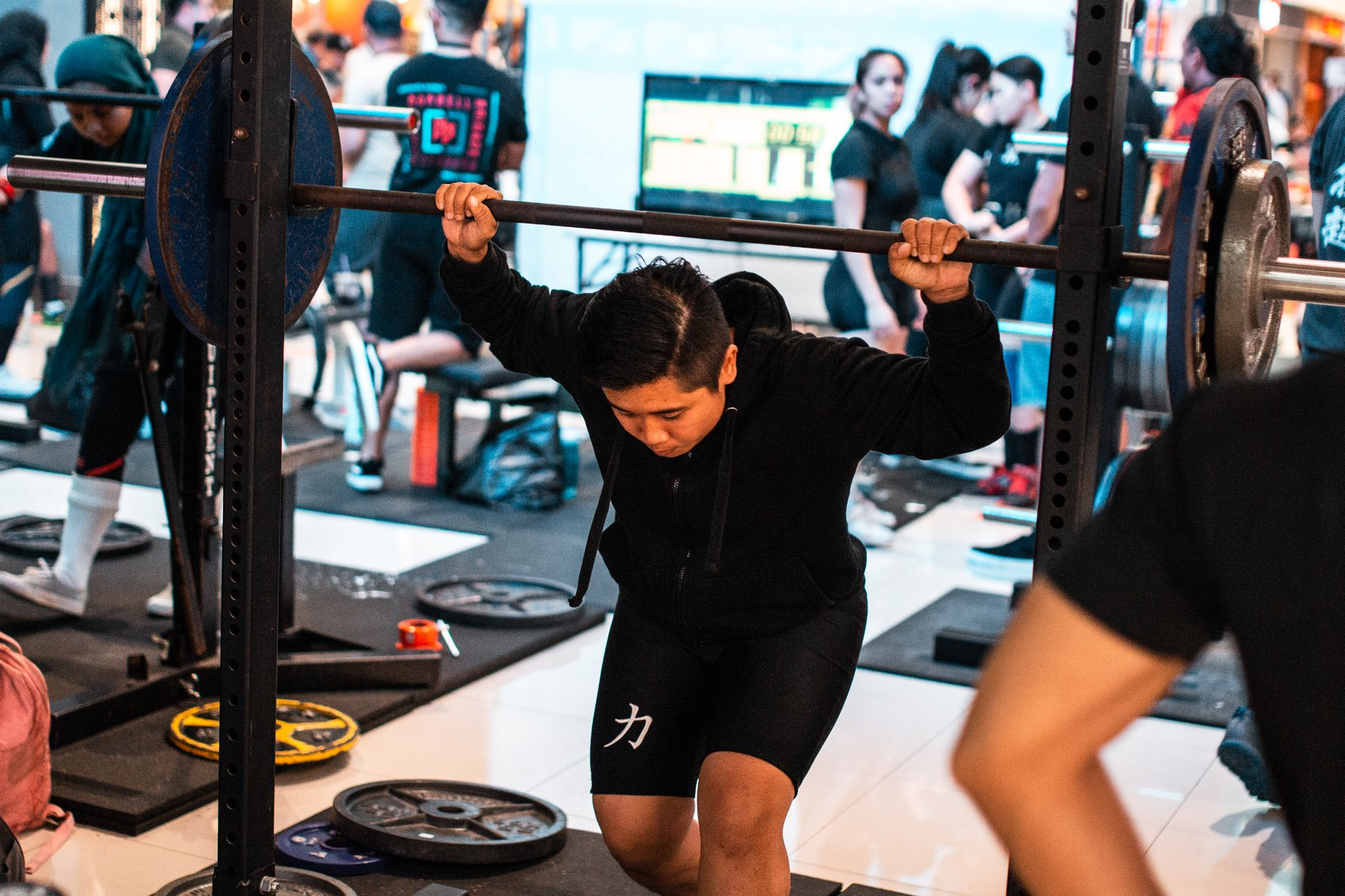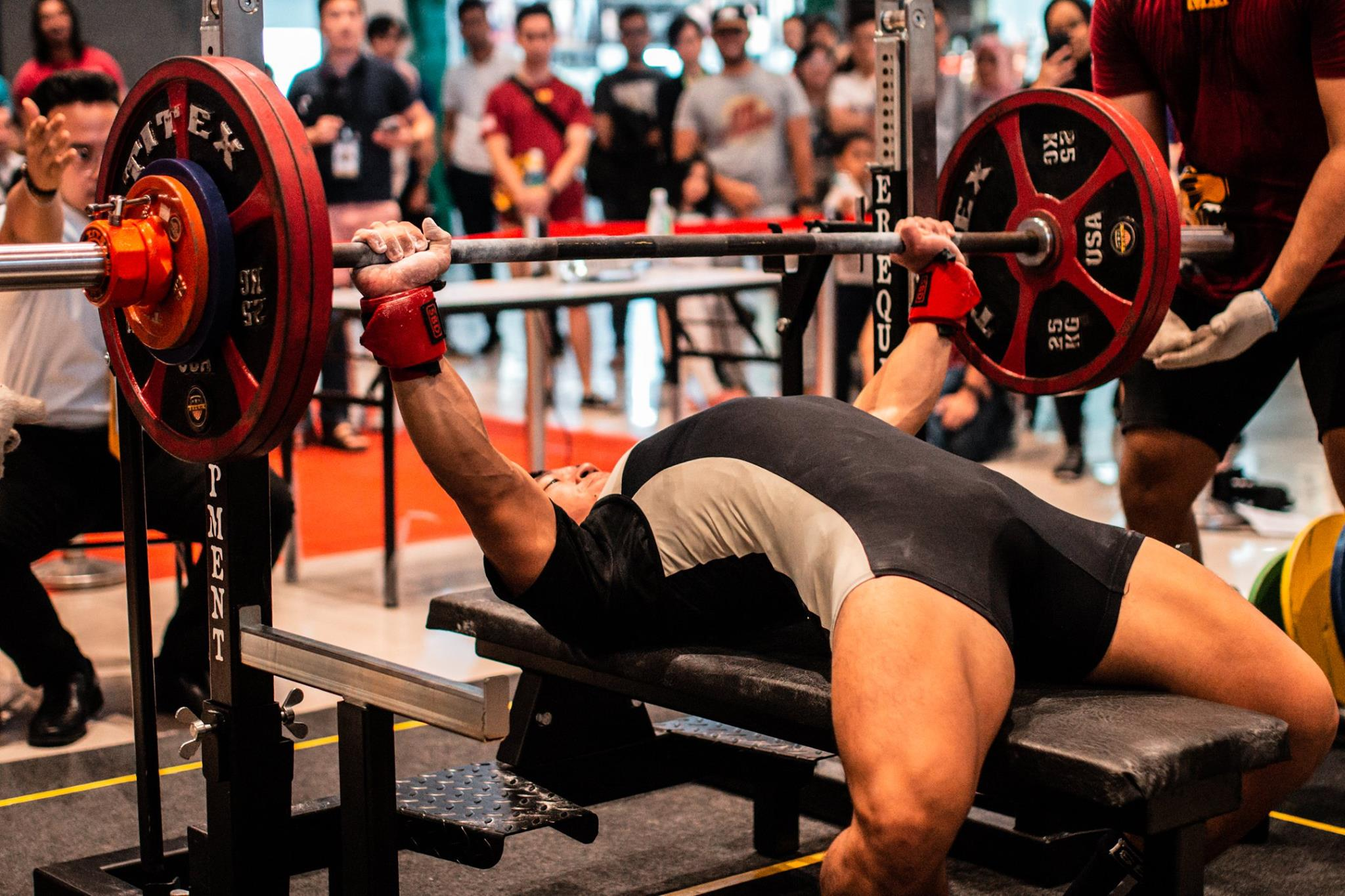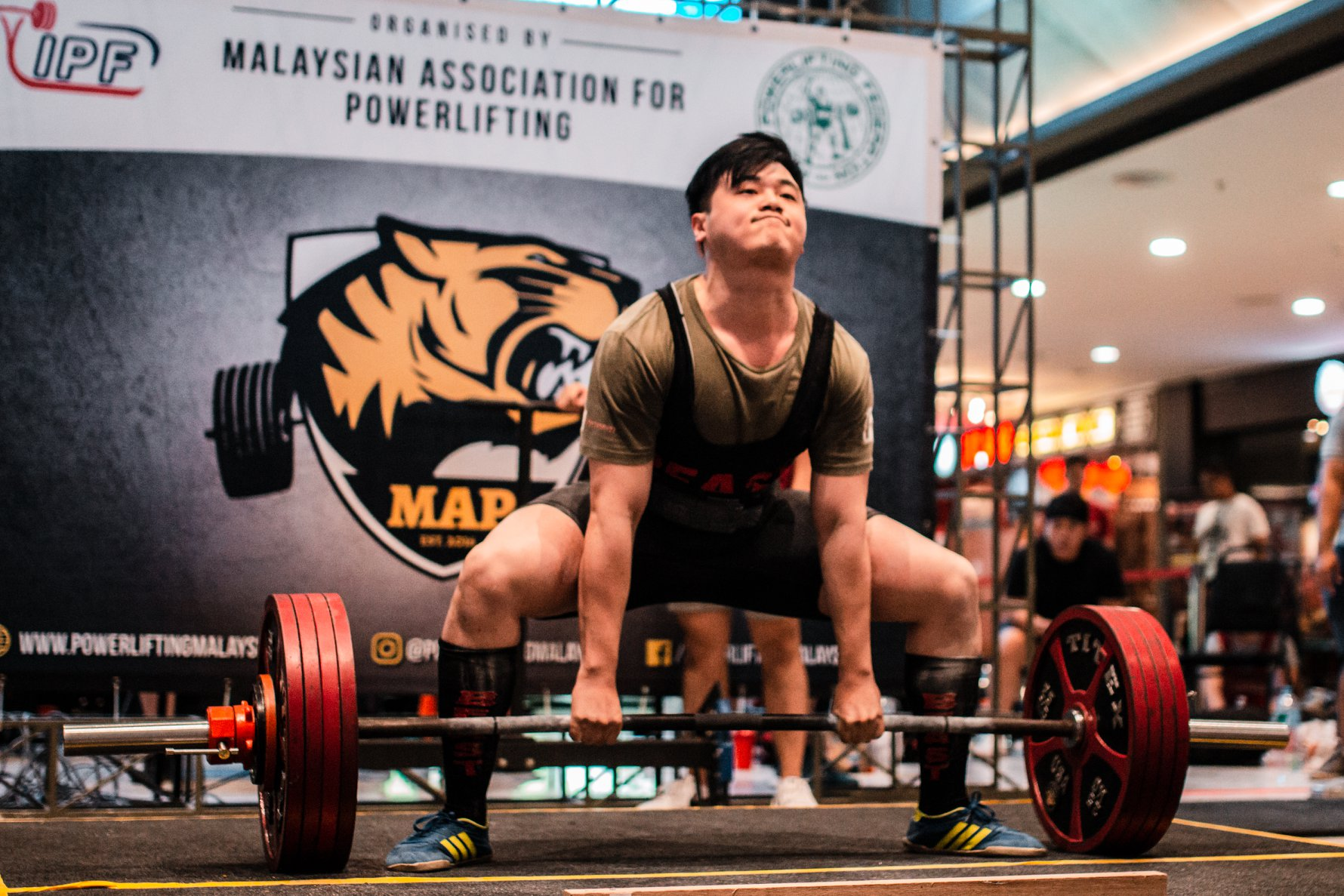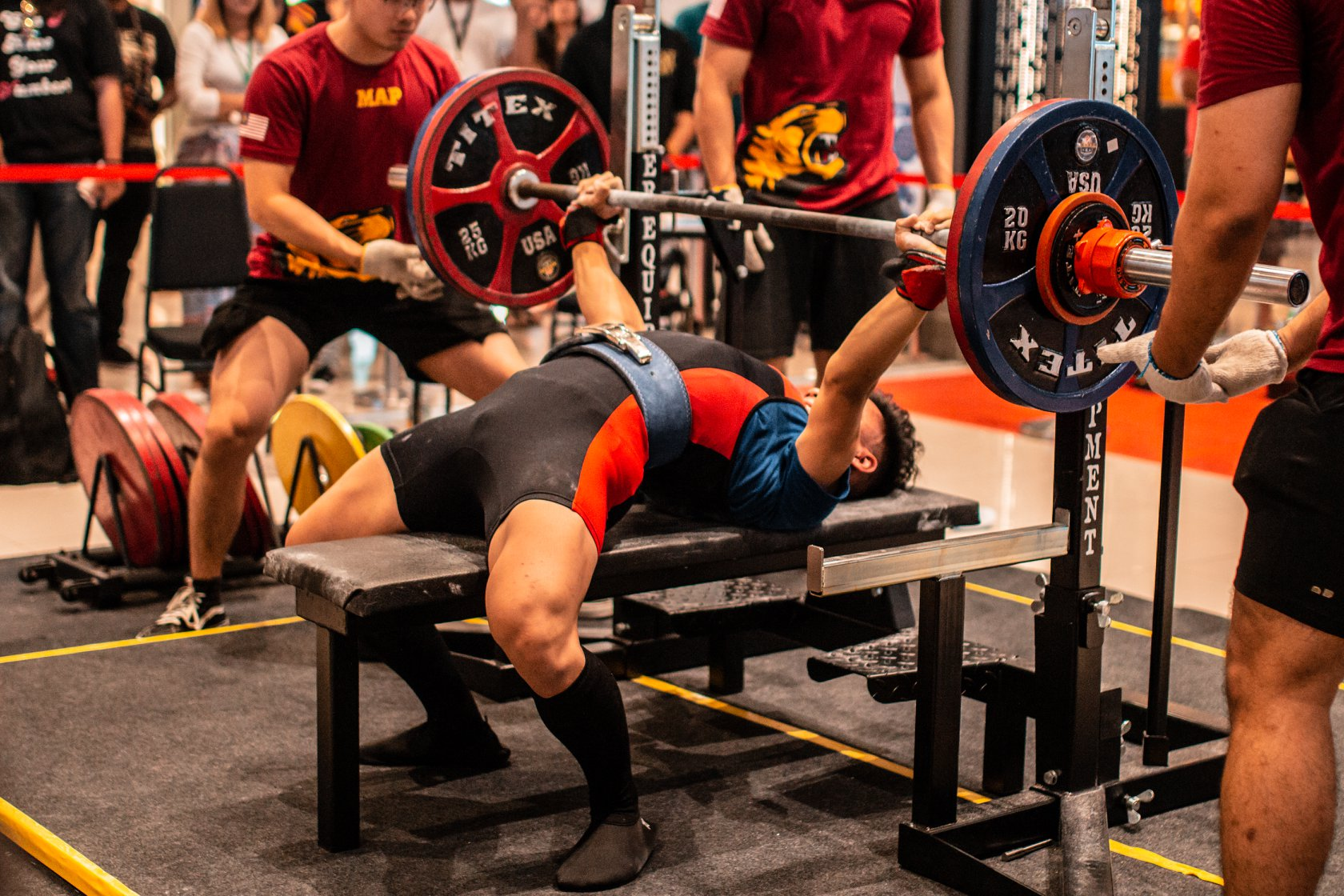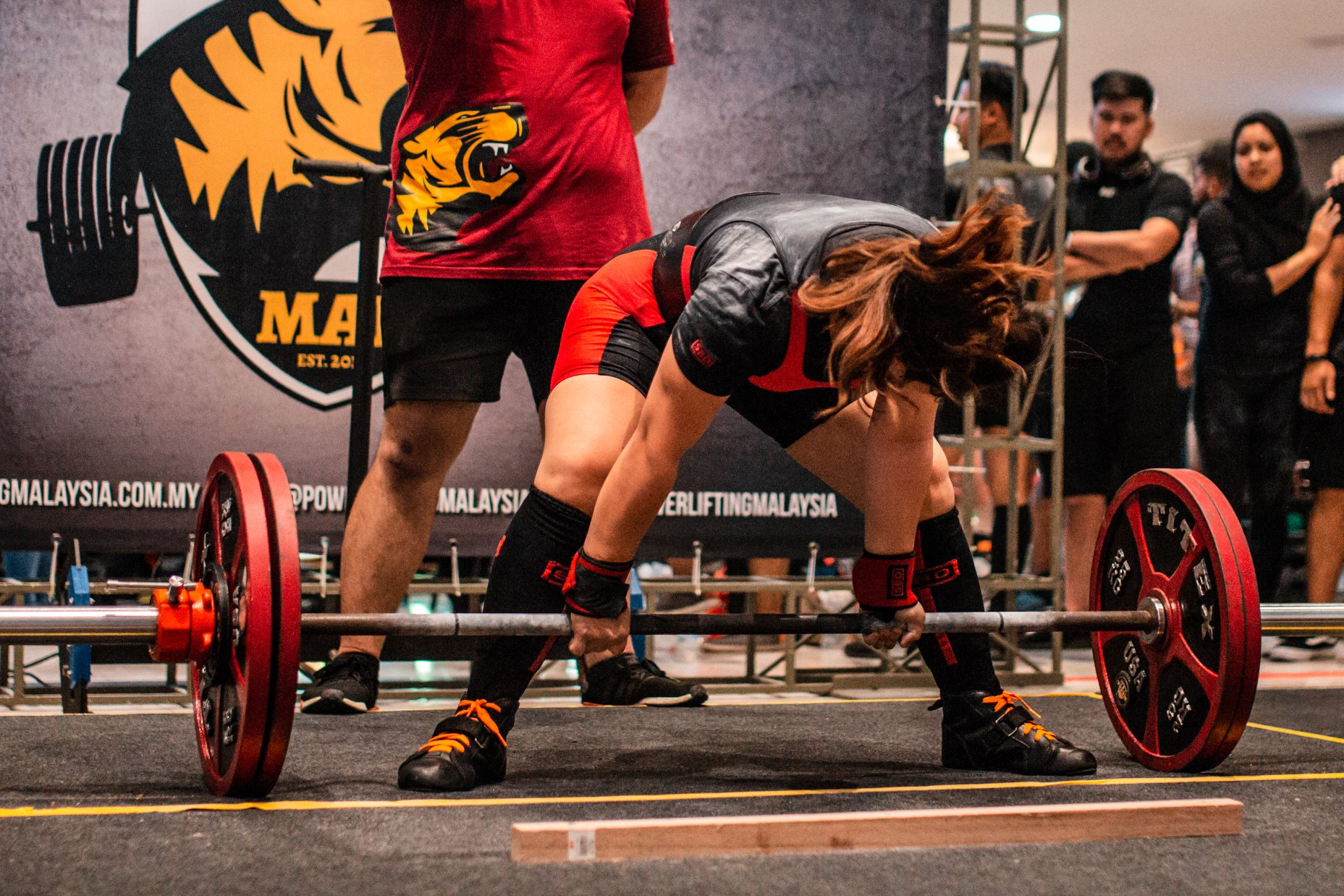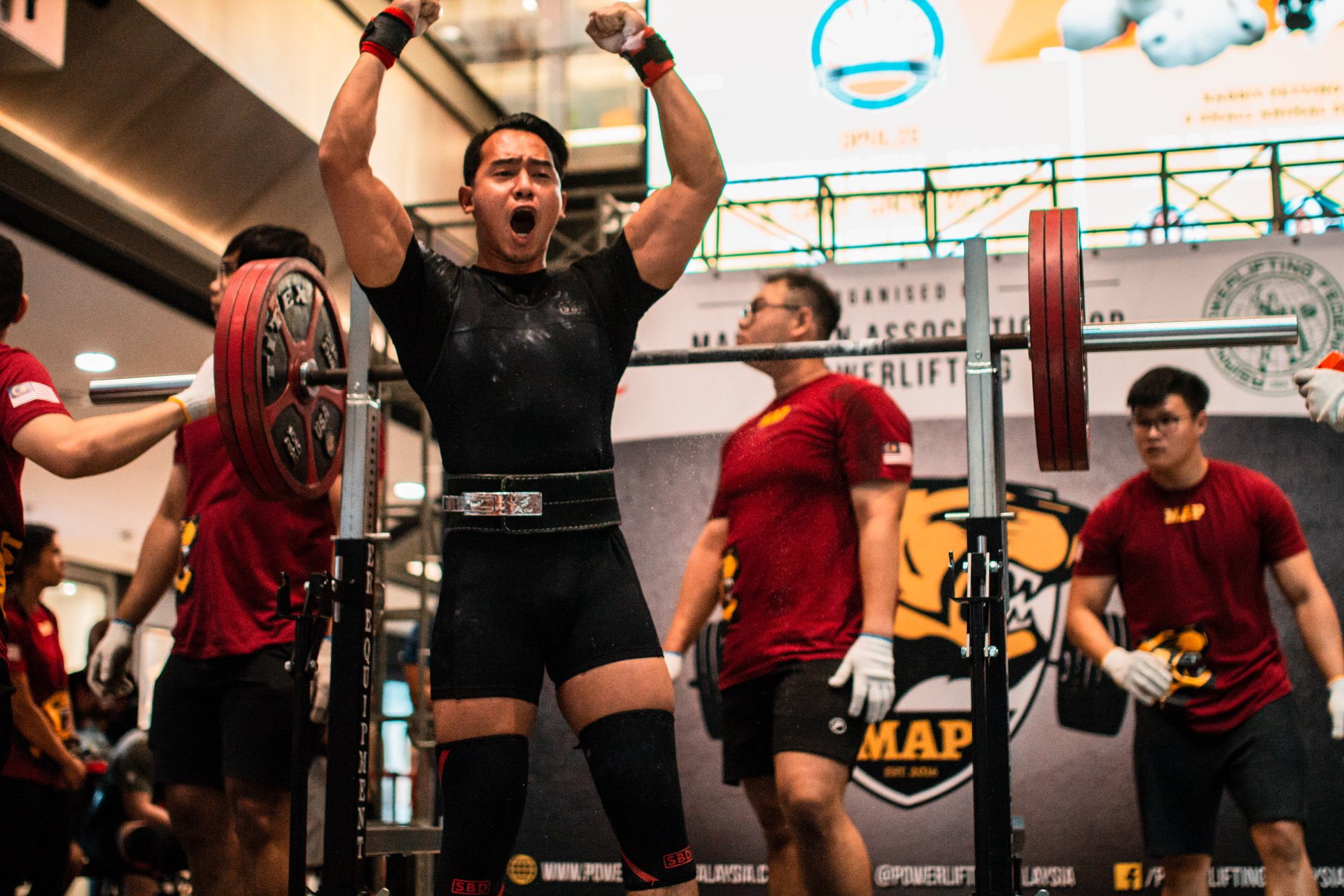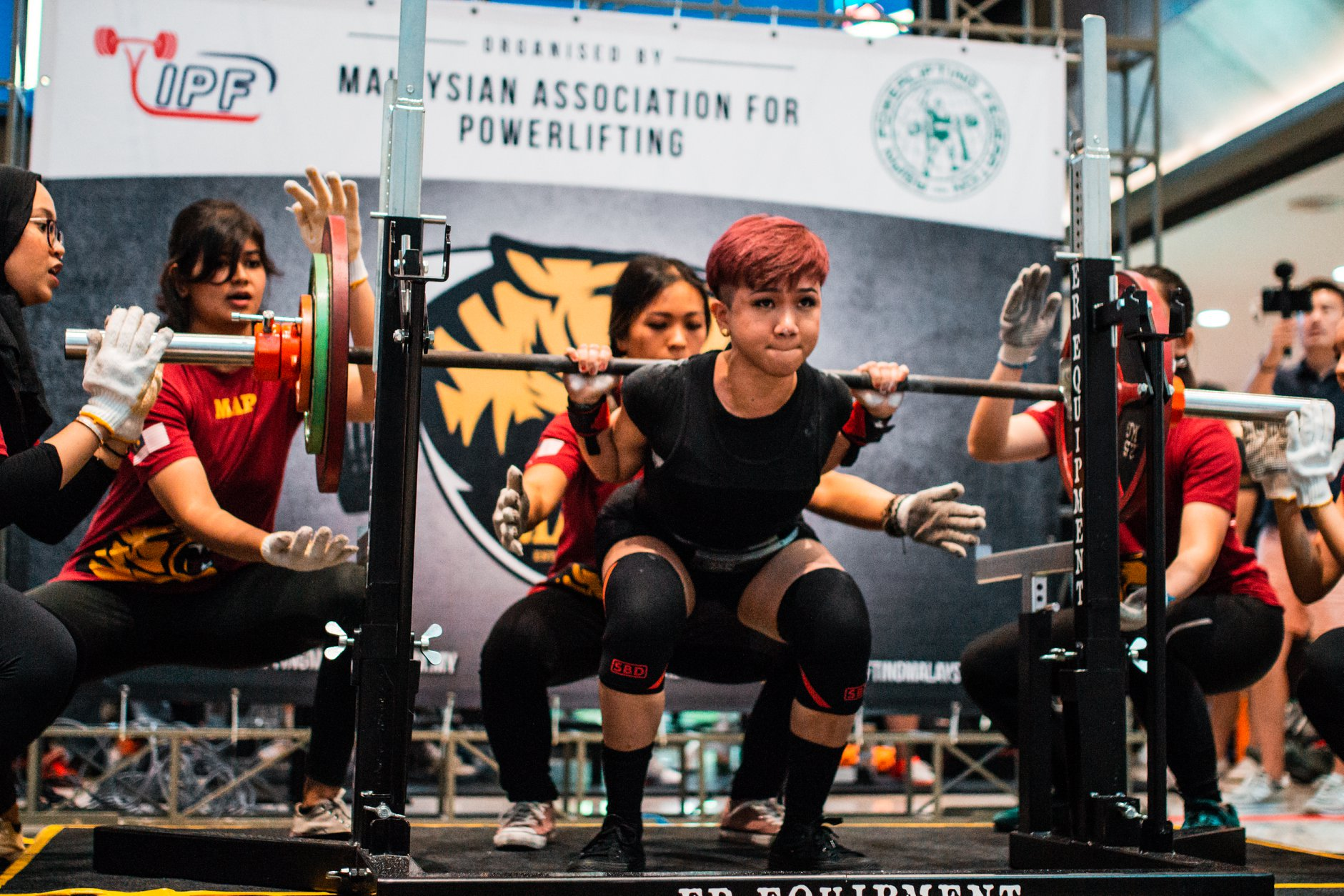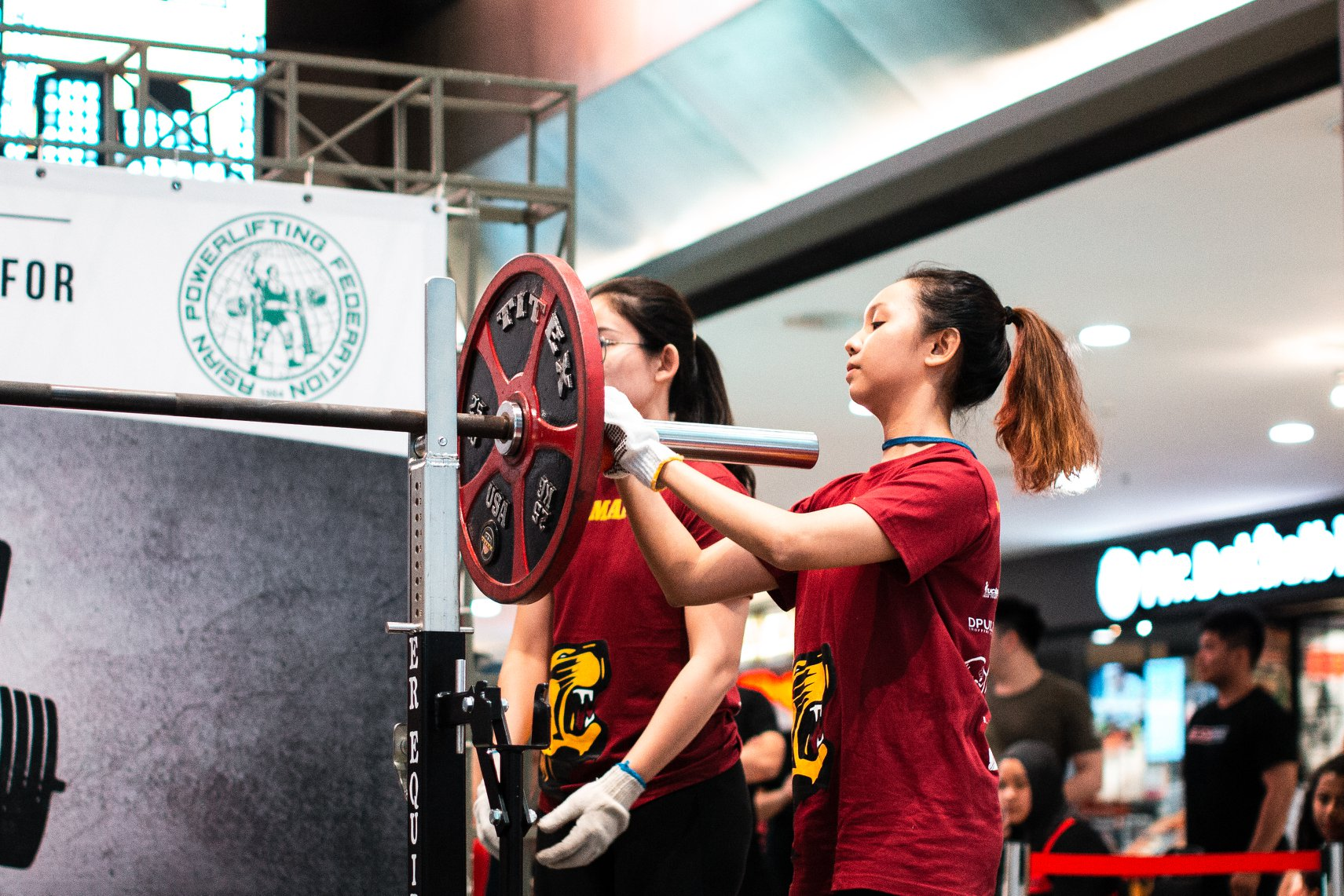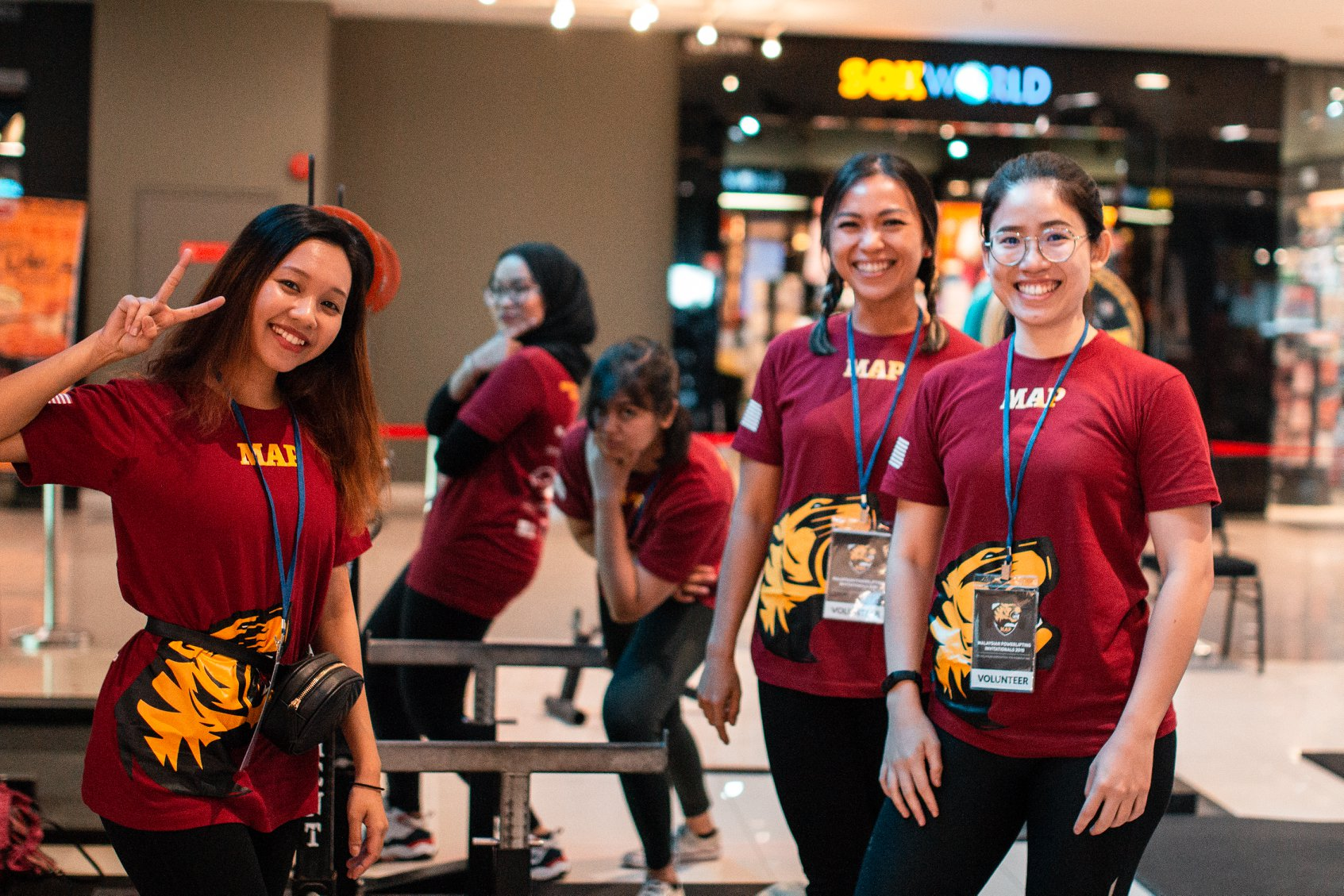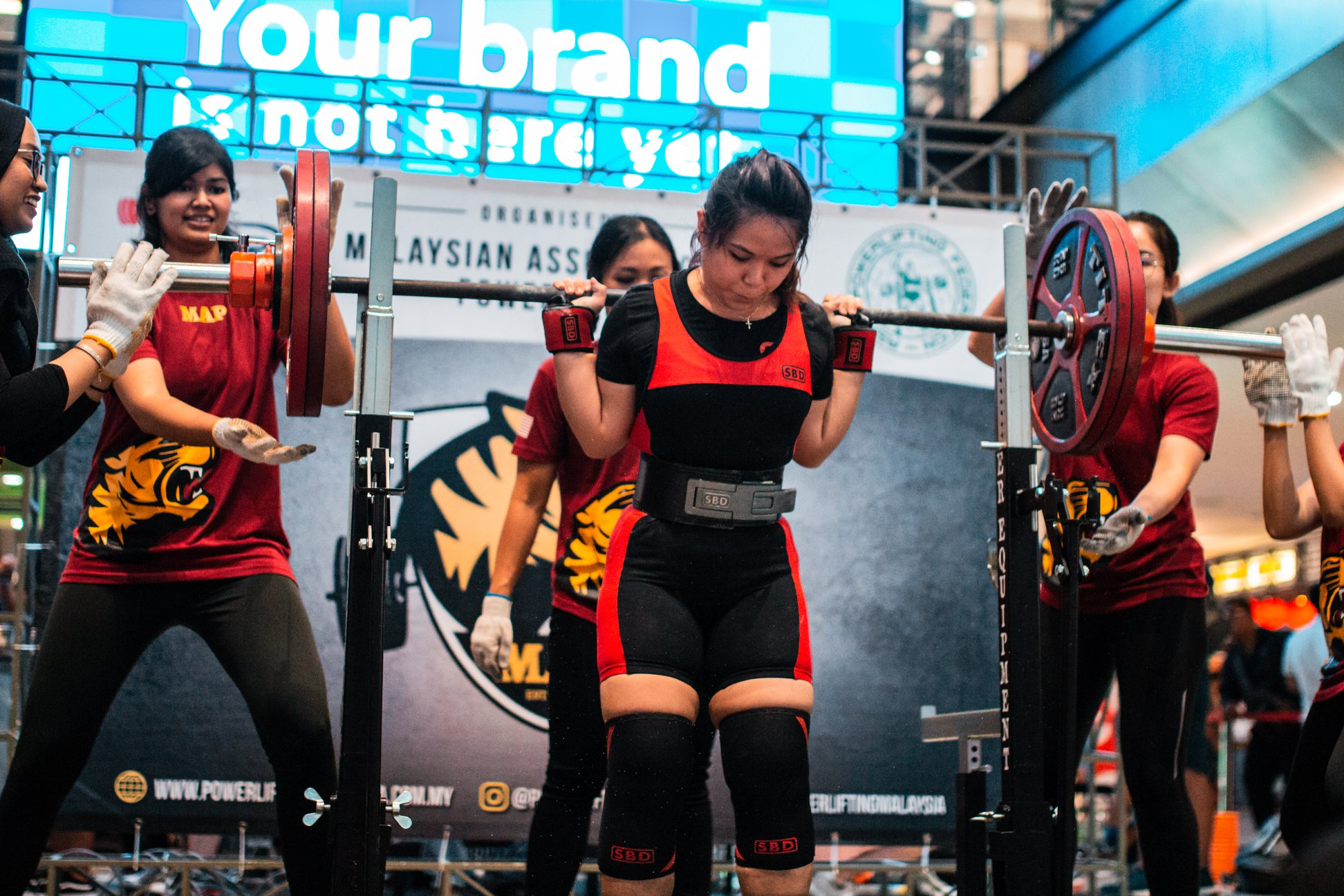 All in all, Proteinlab Malaysia really have fun during the event days and would like to give a big thanks to Malaysia powerlifting association to organized this event and allowing us to be the proud sponsor for this event itself. In addition ProteinLab Malaysia would also love to give a big thank you to Dpluze shopping mall for allowing this wonderful sweat filling adrenaline rush event to be held in their mall.