CycloneCup Cycle Mixing Tech Shaker (470ml)
ProteinLab sports supplement supplier/wholesaler Malaysia presents!
CycloneCup Cycle Mixing Tech Shaker (470ml)!

Be safe and rest assured you are getting 100% authentic products at the lowest price when you purchase from ProteinLab Malaysia.
You can also like our Facebook for more promotion news at :
Or you can also follow Instagram for more nutrition tips: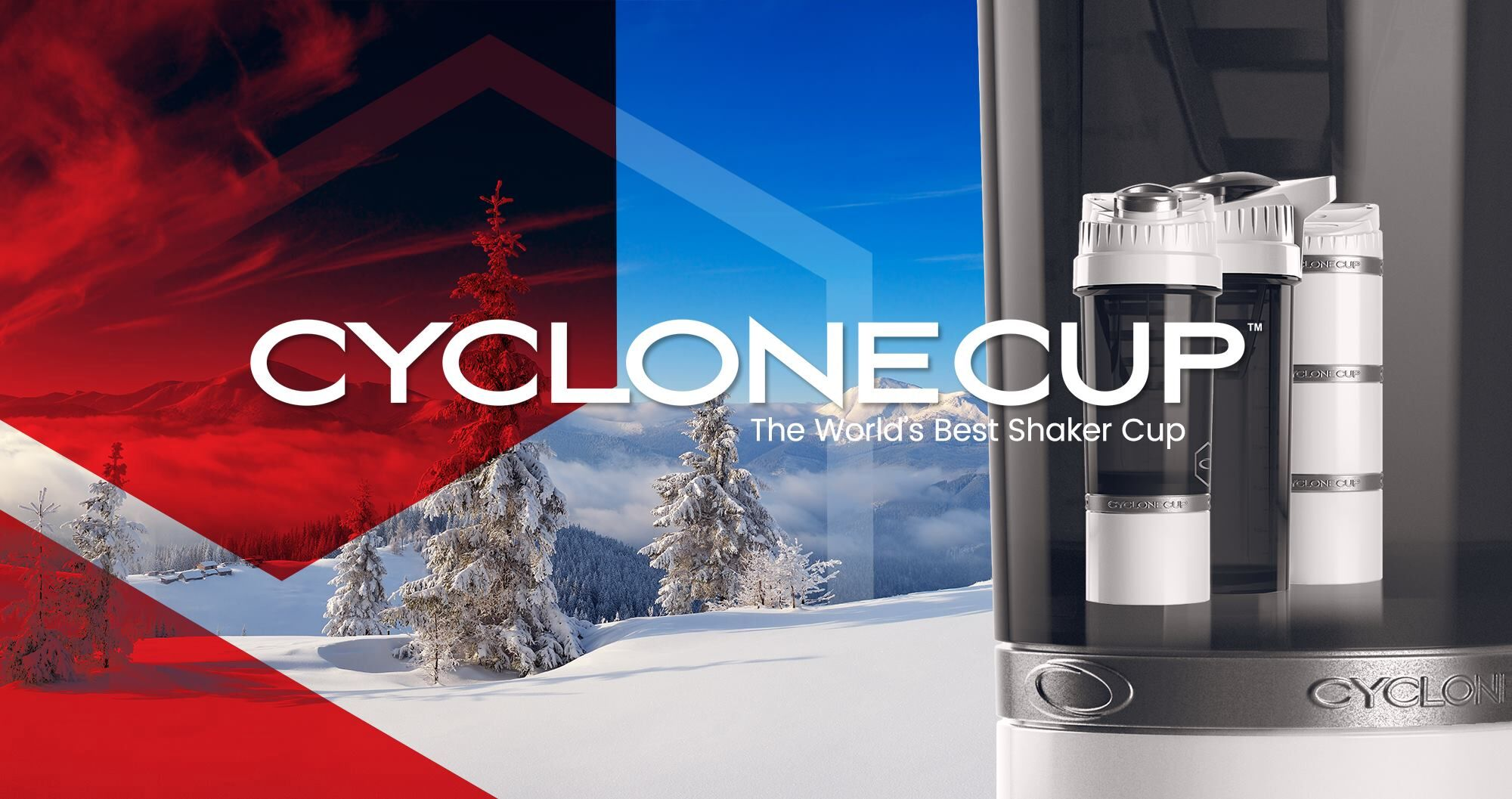 Do you have that active lifestyle and an on-the-go protein shake devotee? You've got a shaker yet it gives you messy clumps? Not again with our new 16oz Cyclone Cup Shaker from CycloneCups that produces "The World's Best Shaker". Whether that's a pre-workout, post-workout, meal replacement, or protein shakes, Cyclone Cup is a must-have in your gym bag. Pour out a scoop and be captivated by what this shaker cup has to offer.
Cyclone Cup has been designed in a thorough and patented mixing technology that will ensure you'll enjoy a smooth and delicious shake every now and then. This technology has made Cyclone Cup a perfect shaker that removes lumps and clumps without so much noise compared to other shakers with whisk balls.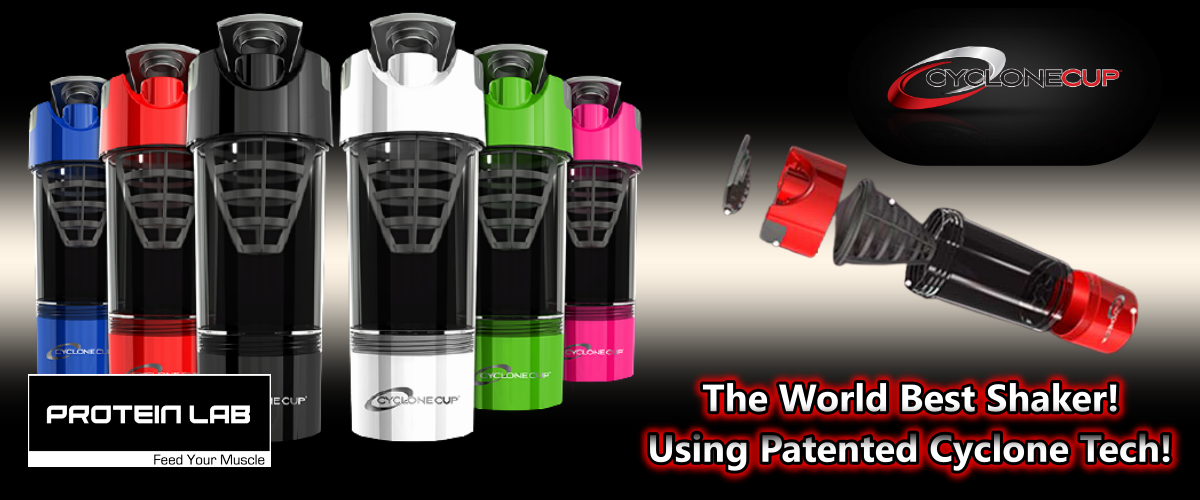 Cyclone Cup has also been designed for the ultimate convenience. This 16oz Cyclone Cup features a 6oz additional compartment which can be used as a storage of your favorite protein powder or pre-workout supplement, or pills.
Cyclone Cup is made with a secured lock cap and a screw-tight lid that will ensure a 100% no-leak. It is made from high-quality, durable, and sturdy plastic that is BPA and DEHP-free.
If you wanted to have a perfectly delicious smooth shake, leave it with Cyclone Cups. It's convenient and it will give you a superb blend.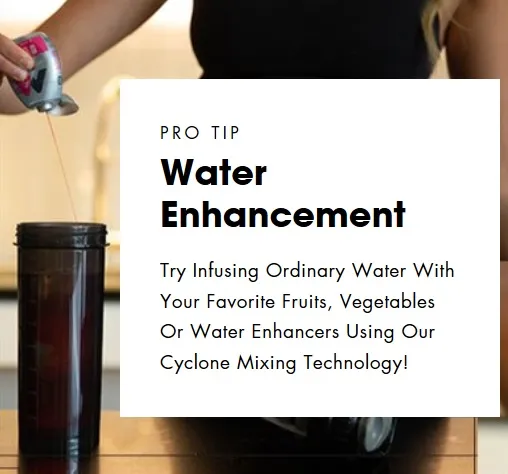 Cyclone Cup Key Points:
🚦 16oz Cyclone Cup
🚦 High-quality and Durable Shaker
🚦 World's Best Mixing Technology
🚦 Convenient Carry Handle
🚦 No-leak Lock-on Lids
🚦 CLICK N'GO ™ pill compartment & 6oz dry storage capsule
🚦 BPA & DEHP FREE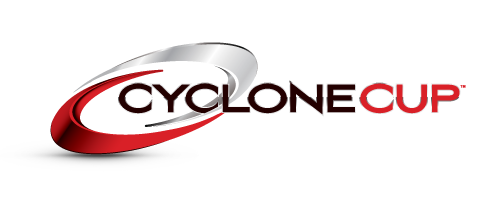 ---