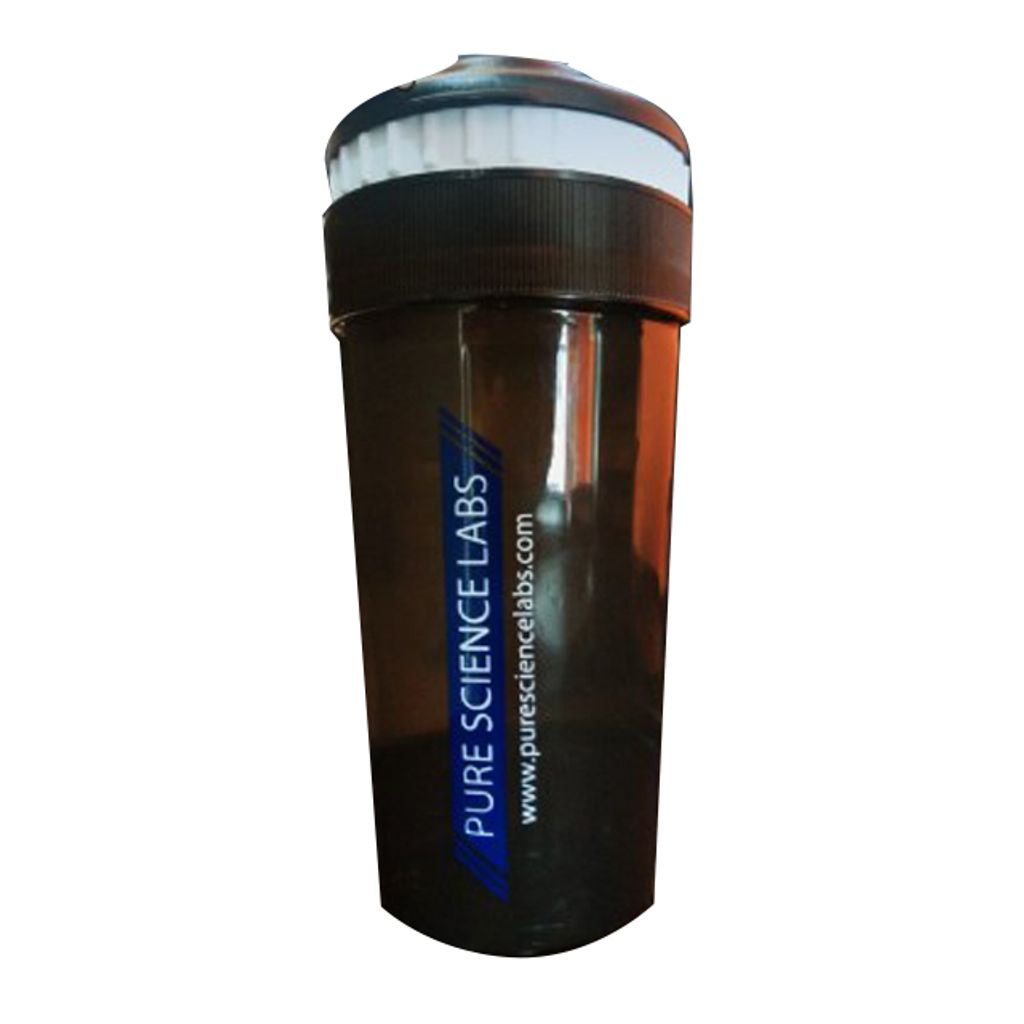 Pure Science Labs Shaker
ProteinLab sport supplement supplier / wholesaler malaysia presents!
Pure Science Labs Shaker!
Be safe and rest assure you are getting 100% authentic products at the lowest price when you purchase from ProteinLab Malaysia.
You can also like our Facebook for more promotion news at :
Or you can also follow instagram for more nutrition tip :

Pure Science Labs Shaker
BPA Free
SHAKE, SHAKE...SHAKE YOUR PROTEIN.
With our exclusive Pure Science Labs shaker cups, mixing-up even the largest and thickest protein or meal replacement shake is a snap. Each shaker cup has an portable capacity and a 3 ¼" opening at the top that makes adding full-size ice cubes a simple proposition. Last, but certainly not least, we're proud to say that our shaker is BPA-free and made in the USA.
---