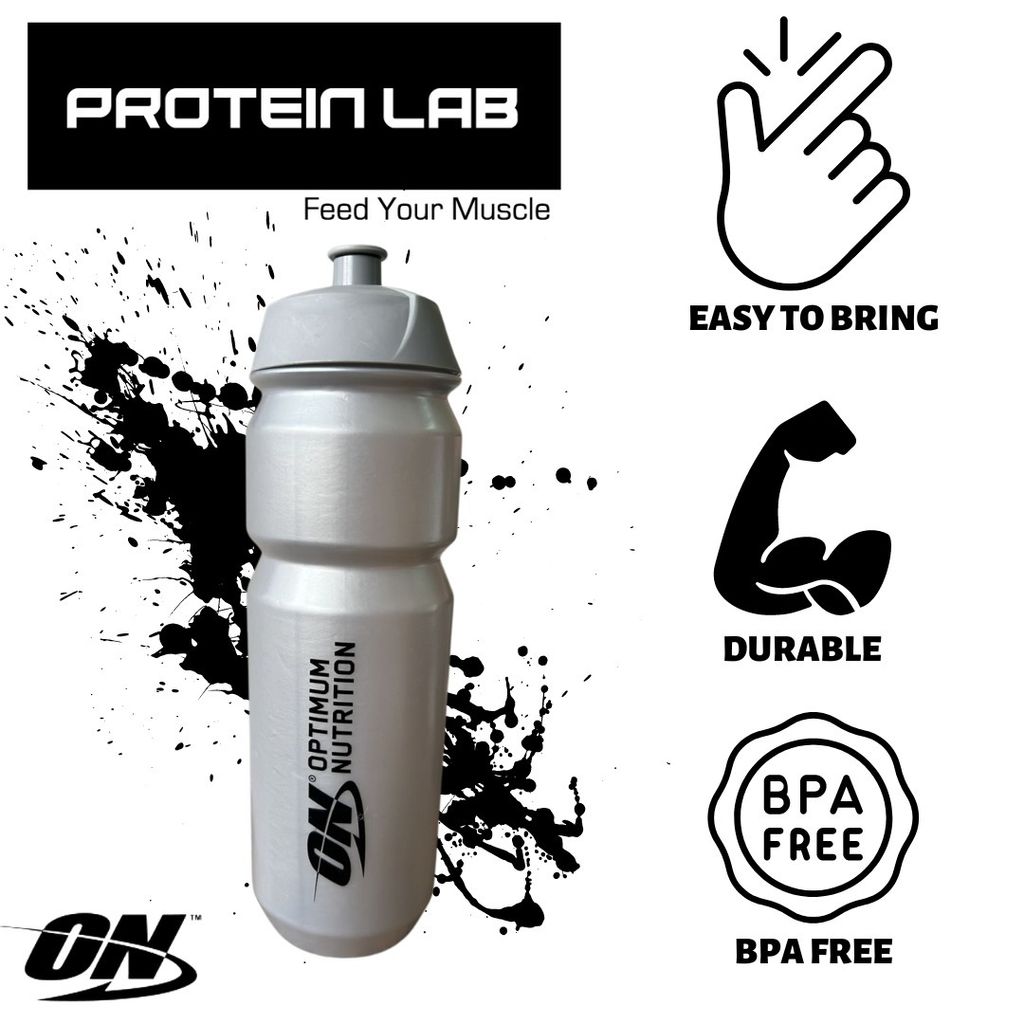 (LAST 2 UNITS) Optimum Nutrition (ON) Water Bottle (700ml)
Optimum Nutrition, Inc. (ON) is part of Glanbia, a leading international cheese and nutritional ingredients group. ON owns and operates two premium sports nutrition brands, Optimum Nutrition and American Body Building (A.B.B.). Together, these brands provide active adults around the world with a comprehensive line of powdered, bar, tablet, capsule, and ready-to-drink products.

Company Owned & Operated Manufacturing
With state-of-the-art production facilities in Aurora, Illinois; Walterboro, South Carolina, and Sunrise, Florida, ON is one of the few sports nutrition companies to manufacture in every product category. From the very beginning in 1986, Optimum Nutrition has always taken a hands-on approach to maintain the very highest standards of quality.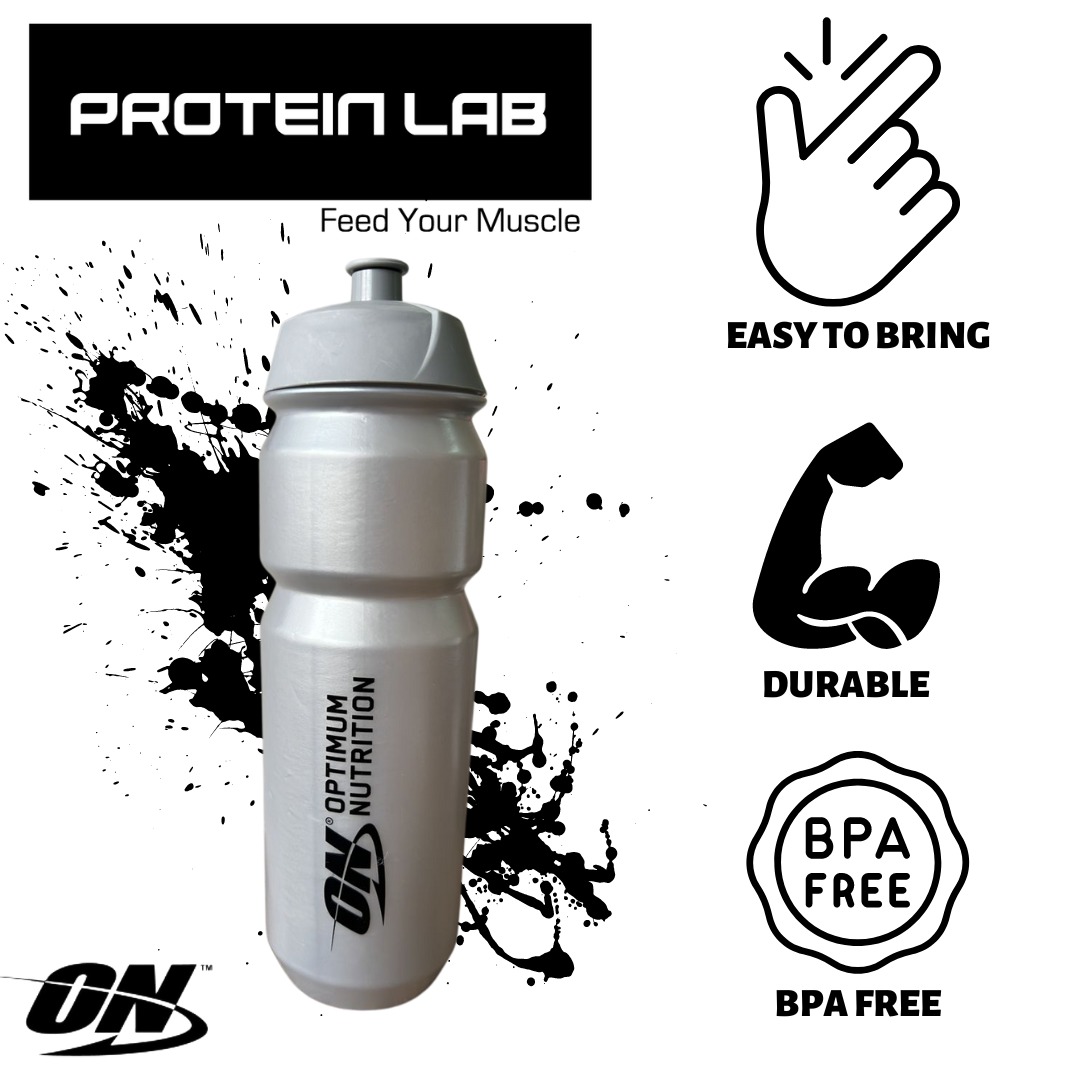 Product Details
a) Easy to bring with you to the workplace or gym
b) It is durable
c) BPA FREE
𝐏𝐫𝐨𝐭𝐞𝐢𝐧𝐋𝐚𝐛 𝐬𝐩𝐨𝐫𝐭𝐬 𝐬𝐮𝐩𝐩𝐥𝐞𝐦𝐞𝐧𝐭 𝐬𝐮𝐩𝐩𝐥𝐢𝐞𝐫/𝐰𝐡𝐨𝐥𝐞𝐬𝐚𝐥𝐞𝐫 𝐌𝐚𝐥𝐚𝐲𝐬𝐢𝐚 𝐩𝐫𝐞𝐬𝐞𝐧𝐭𝐬!
Optimum Nutrition (ON) Water Bottle (700ml)!!
Be safe and rest assured you are getting 100% authentic products at the lowest price when you purchase from ProteinLab Malaysia.
You can also like our Facebook for more promotion news at :
Or you can also follow Instagram for more nutrition tips:
---