BSN N.O.-Xplode (60 servings) *NEW* 2.45lbs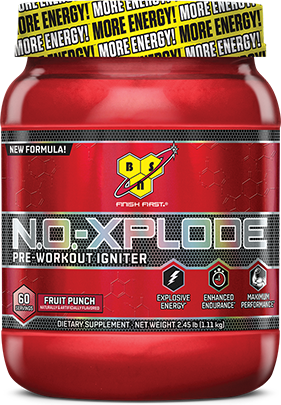 Advanced Ingredient Technology
---
BSN® Pros have crafted the ingredients of N.O.-XPLODE™ to work together and enhance overall workout performance.* The innovative ingredient technology of N.O.-XPLODE™ features:
Explosive Energy

To maximize every moment of your workout and achieve your best results, you need energy. Equally as important is to channel that energy, ensuring a mind-muscle connection. Our Thermic Energy™ blend helps deliver explosive energy and focus, enhancing your workout intensity from start to finish.*

Maximum Performance
Your body responds to the amount of work you do over a period of time. Whether you're in the gym or on the field, our Endura Shot™ blend, featuring a concentrated beta-alanine blend, helps enhance your workout capacity, giving you the opportunity to exercise longer.*

Enhanced Endurance
Muscular strength, power and endurance are supported by creatine in the body.* The innovative ingredient technology of our Myogenic Matrix™, featuring an advanced creatine blend, helps every athlete reach their goal of maximizing performance.*

Amazing Taste
BSN® pros know how to make a product that is both effective AND tastes great. We have applied this knowledge to the new N.O.-XPLODE™, creating several amazing flavors.


BSN SUPPLEMENTATION
At BSN®, we have designed our products to complement one another. When used together, they can help enhance the overall benefits of your supplementation and workout regimen.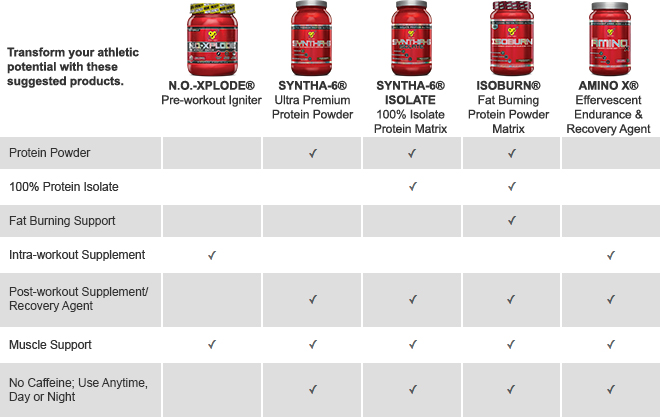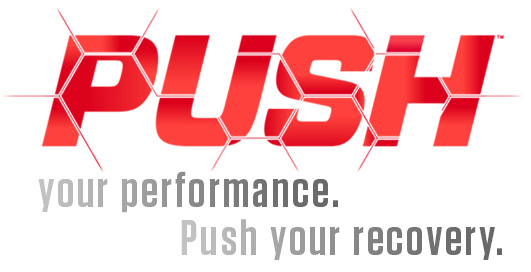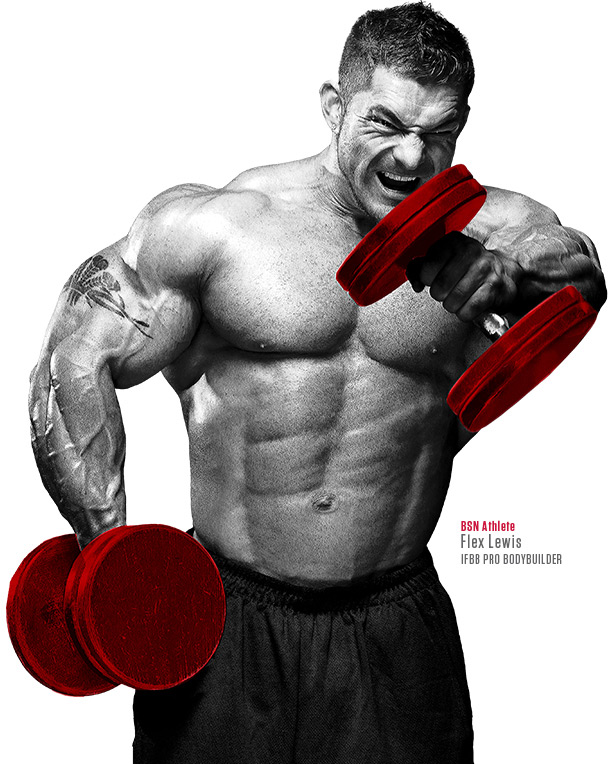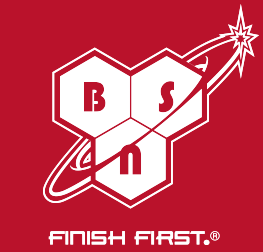 Directions: Mix one scoop with 4-6 oz of cold water and consume 20-30 minutes before training. Do not take more than two scoops at a time or in one day.






Serving Size 1 Scoop (18.5 g)

Servings Per Container 60




Vitamin D (as Cholecalciferol)

Vitamin B1 (as Thiamine HCl)

Vitamin B6 (as Pyridoxine HCl)

Vitamin B12 (as Cyanocobalamin)













N.O.-XPLODE™ MASTER PERFORMANCE BLEND*




Creatine Blend (Creatine Monohydrate, Creatine Anhydrous, Creatine Peptides [Hydrolyzed Whey Protein Isolate, Creatine Monohydrate] (CREActivate™)), Taurine, Di-Calcium Phosphate, Di-Sodium Phosphate, AstraGin® Proprietary Blend [Astragalus membranaceus Extract (root), Panax notoginseng Extract (root)]




BETA Composite (CARN+™ Blend [Beta-Alanine (as CarnoSyn®) & Beta-Alanine HCl], Potassium Bicarbonate, Sodium Bicarbonate, Magnesium Oxide, Cholecalciferol




N-Acetyl-Tyrosine, Tyrosine, Caffeine Anhydrous, Grapefruit Bioflavonoids, Pterostilbene:Caffeine Cocrystal (PURENERGY™)




L-Citrulline Malate, Danshen Extract (Salvia miltiorrhiza) (root), Grape Skin Extract (50% Polyphenols), Phyllanthus emblica Extract (fruit) (CAPROS®), Hawthorn Extract (aerial parts), (1% Flavonoids), Folate




DMAE Bitartrate, (2-Dimethylaminoethanol), DL-Phenylalanine, Niacin, Calcium D-Pantothenate, Toothed Clubmoss Extract (aerial parts), (1% Huperzine A), Thiamin HCl, Pyridoxine HCl, Cyanocobalamin




‡ Percent Daily Values are based on a 2,000 calorie diet.

** Daily Value Not Established.




Natural and Artificial Flavors

, Citric Acid

, Malic Acid

, Calcium Silicate

, Silicon Dioxide

, Sucralose

, Beet Root Powder

, Salt
---