BSN N.O.-Xplode (60 servings) *NEW* 2.45lbs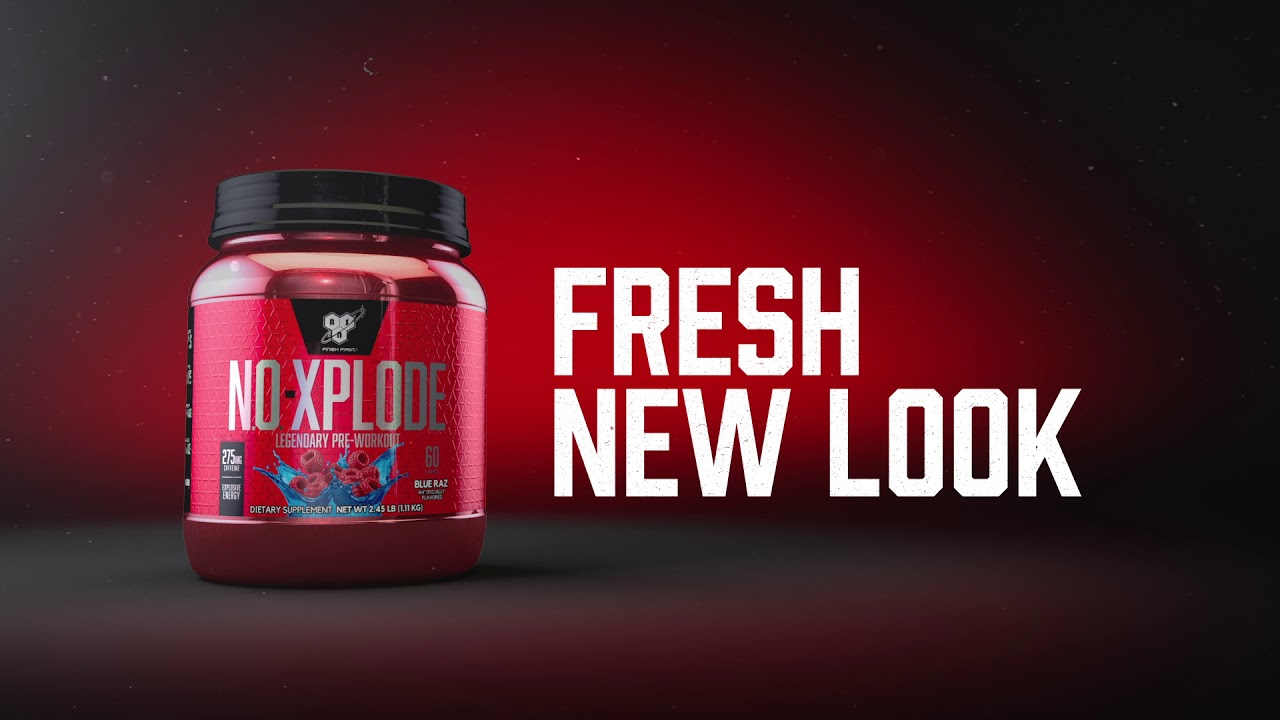 Advanced Ingredient Technology
---
BSN® Pros have crafted the ingredients of N.O.-XPLODE™ to work together and enhance overall workout performance.* The innovative ingredient technology of N.O.-XPLODE™ features:
Explosive Energy

To maximize every moment of your workout and achieve your best results, you need energy. Equally as important is to channel that energy, ensuring a mind-muscle connection. Our Thermic Energy™ blend helps deliver explosive energy and focus, enhancing your workout intensity from start to finish.*




Maximum Performance
Your body responds to the amount of work you do over a period of time. Whether you're in the gym or on the field, our Endura Shot™ blend, featuring a concentrated beta-alanine blend, helps enhance your workout capacity, giving you the opportunity to exercise longer.*




Enhanced Endurance
Muscular strength, power and endurance are supported by creatine in the body.* The innovative ingredient technology of our Myogenic Matrix™, featuring an advanced creatine blend, helps every athlete reach their goal of maximizing performance.*




Amazing Taste
BSN® pros know how to make a product that is both effective AND tastes great. We have applied this knowledge to the new N.O.-XPLODE™, creating several amazing flavors.
THE ORIGINAL PRE-WORK IGNITER. JUST GOT BETTER.

275mg of caffeine, 1.8g of Beta-Alanine, and unrivaled focus. Get ready to slam plates longer and workout harder. BSN® has re-ignited N.O.-XPLODE®, the first complete pre-workout that launched in 2004 and has been helping athletes break through barriers ever since. Now with more energy, more feel, more focus, and amazing taste.* The weights won't know what hit them.




HOW WILL N.O.-XPLODE® ENHANCE MY WORKOUT?

N.O.-XPLODE® is a pre-training igniter designed for athletes of all levels to help maximize workout performance. To achieve the most effective training session, both mental and physical energy are a must. Focus is then needed to harness this energy and drive a strong mind-muscle connection. This mind-muscle connection will help you achieve a greater workout intensity, enhanced strength, and will help you push your body past previous limits. A complete pre-workout supplement should support all of these benefits. N.O.-XPLODE® was designed with advanced ingredient technology to help deliver increased energy and endurance, support mental focus and muscular strength, and provide second-to-none intensity and performance.*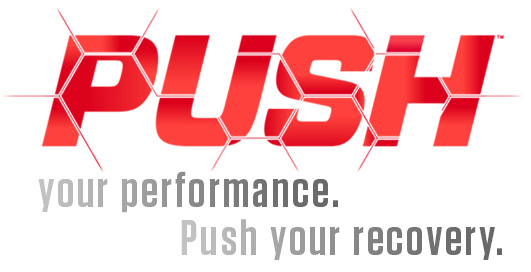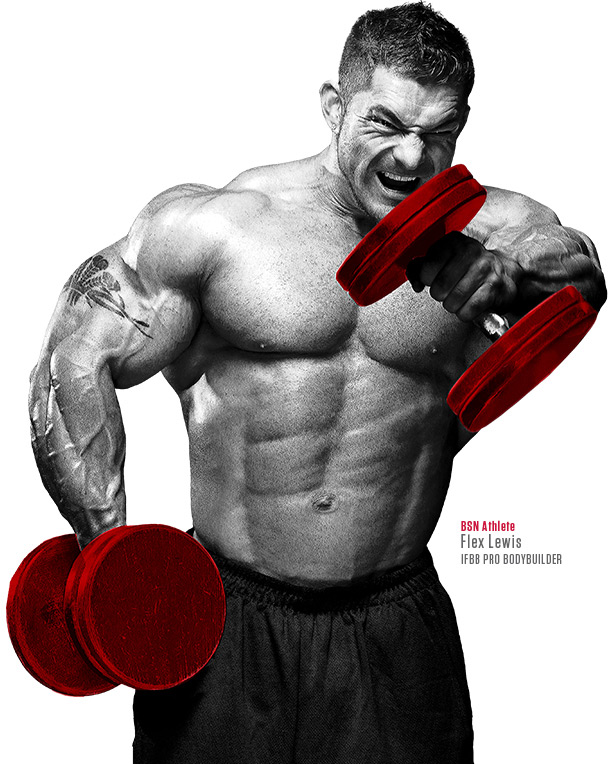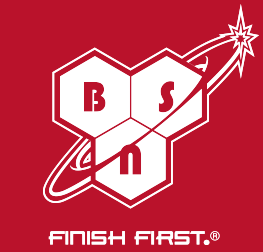 Directions: Mix one scoop with 4-6 oz of cold water and consume 20-30 minutes before training. Do not take more than two scoops at a time or in one day.
---