BSN Shaker Water Bottle with Snap Hook (700ml)
ProteinLab sports supplement supplier/wholesaler Malaysia presents!
BSN Shaker Water Bottle with Snap Hook (700ml)!!
Be safe and rest assured you are getting 100% authentic products at the lowest price when you purchase from ProteinLab Malaysia.
You can also like our Facebook for more promotion news at :
Or you can also follow Instagram for more nutrition tips: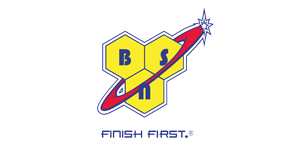 Bio-Engineered Supplements and Nutrition, Inc. (BSN®) was founded in 2001 and since then has become a global leader in the sports nutrition marketplace through relentless dedication to creating dynamic, cutting-edge, and result-producing products. BSN® products and the brand itself have won more than 35 sports nutrition awards over the course of the last six years, more than any other company in the industry. This legacy of performance has created tremendous brand awareness and loyalty for the company, building a faithful following of consumers, athletes, and fans in the process.
BSN®'s reach and exposure are truly global, with products shipped to over 40,000 retailers nationally and distributed in over 90 countries worldwide. Its diverse product line has always produced results among the company's core demographic; however, the majority of its products are multi-functional enough that they offer applications for a myriad of lifestyles and consumer types, setting BSN® apart from a number of its competitors whose products lack this valuable mass appeal. Given this potential for tapping into broader markets, BSN® is committed to bringing top-of-the-line nutritional supplementation and beverages to a mass audience through broadened distribution channels and innovative partnerships.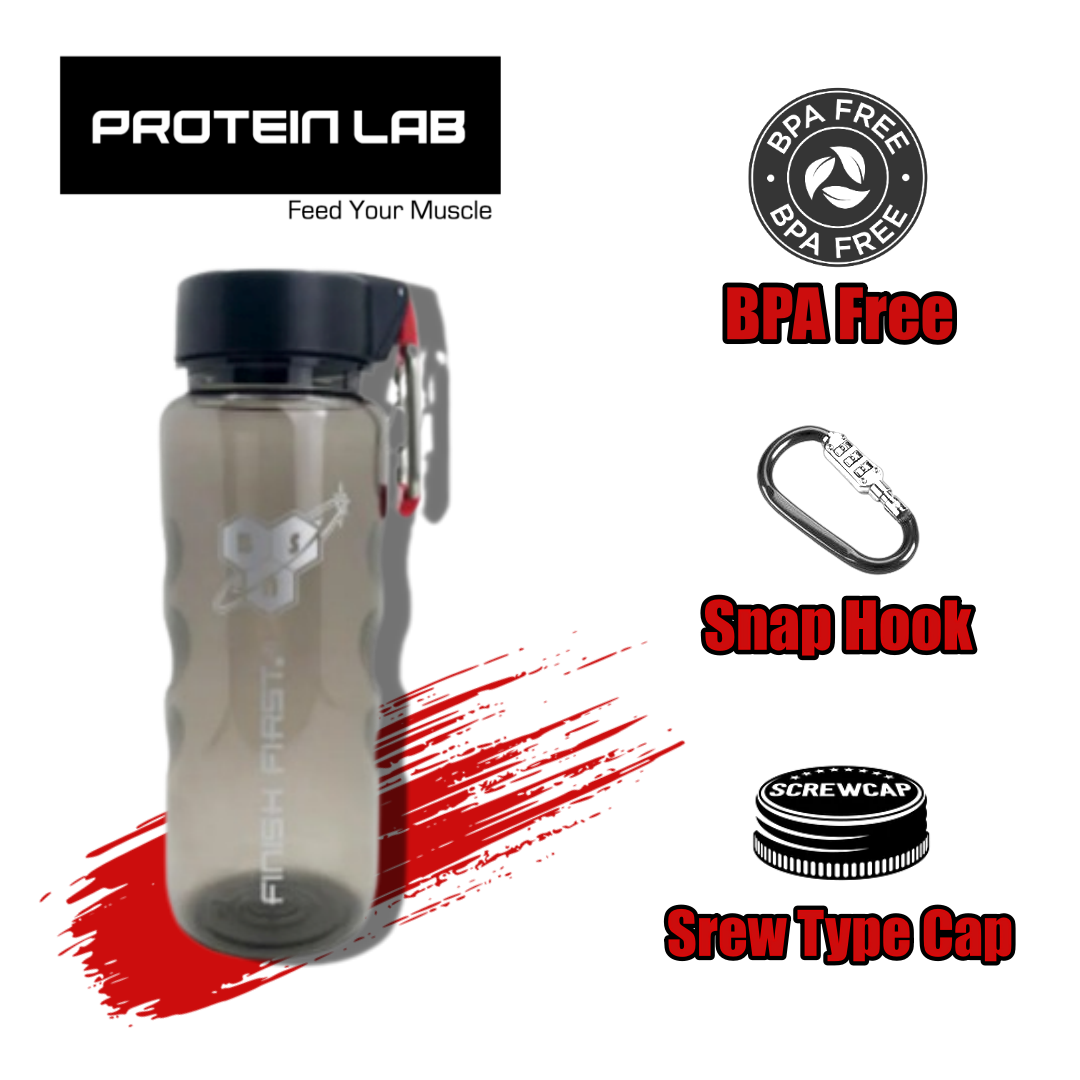 The BSN® Water Bottle is specially designed from durable FDA-approved material. The twistable lid and convenient measuring units (both oz and ml) make this shaker an essential tool for every supplement user.
Imported
Material: BPA Free PP (plastic)
Size: 700 ml
Designed for: Everyday us
Out Iconic Shaker. Elevated.
Building off of the tried-and-true design, BSN shakers offer customer-requested featured and unrivaled refinements.
Upgraded lid, hook keychain
BSN shakers water bottle comes with an updated twistable lid and also a snap hook keychain, for an easy strap-on gym bag.


Rounded Base.
Forgot to add liquid first? No sweat. The rounded base on the BSN bottle allows the powder to mix well on every last bit.


Stain & Odor Resistant.
Enjoy today's smoothie without tasting last week's protein shake. With certified BPA plastic to help keep your bottle fresh and odor-free.
---