BSN Amino X
ProteinLab sports nutrition supplement supplier/wholesaler Malaysia presents!
BSN Amino X!
Be safe and rest assured you are getting 100% authentic products at the lowest price when you purchase from ProteinLab Malaysia.
You can also like our Facebook for more promotion news at :
Or you can also follow Instagram for more nutrition tips:
What is Amino X?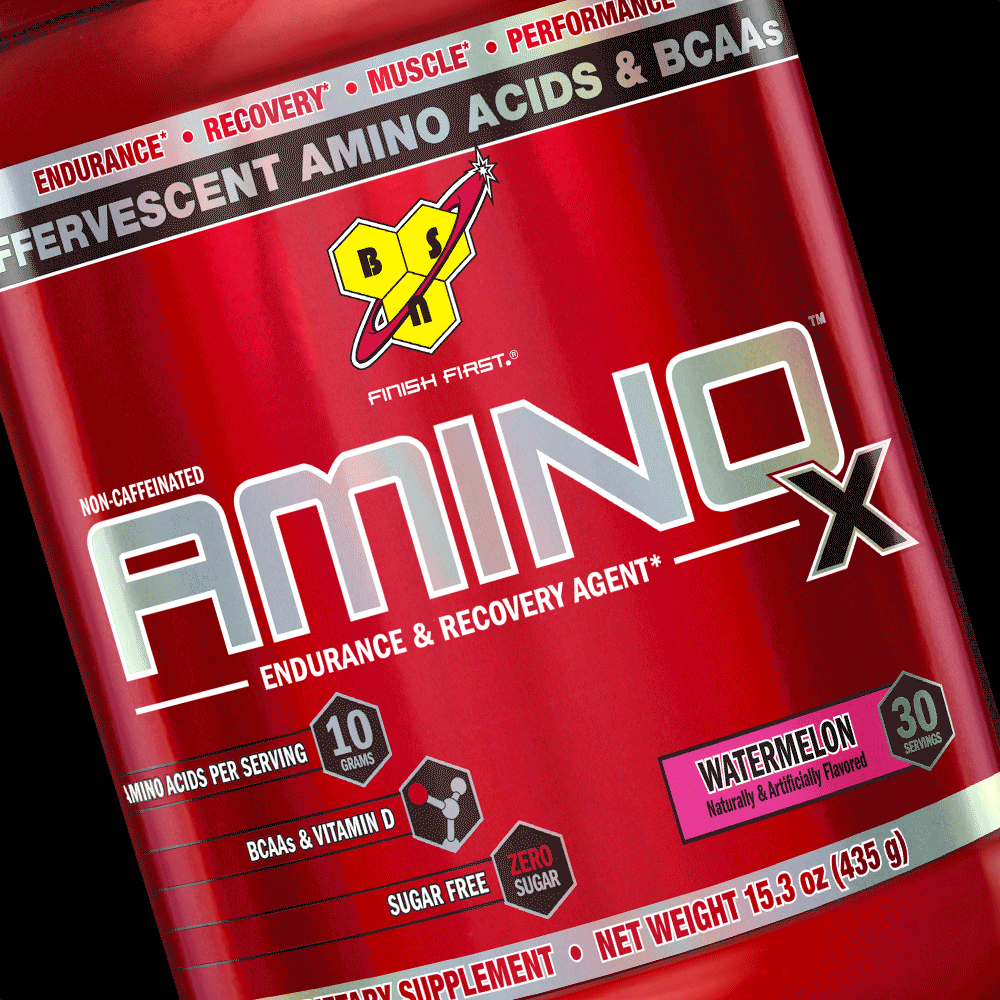 AMINOx is a BCAA formula designed to support endurance during your workout and aid in muscle recovery post-training, so you can push your performance to the next level.* Featuring a 10-gram blend of BCAAs and the essential amino acids L-Alanine, Taurine, and L-Citrulline, AMINOx will help your body recover from today's workout and prepare for tomorrow's.* Offered in five refreshing flavors, AMINOx provides you with versatile, nutritional support for any type of workout regimen.*

AMINO ACID INTERFUSION – 10g of micronized amino acids per serving
MUSCLE RECOVERY – amino acids support muscle recovery following exercise*
MUSCLE ENDURANCE – push harder during training with the inclusion of BCAAs to the formula which can help take your performance to the next level*
MIXES EASILY – no clumping
AVAILABLE in 30 servings
GREAT-TASTING FLAVORS
What is BSN?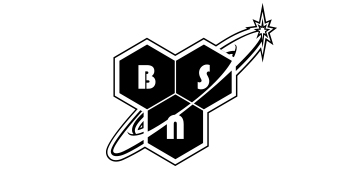 About BSN:
For over a decade, Bio-Engineered Supplements and Nutrition, Inc. (BSN) has pushed the boundaries of innovation and cemented its place as a heavyweight of the sports nutrition industry through relentless dedication to creating dynamic and result-producing products that allow athletes to transform their athletic potential.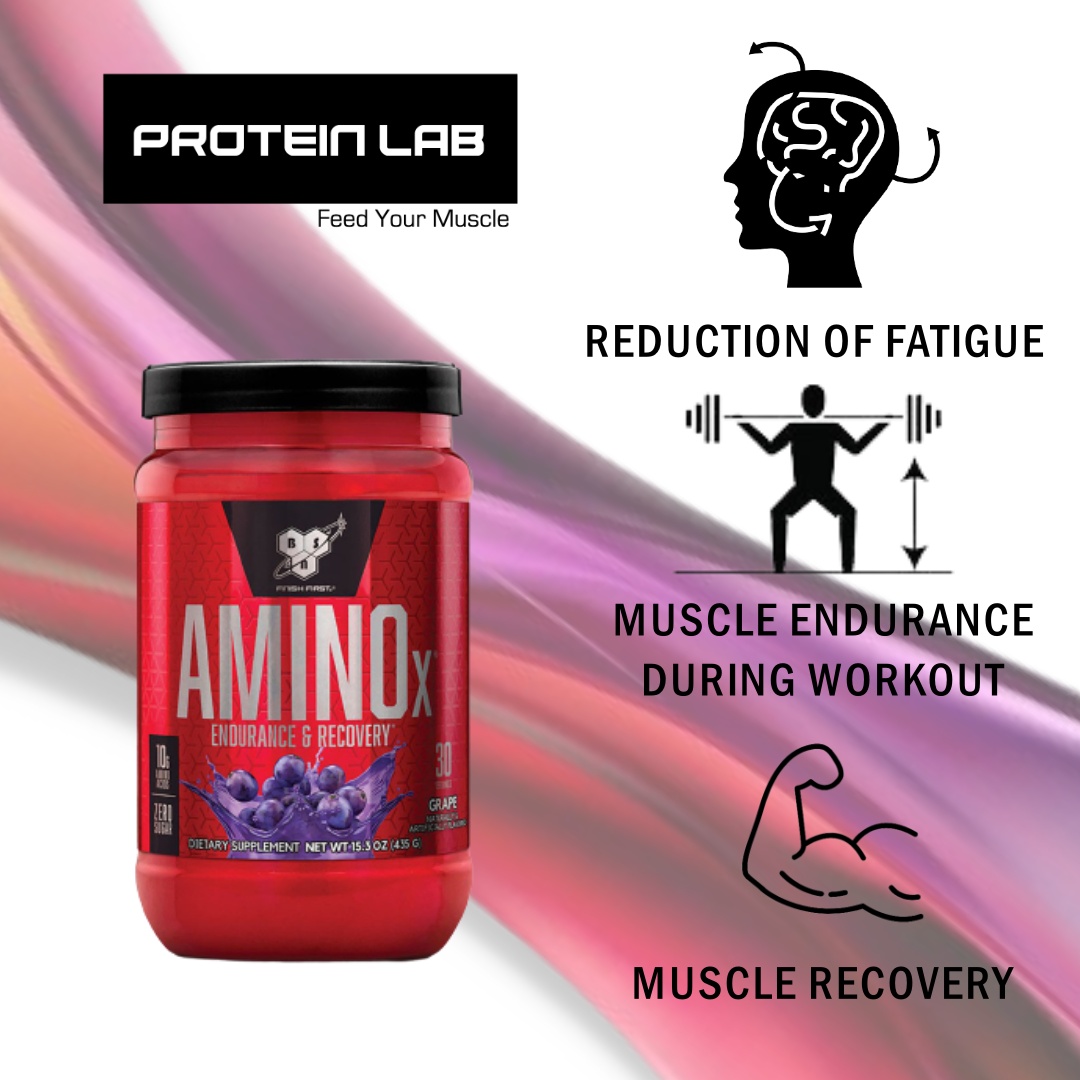 Ingredients
Amino Acid Blend (L-Alanine, Micronized Taurine, Micronized L-Citrulline), BCAA Blend (Leucine, Isoleucine, Valine), Malic Acid, Citric Acid, Natural and Artificial Flavors, Sodium Bicarbonate, Silicon Dioxide, Soy Lecithin, Sucralose, Beet Color, Acesulfame Potassium, Cholecalciferol

Directions
Mix 1 scoop with 6-8 oz. of cold water or any beverage of your choice before, during, or after your workout.
AMINO X
Refreshing Flavor

Offered in seven delicious flavors, AMINOx provides you with versatile, nutritional support for any type of workout regimen.* Plus, it mixes easily without clumping. Just mix 1 scoop with 6 ounces of cold water or any beverage of your choice for refreshing endurance and recovery support before, during, or after your workout.*

BCAAs And The Body

Amino acids are the building blocks of protein, and therefore, the building blocks of lean muscle.* Branched Chain Amino Acids (BCAAs) refer to three specific amino acids - Leucine, Isoleucine, and Valine - that the body must obtain from either food or BCAA supplementation.

BCAAs And Exercise

BCAAs can be used by muscle cells as an energy source, which may help offset muscle breakdown during endurance exercise and help support recovery and repair after weight training.* As a result, BCAAs are a popular and relevant supplement among those who exercise regularly*
---