Muscletech MassTech Elite (7LBS)
ProteinLab sports supplement supplier/wholesaler Malaysia presents!
(NEW DESIGN) Muscletech MassTech Elite 7LBS!
Be safe and rest assured you are getting 100% authentic products at the lowest price when you purchase from ProteinLab Malaysia.
You can also like our Facebook for more promotion news at:
Or you can also follow Instagram for more nutrition tips:

MAX-PROTEIN MASS GAINER + 10G OF CREATINE FOR ENHANCED MUSCLE SIZE & STRENGTH

For more than two decades, MuscleTech® has pushed science and human potential to its limits — and Mass-Tech® Elite is just one of the cutting-edge results of this ambition. This is where passion meets your potential.
80G PROTEIN
Protein is essential to building muscle mass. A high, premium dose of protein ensures you preserve muscle built in and out of the gym.
10G CREATINE
Creatine is found naturally in the muscle cells and helps your muscles produce energy during heavy lifting, leading to increased muscle size and strength.
17G BCAAS
The building blocks to support rapid recovery. With BCAAs as your foundation, you'll improve recovery time after training.
1,000 CALORIES
Mass-Tech® Elite uses a precise, nutrient-dense carb-to-protein ratio for better gains in size and strength.
WHY TAKE Mass-Tech® Elite?
MORE PROTEIN PER SERVING THAN OTHER WEIGHT GAINERS
Mass-Tech® Elite features more protein per serving than competitors, with 80g of multi-phase protein when mixed with 2 cups of skim milk.
ENHANCED WITH CLINICALLY PROVEN CREATINE
Each calorie-dense serving is enhanced with a huge, ultra-pure 10g dose of the most studied form of creatine for even better gains in muscle and strength.
NUTRIENT-DENSE, MUSCLEBUILDING INGREDIENTS
It's clean and simple. It delivers better calories and bigger results than other mass gainers, with the macros you need to pack on quality mass. After all, it's what's inside that counts.
MAXIMIZE YOUR GAINS WITH BETTER AMINO ABSORPTION
Mass-Tech® Elite features ProHydrolase®, which is designed to maximize the benefits of protein and assist the body with 20% better absorption of essential amino acids for building muscle and improving muscle recovery.
DIRECTIONS
Mix 1 serving (5 scoops) with 18 oz of water or skim milk and consume twice daily, either in the morning, between meals, and post-workout. For best results, use a blender. Drink 8 to 10 glasses of water daily for general good health. Read the entire label before use and follow the directions provided.
WARNING:
Not intended for use by persons under 18. Do not use if pregnant or nursing. Consult a medical doctor if you have a medical condition or before starting any diet or exercise program. KEEP OUT REACH OF CHILDREN.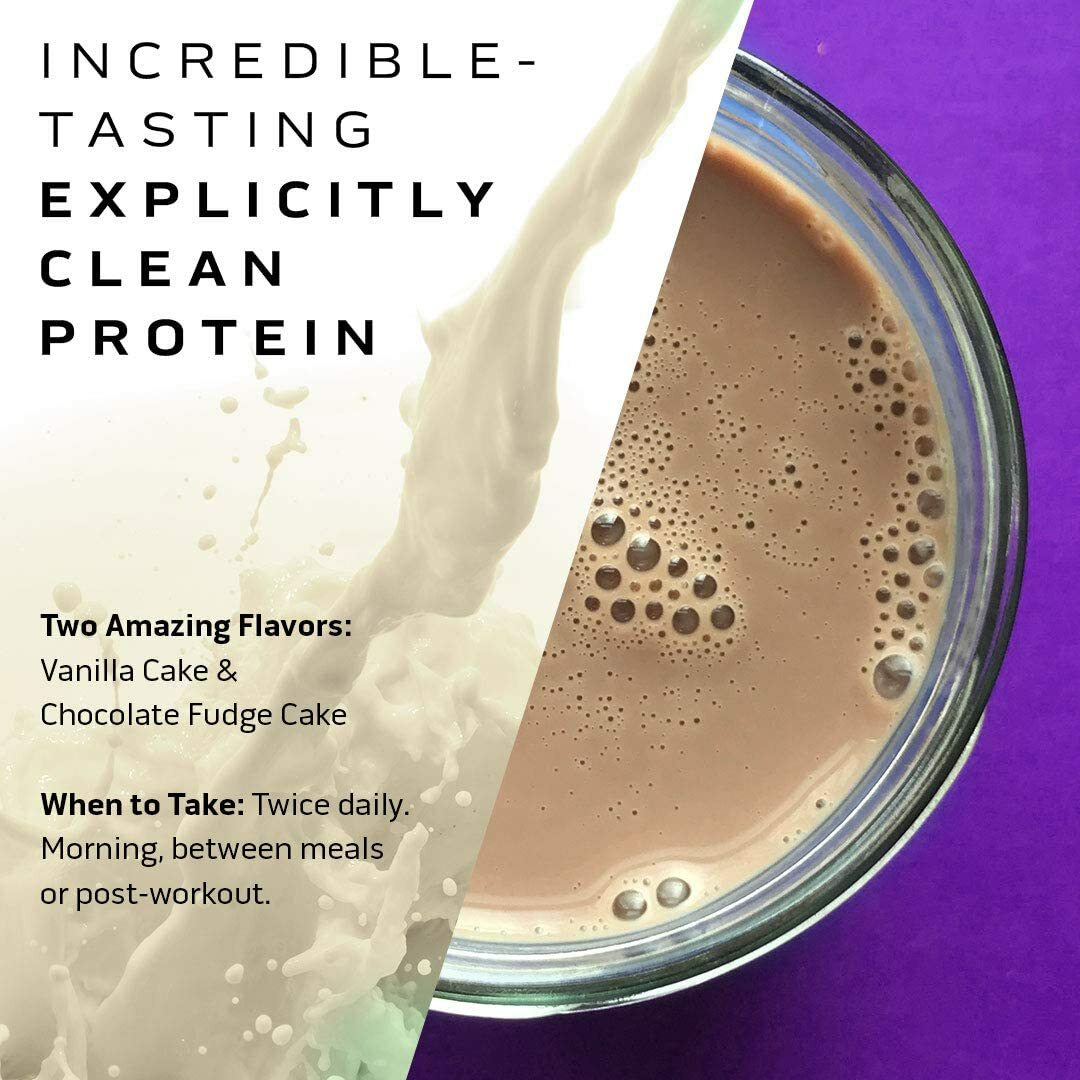 ---