(LAST UNIT) MMX Muscle Metabolix T-Shirt
ProteinLab sports supplement supplier/wholesaler Malaysia presents!
'MMX Muscle Metabolix' T-Shirt
Be safe and rest assured you are getting 100% authentic products at the lowest price when you purchase from ProteinLab Malaysia.
You can also like our Facebook for more promotion news at :
Or you can also follow Instagram for more nutrition tips: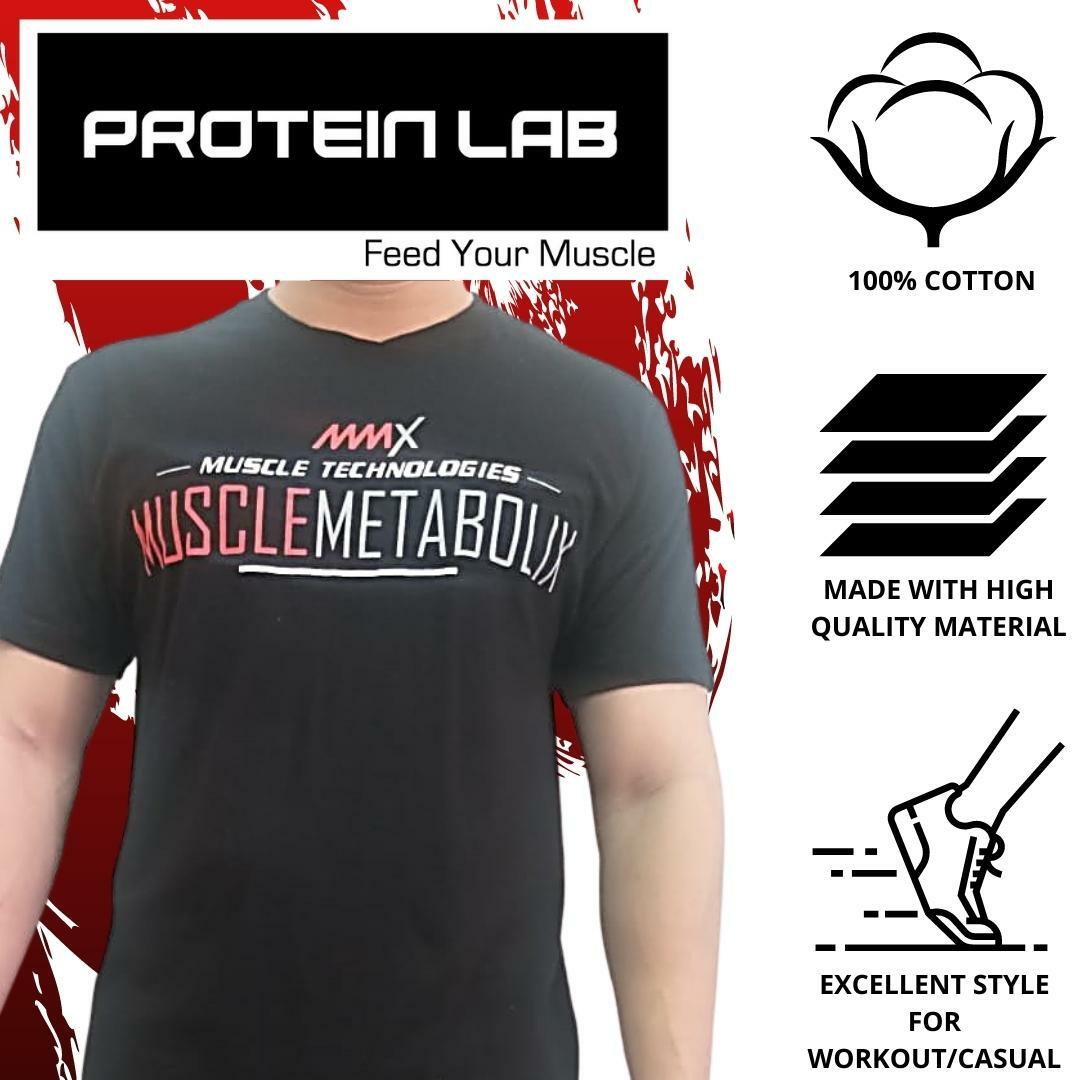 Maxler brand products are a breakthrough in the sports nutrition industry. Established in the German market in 2004 and manufactured with the help of the most modern facilities, it is the benchmark for quality and taste. With significant design changes in 2010 Maxler has become a brand of higher level. The product quality has remained intact and the new bright and stylish design has magnified the brand's popularity among all groups of customers leading an active lifestyle.
It is good to wear this for workouts and make sure you gain weight and muscles if you drink MMX Mass Metabolix too. It is to motivate you better!
---