Pure Science Labs Microfibers Limited Edition Shirt
ProteinLab sports supplement supplier/wholesaler Malaysia presents!
Pure Science Labs Limited Edition T-Shirt!!
Be safe and rest assured you are getting 100% authentic products at the lowest price when you purchase from ProteinLab Malaysia.
You can also like our Facebook for more promotion news at :
Or you can also follow Instagram for more nutrition tips: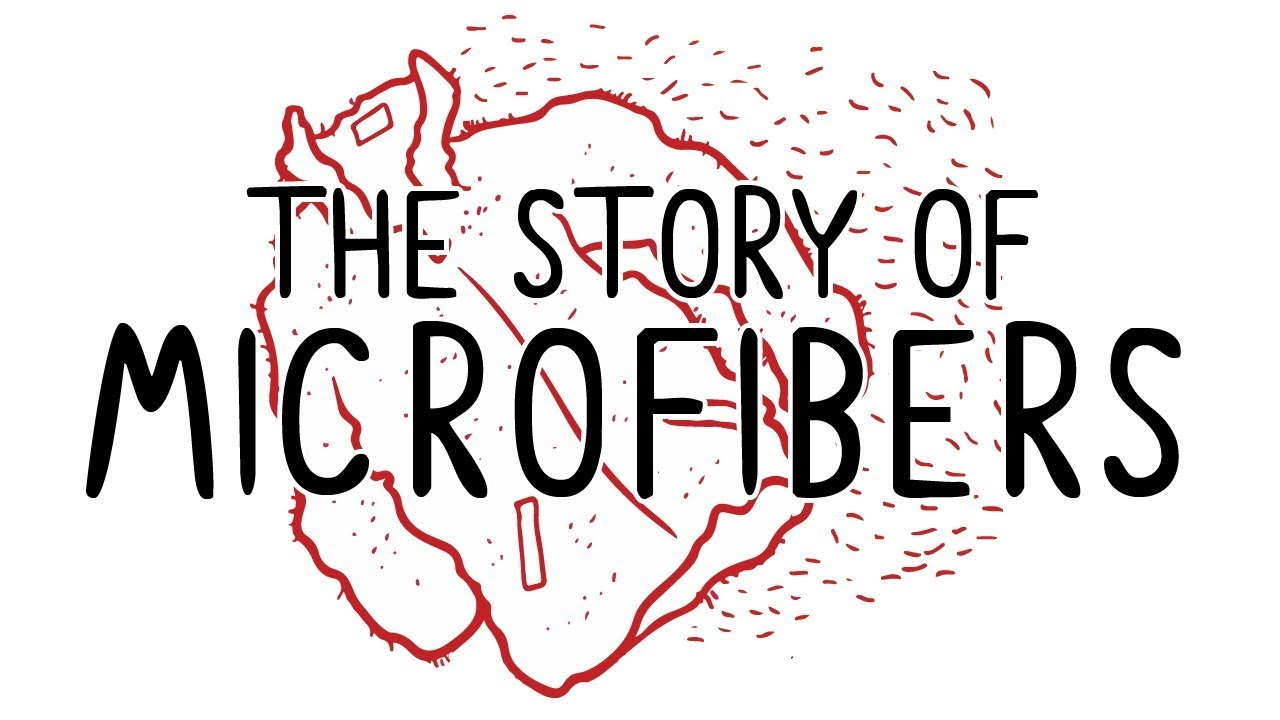 Get comfortable with the limited edition Pure Science Labs Microfibers T-Shirt as the Pure Science Labs Limited Edition Shirt is made from Microfibers. The Microfiber is a polyester & nylon (also known as Polyamide) fibre that is used to make these shirts. The fibre is split many times smaller than any human hair. Most athletes often prefer to wear microfiber thanks to the moisture-wicking qualities as opposed to cotton clothing, which holds water & becomes comfortable during any exercise. The Pure Science Labs Limited Edition Shirt is hypoallergenic, which is highly beneficial for anyone with sensitive skin. Primarily, this means they are unlikely to cause allergic reactions because allergens aren't trapped in the fabric fibres. The Microfiber fabric repels water due to it is tightly woven & the fine threads prevent liquid from seeping through. As microfiber is a manmade material, it won't breathe as well as cotton, bamboo & other sheets of fabrics.
---