BSN Microfiber Towel (Black)
BSN Microfiber Towel (Black)


Introducing Our Premium Microfiber Towel: BSN Microfiber Towel (Black)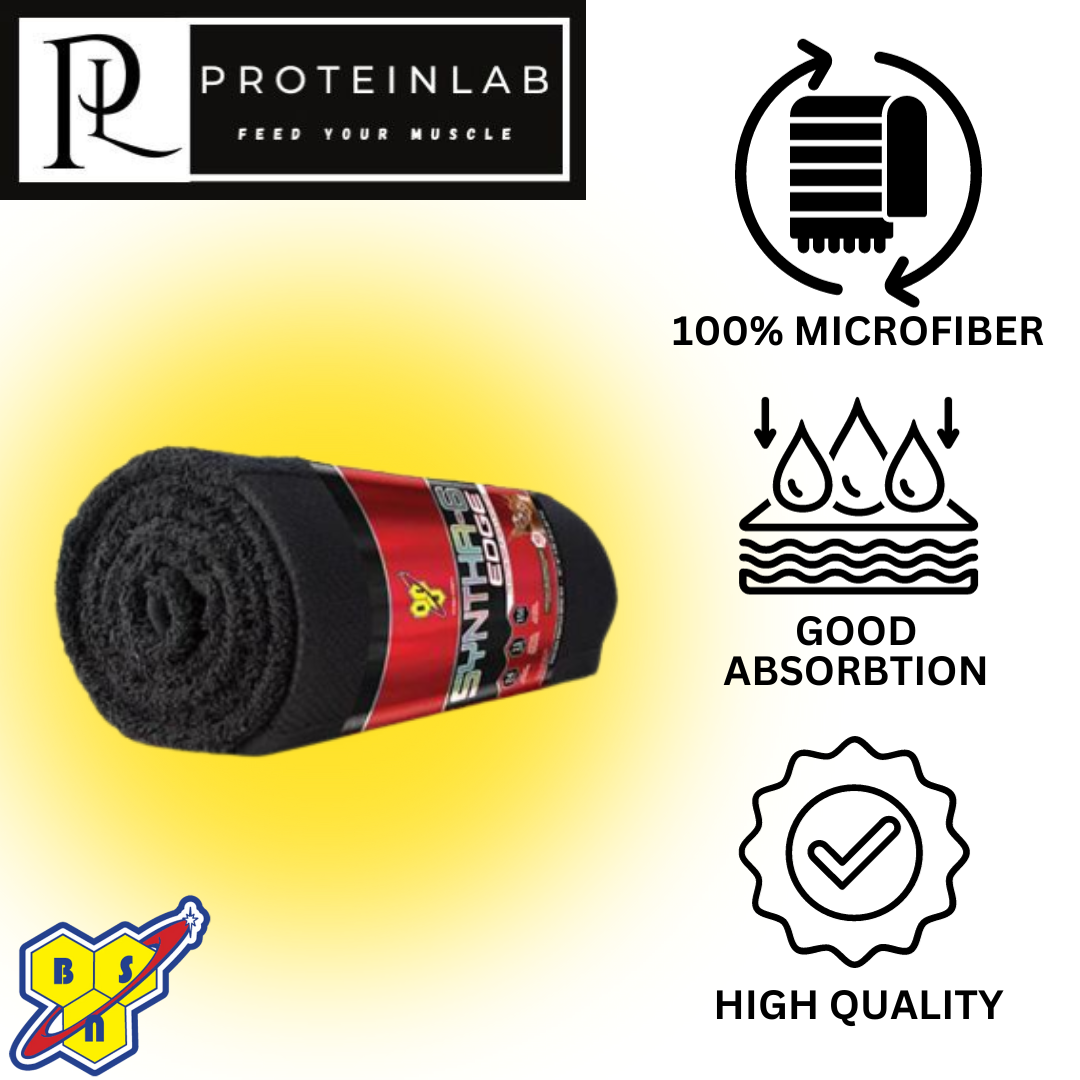 Key Features:
With our unique Microfiber Towel, you will experience the peak of comfort. With its unrivaled softness, absorbency, and durability, this towel redefines luxury. It is meticulously made using innovative microfiber technology.
🌐Discover a whole new level of softness with Advanced Microfiber Technology. Our towel is made with modern microfiber technology, which rivals classic cotton in terms of smoothness.
💧 Improve your drying experience with superior absorbency. Our microfiber towel is designed for maximum absorbency, quickly wicking away moisture to leaving you feeling dry and refreshed.
🛡️Choose a towel that is both durable and resilient. Our product is not only absorbent but also robust due to the high-performance microfiber and reinforced stitching, guaranteeing it can resist the rigors of regular usage.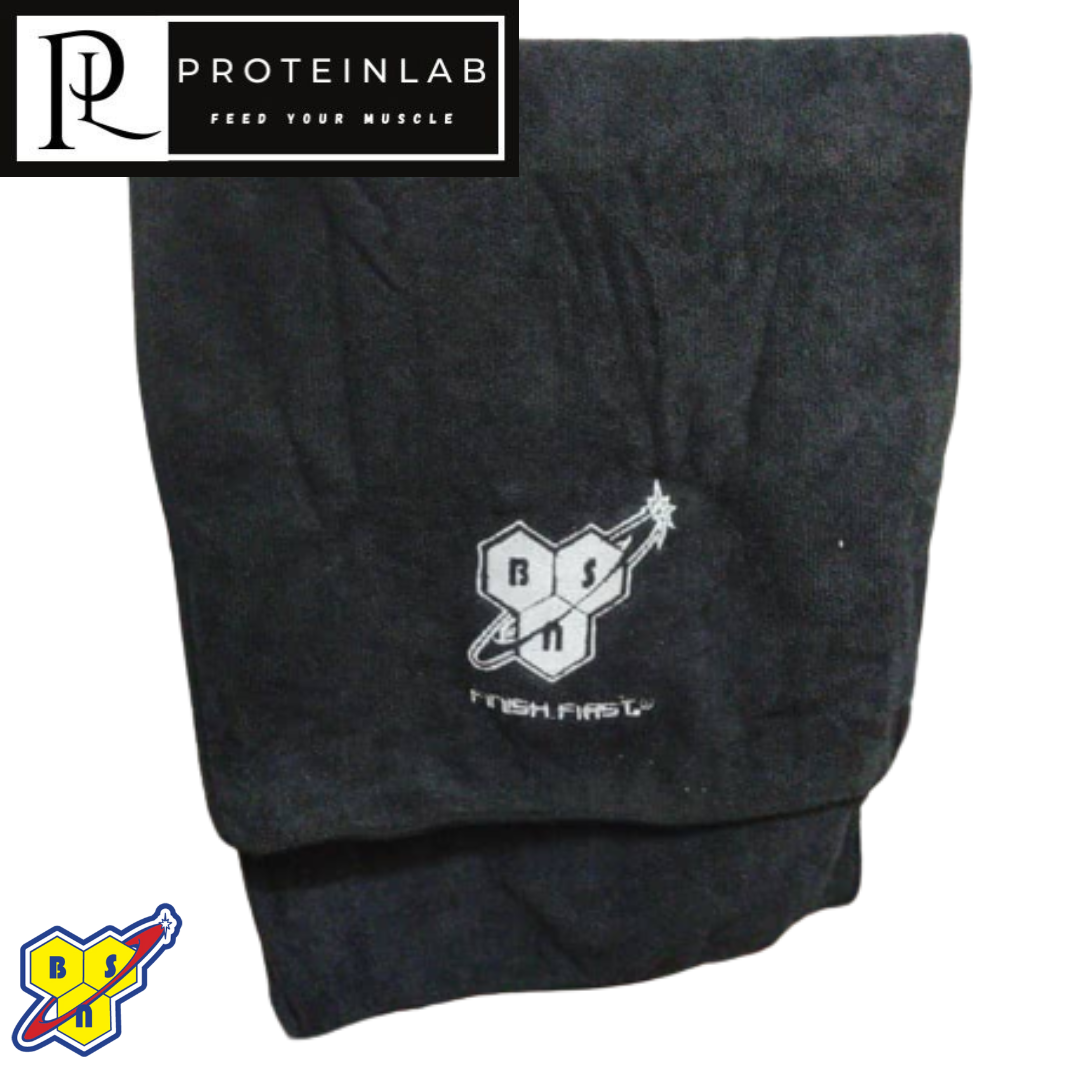 Why Choose Our Towel:

✅ Advanced Microfiber Blend: Experience a level of softness that goes beyond traditional materials.
✅ Rapid-Drying: Enjoy the efficiency of a towel that dries quickly, making it ready for your next use.
✅ Luxurious Feel: Revel in the sumptuous texture that only premium microfiber can provide.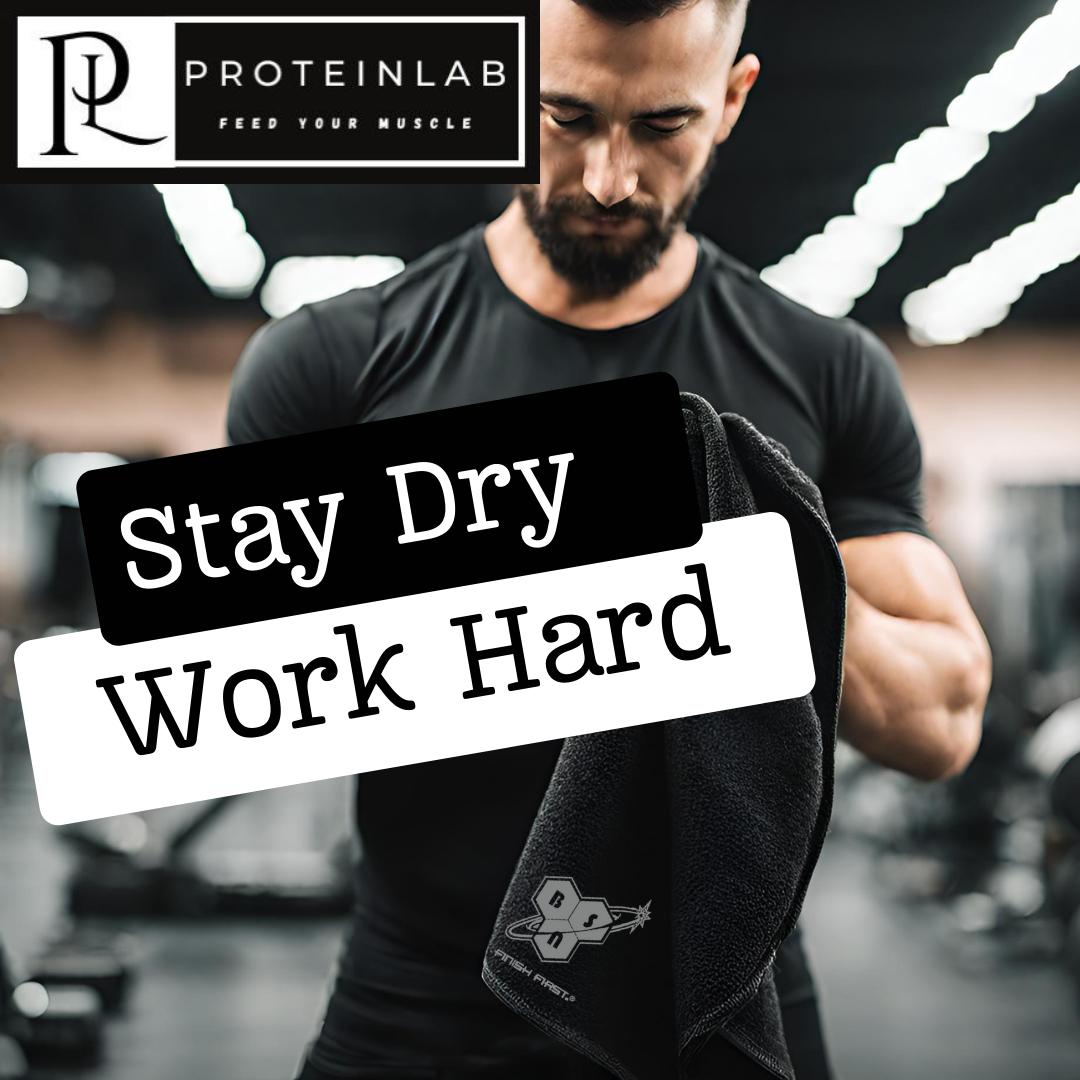 Indulge in the future of softness. Elevate your daily routine with our Microfiber Towel – where innovation meets luxury.

You can like our Facebook for more promotion news at :
ProteinLabMalaysia
Or you can also follow Instagram for more nutrition tips:
Kevinn Khoo







---