Viking Whey 5lbs
ProteinLab sport supplement supplier / wholesaler malaysia presents!
Viking Whey 5lbs!
Be safe and rest assure you are getting 100% authentic products at the lowest price when you purchase from ProteinLab Malaysia.
You can also like our Facebook for more promotion news at :
Or you can also follow instagram for more nutrition tip :
Viking Whey with 25 grams of protein per serving designed for those who want to enrich diet with high quality and fast absorbable protein for efficient recovery and development.

A high protein intake is beneficial both for those who exercise a lot and those who go on diets. Choose from two different flavors chocolate and vanilla.

• Muscle building
• Rapid absorption
• Good flavor combinations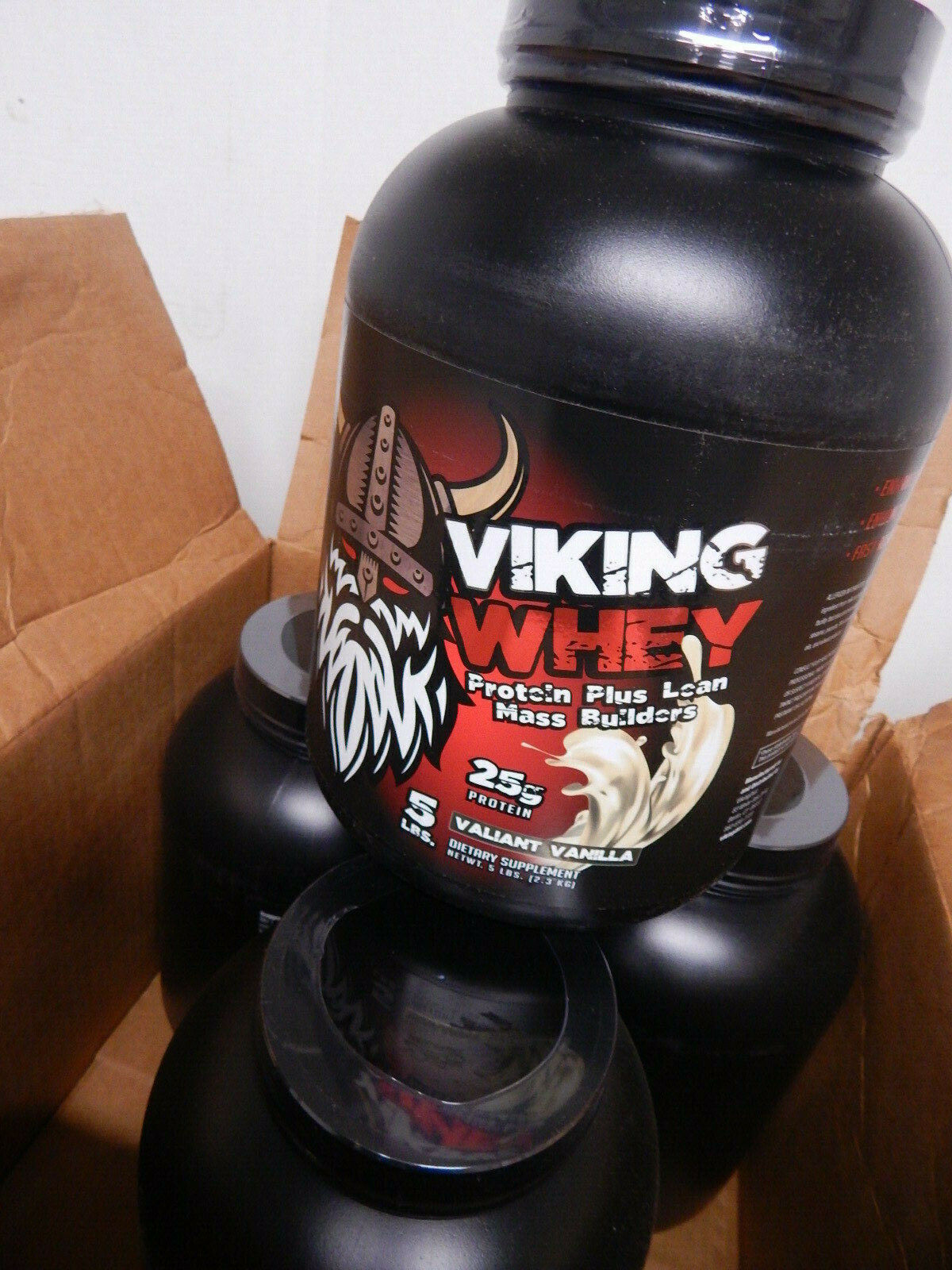 Our Viking Max Gainer and Viking Whey produce reliable results in speed, strength and power! Unlike other supplement companies that cut corners, use unsafe ingredients, or spike their supplements with banned ingredients, Viking formulates each product with nothing but pure, high quality and clinically researched amounts of superior ingredients.
---