Ultimate Nutrition Whey Gold Delicious Chocolate Flavor (34g)
Proteinlab sports supplement supplier/wholesaler Malaysia proudly presents!
Ultimate Nutrition Whey Gold Chocolate (34g)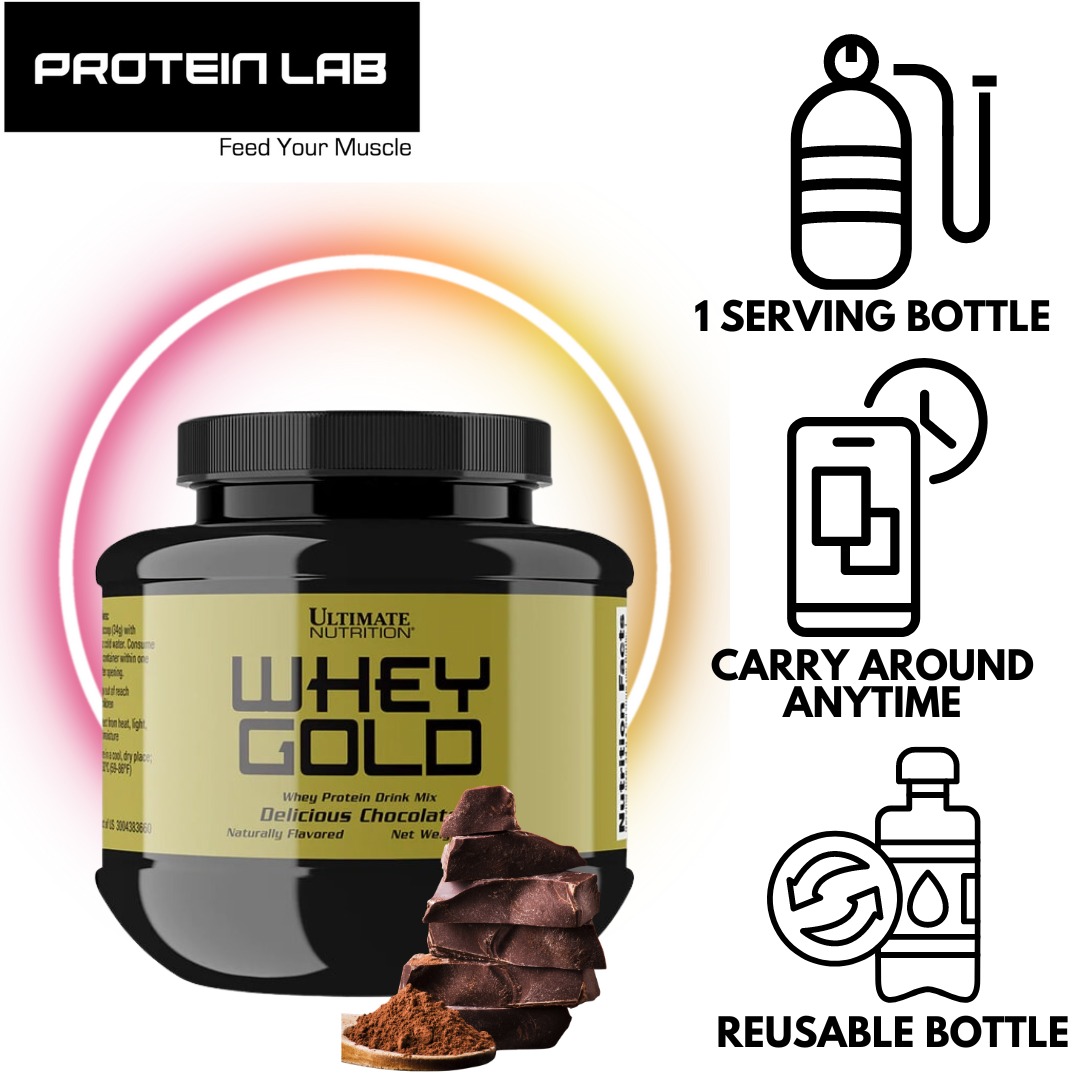 Need to take your protein supplements but don't want to carry around the big tub of whey protein because it is too bulky? Well, not to worry as Ultimate Nutrition has got you covered. With this small and compact bottle, you can carry it around with you anywhere and consume your daily required amount of protein. With this bottle it supplies you with:
•34 Gram Trial Size
• 20g Fast-acting Protein
• Hydrolyzed Whey Protein Isolate
• Whey Protein Isolate
• Whey Protein Concentrate
• 100% Naturally-occurring BCAA's and EAA's
• Mixes Instantly
• Amazing Taste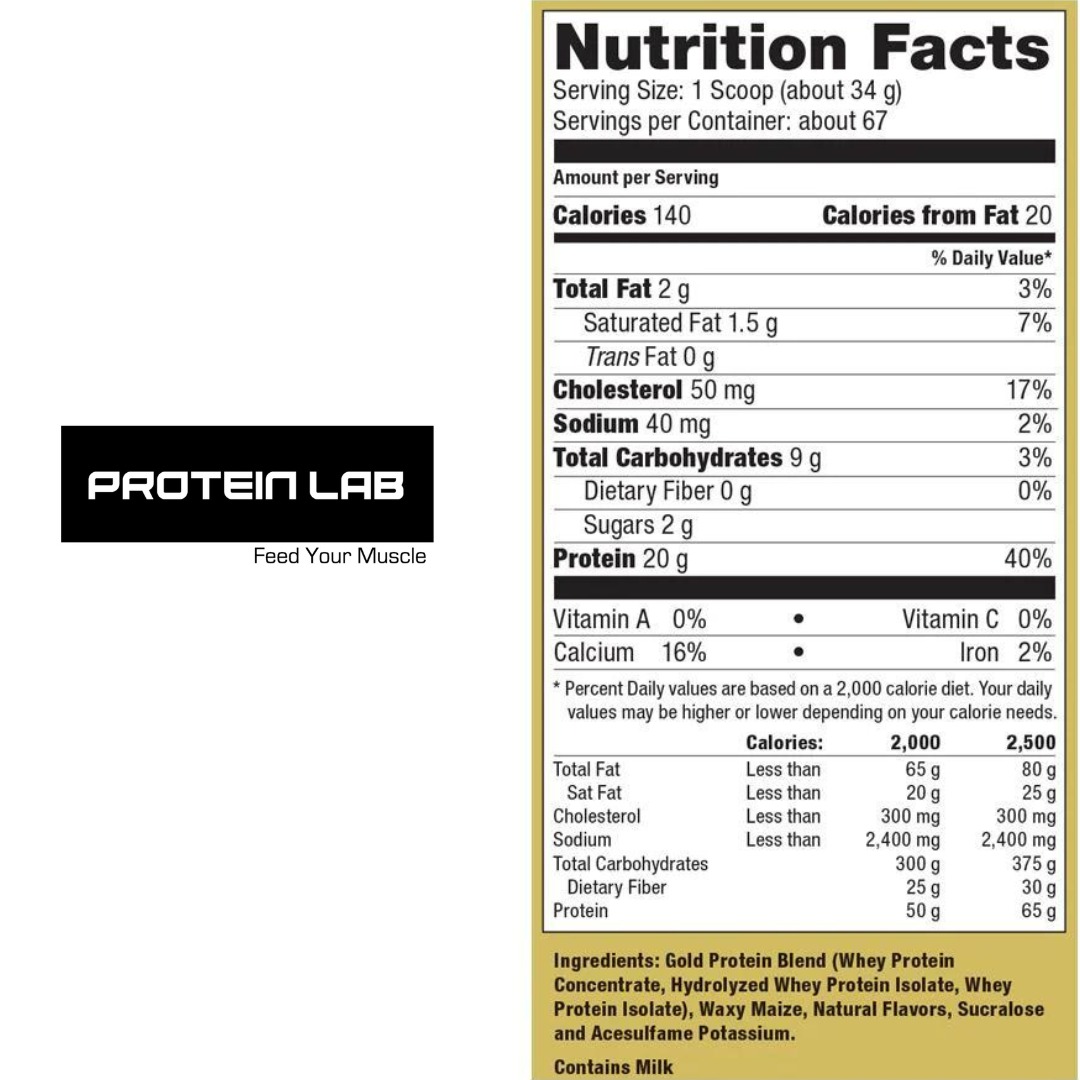 Be safe and rest assured you are getting 100% authentic products at the lowest price when you purchase from ProteinLab Malaysia.
You can also like our Facebook for more promotion news at :
Or you can also follow Instagram for more nutrition tips:
---