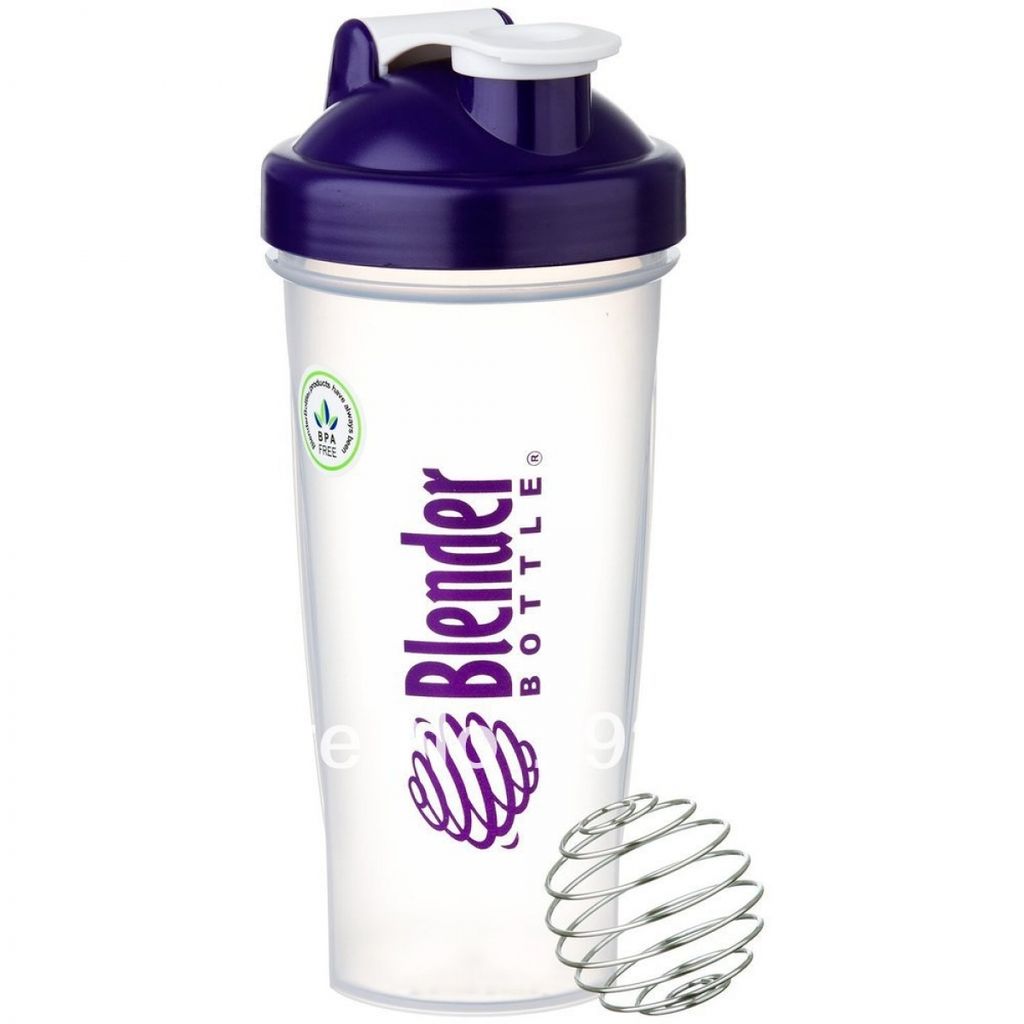 Shaker bottle with blender ball
ProteinLab sport supplement supplier / wholesaler malaysia presents!
Shaker bottle with metal ball spring!
Be safe and rest assure you are getting 100% authentic products at the lowest price when you purchase from ProteinLab Malaysia.
You can also like our Facebook for more promotion news at :
Or you can also follow instagram for more nutrition tip :
CLIP IT, HANG IT - Integrated with the Stay Open flip cap.
100% LEAK PROOF - The Classic's screw-on lid and secure flip cap keep your gym bag and car seat dry. With a snug twist of the lid and the assuring "snap" of the flip cap, you're ready to roll.
WORRY FREE- Made from only the highest-quality materials.
The spring will enhance mixability of supplement powder, milk powder, pre workout and hard to mix shakes. Shaker to ease supplement mixing even with cold water. Enhance protein bio-availability as no hot water is required to mix the supplement.
---