Scitec Nutrition RE-Style (120 Caps)
ProteinLab sport supplement supplier / wholesaler Malaysia presents!
Scitec Nutrition RE-Style (120 Caps)!!
Be safe and rest assure you are getting 100% authentic products at the lowest price when you purchase from ProteinLab Malaysia.
You can also like our Facebook for more promotion news at :
Or you can also follow Instagram for more nutrition tip :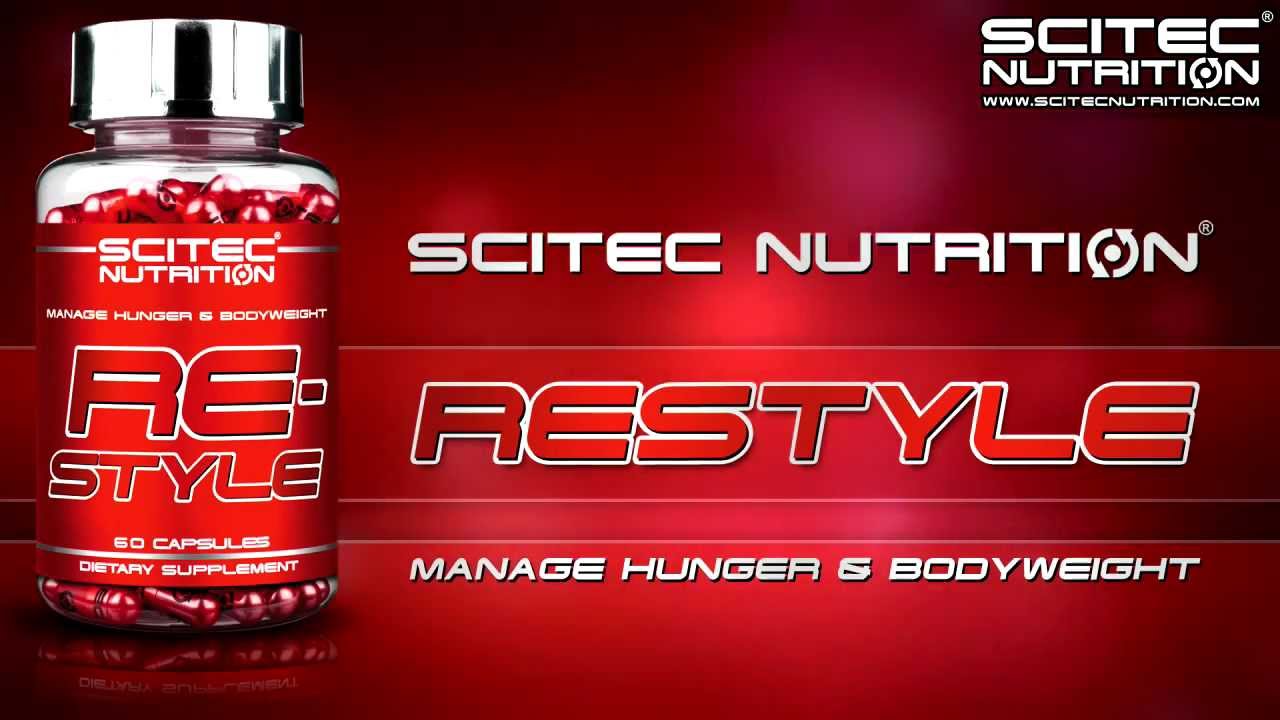 When you want to get into better shape, you are supposed to reform your life: your eating and your level of physical activity. When you do this, we suggest taking our Re-Style formula as well! It's a 12 ingredient complex, stimulant bodyweight and bodyfat management product.
It provides Caffeine from 2 sources (pure Caffeine directly and from Guarana), Synephrine from Citrus Aurantium, Hydroxycitric Acid (HCA) from Garcinia Cambogia, and Epigallocatechin gallate (EGCG) from Green Tea.
ReStyle can contribute to the control of bodyweight, bodyfat and sense of hunger. It contains Chromium that contributes to normal macronutrient metabolism and to the maintenance of normal blood glucose levels*.
*These statements have been scientifically proven and authorized by the European Food Safety Authority.
Directions
Take one serving (2 capsules ) a day preferably on an empty stomach.
Allergen info
Manufactured in a facility that processes milk, egg, gluten, soy, peanuts, nuts, celery, fish and crustacean ingredients.
Warnings
Contains Caffeine (113 mg per serving). Not recommended for children, pregnant or nursing women. Use this product in conjunction with food as part of a healthy, balanced diet, not as a substitute for such. Don't use if you have any physiological or mental medical condition. Consult your physician before use! Keep out of reach of children! Don't exceed the recommended daily dosage!
Sizes
60 capsules – 30 servings, 120 capsules – 60 servings
---