SciTec Nutrition Protein Pancake 1036g
ProteinLab sport supplement supplier / wholesaler malaysia presents!
SciTec Nutrition Protein Pancake 1036g!
Be safe and rest assure you are getting 100% authentic products at the lowest price when you purchase from ProteinLab Malaysia.
You can also like our Facebook for more promotion news at :
Or you can also follow instagram for more nutrition tip :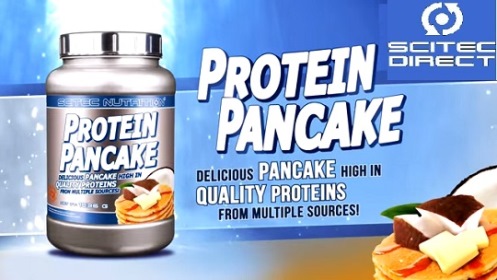 It's time to start thinking of pancakes as part of your fitness diet! Pancakes have never been so popular with athletes before, because of being carbohydrate-laden belly bombs. Our delicious PROTEIN PANCAKE was designed to support the high protein requirements of athletes, including bodybuilders and anyone with an active lifestyle. This product contains 30% of quality protein from multiple popular sources!
With the SCITEC PROTEIN PANCAKE you have more nutritious pancakes always easily available, because they're quick to prepare. Once you taste our out of this world pancakes, you will never want to go back to regular, low protein pancakes again!
As a primary benefit of PROTEIN PANCAKE, you can easily support your muscles with appropriate amount of faster and slower absorbing proteins (Whey, Egg, Casein) in a very pleasant way.
Proteins contribute to the growth and maintenance of muscle mass, and also to the maintenance of normal bones!*
*These statements have been scientifically proven by the European Food Safety Authority (EFSA) and authorized by the European Commission (EC).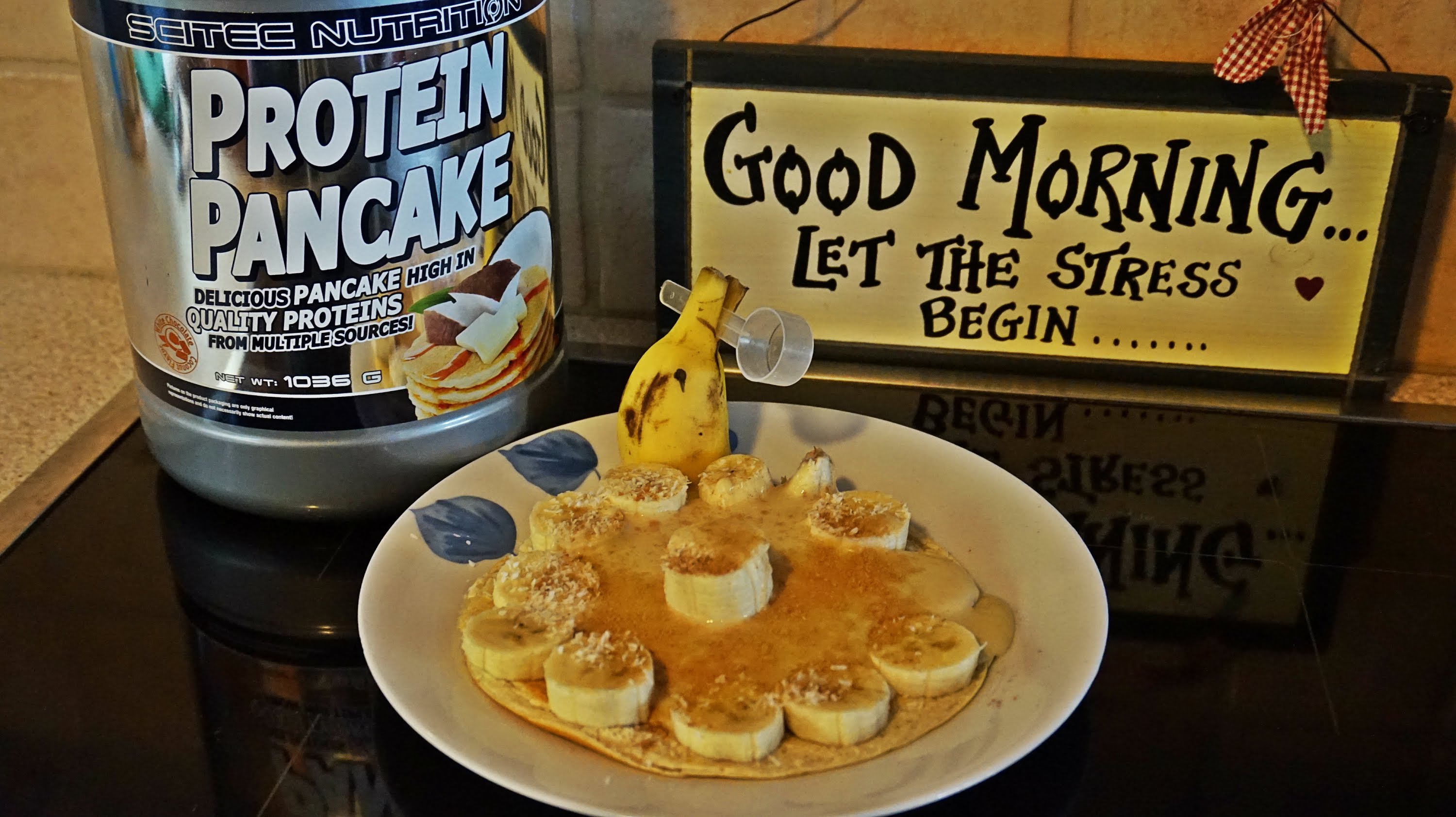 Directions
Mix 37g (1 scoop) with approximately 100 ml of skim milk or water. Shake or mix vigorously until it resembles conventional pancake batter. Poor it into a non-stick pan and fry on medium heat until it gets golden brown color on both sides. Experiment with the thickness of the batter, the size of the pancakes and frying times to make the exact pancake you prefer!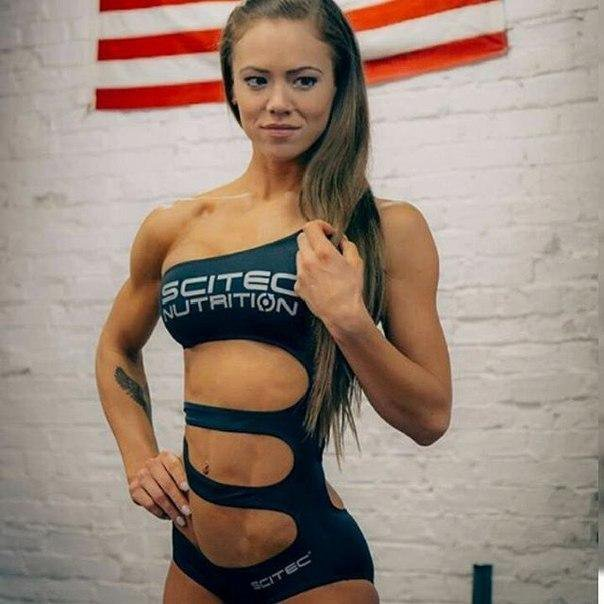 MARGRET GNARR
IFBB Pro, 2016 Nordic Pro 1st place,
2016 Phil Heath Pro 1st place, Taekwondo black belt
Team Scitec
Allergen info
Manufactured in a facility that processes milk, egg, gluten, soy, peanuts, nuts, celery, fish and crustacean ingredients.
Warnings
Use this product as part of a healthy, balanced diet, not as a substitute for such. Keep out of reach of children.
Flavors
37 g: White Chocolate Coconut
24 x 37 g: White Chocolate Coconut
1036 g: White Chocolate Coconut, Unflavored, Chocolate Banana, Cottage Cheese Orange
Size
37 g - 1 serving, 24 x 37 g - 24 servings, 1036 g - 28 servings
---