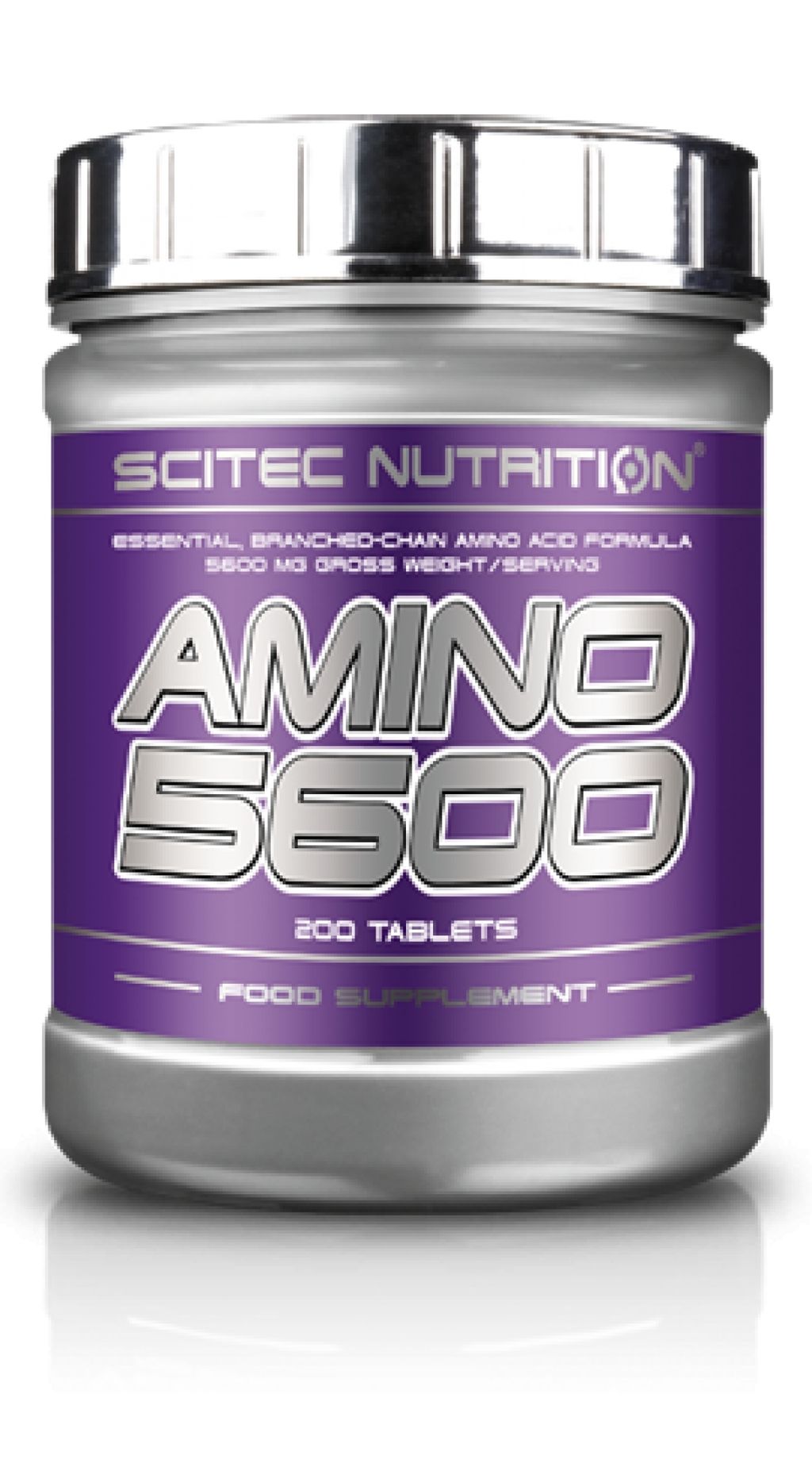 SciTec Nutrition Amino 5600 200 tablets
ProteinLab sport supplement supplier / wholesaler malaysia presents!
SciTec Nutrition Amino 5600 200 tablets!
Be safe and rest assure you are getting 100% authentic products at the lowest price when you purchase from ProteinLab Malaysia.
You can also like our facebook for more promotion news at :
Or you can also follow instagram for more nutrition tip :
Amino 5600 is a full-spectrum amino formula with - among others - all the essential and branched-chain amino acids. Essential amino acid are indispensable for us because they cannot be synthesized by the body and therefore must be supplied in the diet. The branched-chain amino acids (BCAA's) are also essential ones and they account for 35% of the essential amino acids in muscle proteins. Amino 5600 is manufactured from high-quality whey protein to ensure optimal results.
DIRECTIONS
Take 1-3 servings before and after training, and also prior to going to bed.
ALLERGEN INFO
Manufactured in a facility that processes milk, soy and egg proteins, and gluten, peanuts!
SIZES
200 tablets – 50 servings, 500 tablets – 125 servings, 1000 tablets – 250 servings
INGREDIENTS
Hydrolyzed Whey Protein, Bulking Agent (Microcrystalline Cellulose), Hydrolyzed Sodium Caseinate, LGlutamine, AntiCaking Agents (Talc, Colloidal Silicon Dioxide, Magnesium Stearate).
SUPPLEMENT FACTS
| | | | | |
| --- | --- | --- | --- | --- |
| Serving Size : | | 4 tables | | |
| | | | | |
| Calories | | 20 kcal | | |
| Protein | | 4,2 g | | |
Typical amino acid profile per serving
| | | | | | | |
| --- | --- | --- | --- | --- | --- | --- |
| L-Alanine | | 162 mg | | L-Lysine** | | 316 mg |
| L-Arginine | | 77 mg | | L-Methionine** | | 78 mg |
| L-Aspartic Acid | | 352 mg | | L-Phenylalanine** | | 110 mg |
| L-Cysteine | | 66 mg | | L-Proline | | 209 mg |
| L-Glutamine | | 907 mg | | L-Serine | | 162 mg |
| Glycine | | 48 mg | | L-Threonine** | | 214 mg |
| L-Histidine** | | 63 mg | | L-Tryptophan** | | 46 mg |
| L-Isoleucine**† | | 210 mg | | L-Tyrosine | | 102 mg |
| L-Leucine**† | | 352 mg | | L-Valine**† | | 204 mg |
---