(Clearance, Expired) RULE 1 Protein 100% Whey Blend 5lbs
ProteinLab sports supplement supplier/wholesaler Malaysia presents!
RULE 1 Protein 100% Whey Blend 5lbs!
Be safe and rest assured you are getting 100% authentic products at the lowest price when you purchase from ProteinLab Malaysia.
You can also like our Facebook for more promotion news at :
Or you can also follow Instagram for more nutrition tips:
What is RULE 1?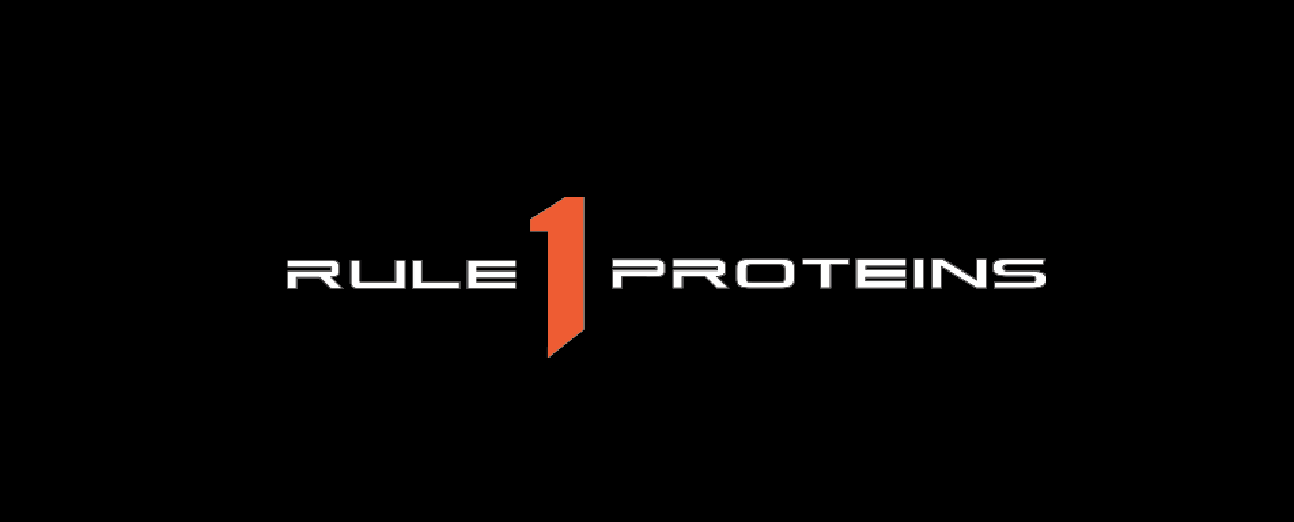 RULE 1 PROTEIN is a team of Athletes, Bodybuilders, Cross-fitters & Power-lifters who have been lifted a few million lbs & downed a few thousand scoops of protein for 4 decades in the USA. Rule 1 Proteins who are also supplementing pros who know the difference between the good stuff & the over-hyped wannabes. Those who are serious about getting the best out of lifting are obsessed with 1 thing. Protein. And a quick comparison of top-selling brands shows RULE 1 PROTEIN delivers more of what we all take protein for...protein!
R1 WHEY BLEND
100% WHEY PROTEIN FORMULA
Our three-whey blend offers the perfect mix of nutritional quality, great taste, and bang for your buck. 100% Whey Protein from whey concentrates, isolates, and hydrolysates, 24 grams of protein per scoop, and packed with naturally-occurring EAA, BCAA, and glutamine. An overachiever in every way – except the price!
ZERO Non-Whey Proteins
ZERO Spiking
ZERO Fillers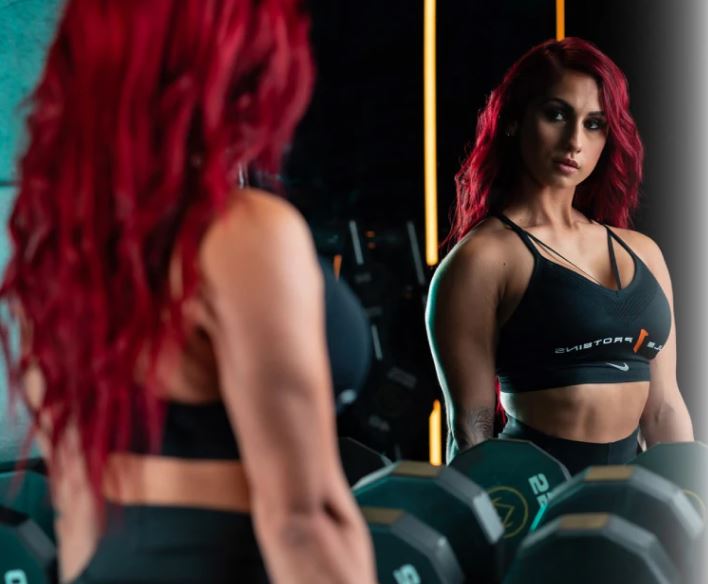 R1 WHEY BLEND BETTER INPUTS

100% WHEY PROTEIN FORMULA

24 g fast-acting protein*

100% Whey Protein from 3 sources:
concentrates, isolates, and hydrolysates.
Packed with naturally-occurring BCAAs and glutamine.

Great taste, great value.

Fully instantized to mix easily with a spoon or shaker cup

Carefully blended and packaged in a GMP facility in the USA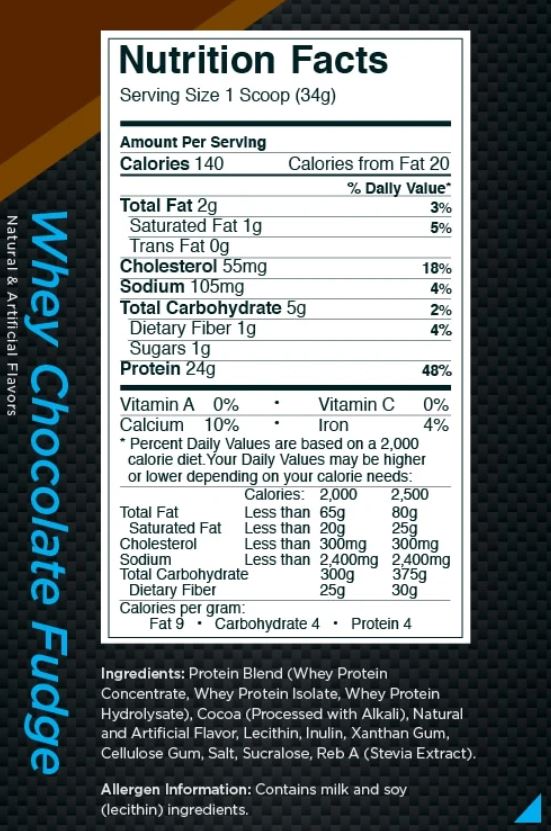 ---