RULE 1 Glutamine 375g
ProteinLab sport supplement supplier / wholesaler Malaysia presents!
RULE 1 Glutamine 375g !
Be safe and rest assure you are getting 100% authentic products at the lowest price when you purchase from ProteinLab Malaysia.
You can also like our Facebook for more promotion news at :
Or you can also follow Instagram for more nutrition tip :
What is RULE 1?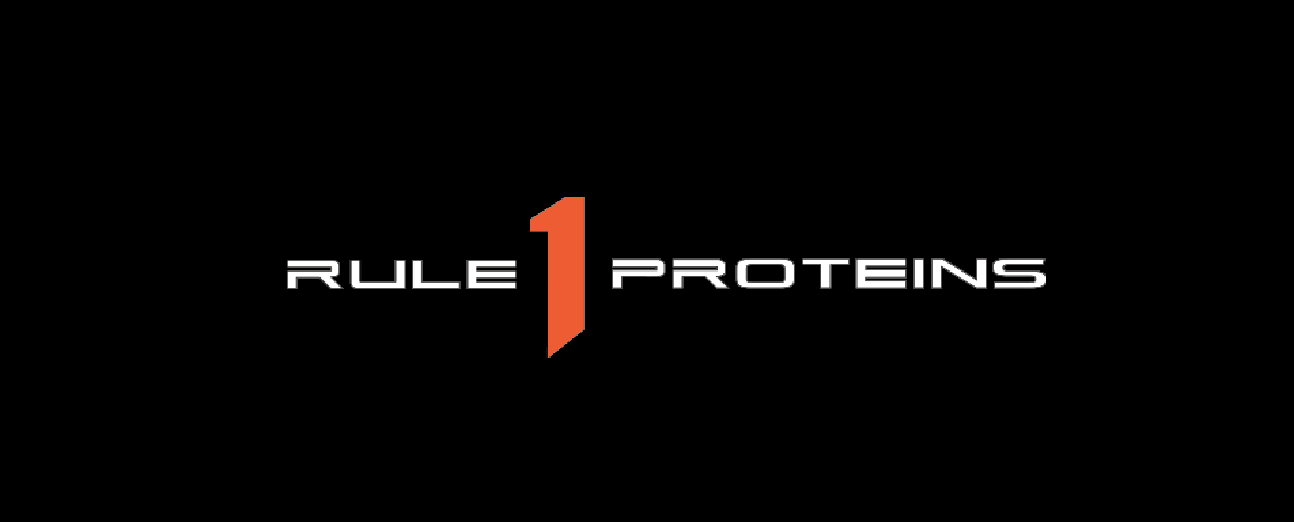 RULE 1 PROTEIN are a team of Athletes, Bodybuilders, Cross-fitters & Power-lifters who have been lifted a few million lbs & downed a few thousand scoops of protein for 4 decades in the USA. Rule 1 Proteins who are also supplement pros who know the difference between the good stuff & the over-hyped wannabes. For those who are serious about getting the best out of lifting are obsessed with 1 thing. Protein. And a quick comparison of top-selling brands shows RULE 1 PROTEIN delivers more of what we all take protein for...protein!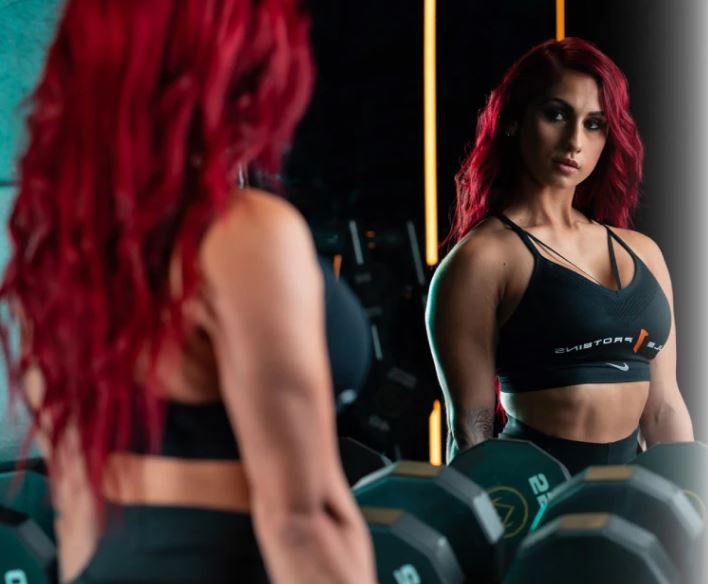 R1 GLUTAMINE
MICRONIZED GLUTAMINE FORMULA
Prolonged bouts of intense exercise don't just drain your energy; they also deplete your body's nutritional reserves and overcome its ability to recover. Case in point: glutamine. Overtraining can cause glutamine levels to drop, impairing performance. R1 Glutamine helps keep levels elevated, without high prices. 5 grams of micronized glutamine for less than 25 cents a serving. One big stressor alleviated. *
Formula Transparency
ZERO Fillers
ZERO Sugars
ZERO Stimulants
ZERO Gums
---