Optimum Nutrition (ON) Powder Funnel (With Keychain)
ProteinLab sport supplement supplier / wholesaler malaysia presents!
Optimum Nutrition (ON) Powder Funnel (With Keychain)
Be safe and rest assure you are getting 100% authentic products at the lowest price when you purchase from ProteinLab Malaysia.
You can also like our Facebook for more promotion news at :
Or you can also follow instagram for more nutrition tip :
ON-THE-GO
The miniature and portable size lets you bring 75 cc of supplements with you wherever you go.
EASY-TO-USE
Simply fill from the bottom and then funnel from the top into any drink bottle.
EASY CLIP CARABINER
Use the carabiner to clip the bottle to whatever you like such as keys or gym bags.
DESIGN
Patented dual cap design. Eco-friendly. TSA-friendly. Food grade BPA-free plastic.
MANY USES
Not just for supplements, but also great for vitamins, baby formula, spices, and more.
Optimum Nutrition, Inc. (ON) is part of Glanbia, a leading international cheese and nutritional ingredients group. ON owns and operates two premium sports nutrition brands, Optimum Nutrition and American Body Building (A.B.B.). Together, these brands provide active adults around the world with a comprehensive line of powdered, bar, tablet, capsule and ready to drink products.
Company Owned & Operated Manufacturing
With state-of-the-art production facilities in Aurora, Illinois; Walterboro, South Carolina and Sunrise, Florida, ON is one of the few sports nutrition companies to manufacture in every product category. From the very beginning in 1986, Optimum Nutrition has always taken a hands-on approach to maintaining the very highest standards of quality.
Uncompromising Quality
Before a single machine is turned on in our manufacturing facilities, ON procurement professionals carefully select the most premium raw materials. A Certificate of Analysis is required for every ingredient, which is then tested and retested for compliance. Quality assurance performs daily inspections of our current Good Manufacturing Practices (cGMPs) compliant facilities, which are GMP Registered and GMP for Sport by NSF.
History of Innovation
In addition to making Gold Standard 100% Whey, the worlds' best-selling whey protein, ON created the slowly digesting protein category with Gold Standard 100% Casein. ON also created the anytime energy category, which remains dominated by Essential Amino Energy.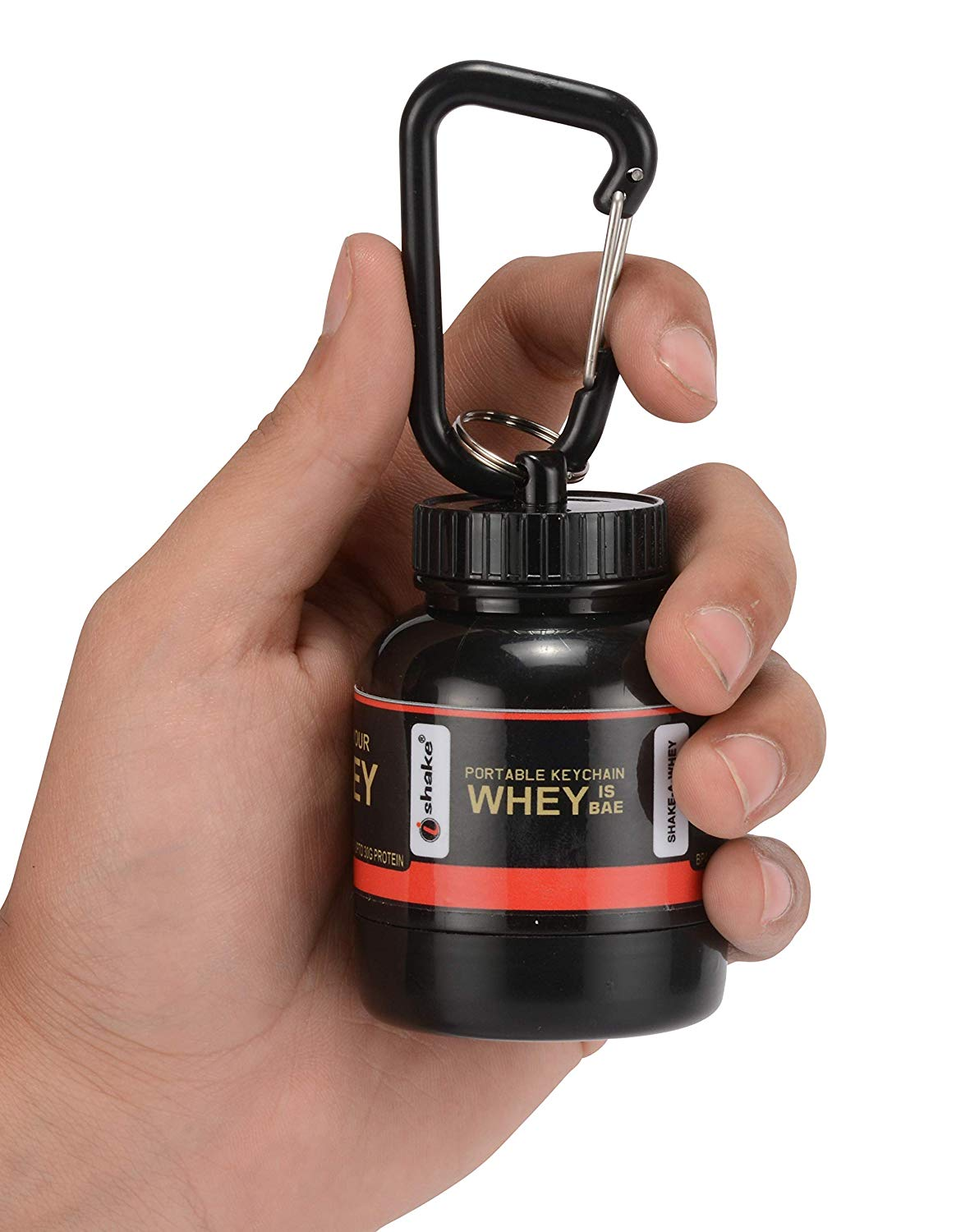 ---