Optimum Nutrition Gold Standard BCAA (Train + Recover) 280g
ProteinLab sport supplement supplier / wholesaler malaysia presents!
Optimum Nutrition Gold Standard BCAA (Train + Recover) 28 Servings
Be safe and rest assure you are getting 100% authentic products at the lowest price when you purchase from ProteinLab Malaysia.
You can also like our facebook for more promotion news at :
Or you can also follow instagram for more nutrition tip :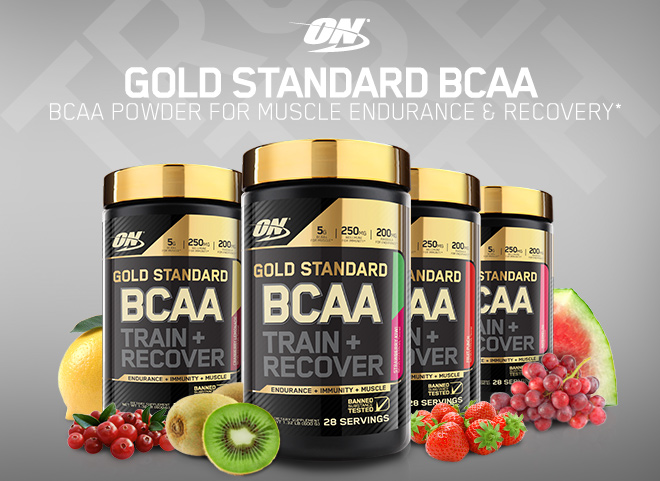 TRAIN + RECOVER
Gold Standard BCAA is built on a foundation of Branched Chain Amino Acids prized by athletes for their ability to spare muscle during endurance training and help kick start the muscle building process after weight training. This banned substance tested formula also includes electrolytes, antioxidant vitamin C and other performance supporting ingredients in a lightly flavored mix that encourages drinking throughout your training.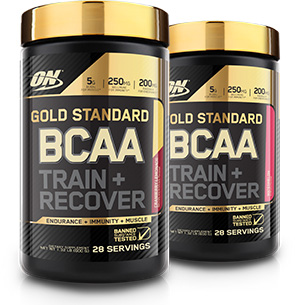 THE TRUE STRENGTH OF BCAAS
Before training, you want to boost energy and focus. Then there's your post-workout protein shake to kick-start recovery. In the gym, during your workout, BCAAs can help spare muscle tissue from excessive breakdown and electrolytes can help support your performance during intense training.* Patented Wellmune can also help support your immune system so you can hit your next workout.* This endurance supporting powder was formulated to be highly drinkable with light tropical flavors to encourage steady sipping throughout extended training sessions.* This is the new Gold Standard for intra-workout support.*
5g BCAAs in 2:1:1 Ratio
Performance Support from Electrolytes*
Endurance Supporting Rhodiola*
Wellmune® to Support Immunity*
Banned Substance Tested
OPTIMUM NUTRITION TRUE STRENGTH
True Strength is a journey. It never rests, it never quits. It's about overcoming obstacles, accomplishing goals, and recognizing achievements. And then it resets to achieve again. As your trusted sports nutrition partner in goal achievement, ON demonstrates that same passion while crafting our products. From the raw materials we source to our state-of-the-art manufacturing processes, no compromises are made. You set the bar higher after every workout, we set the bar higher to redefine the industry standards and ensure you realize optimum results.
CONSISTENCY
Optimum Nutrition has been spotting the efforts of goal driven individuals since 1986. As one of the few companies to operate state-of-the-art manufacturing facilities that are GMP compliant, ON assures that every shake will mix up effortlessly because of its first-to-market instantization process. You also expect each shake to taste the same as the last and your next. That's the kind of consistency ON delivers.
HISTORY & HERITAGE
Optimum Nutrition is legendary for both quality and innovation. In addition to producing the world's best-selling whey protein, ON's Gold Standard 100% Casein™ introduced slow-digesting nighttime protein to the weight training world and ESSENTIAL AMIN.O. ENERGY™ created the anytime energy category in sports nutrition. When technology makes advancements possible, ON will be the company bringing it to your shaker cup.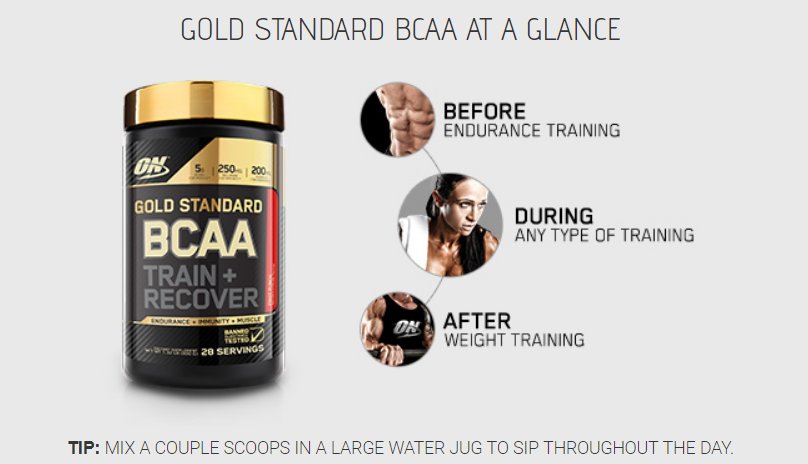 ---