Maxler Ultra Whey 4lbs
ProteinLab sports supplement supplier/wholesaler Malaysia presents!
Maxler Ultra Whey
Be safe and rest assured you are getting 100% authentic products at the lowest price when you purchase from ProteinLab Malaysia.
You can also like our Facebook for more promotion news at :
Or you can also follow Instagram for more nutrition tips: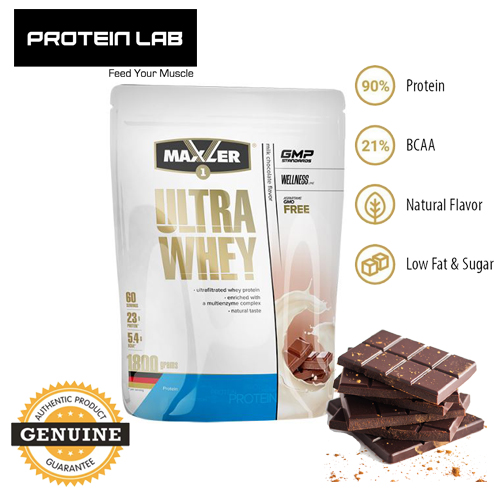 Hard exercising is a huge challenge for your body, so after every workout, you have to support your muscles & aid in recovery. Being the main building block of the human body, protein is a must for any athlete during & post-workout. It promotes anabolic state increasing muscle growth & improving muscle tissue recovery after intense training. Maxler Ultra Whey is an 80% whey protein formula that utilizes the most natural sources of protein into the bloodstream. It is derived from the best milk from grazing cows, contains low levels of fats & carbohydrates. Maxler Ultra Whey is a fantastic supplement for athletes, bodybuilders, and even active people, who seek a high-quality natural product.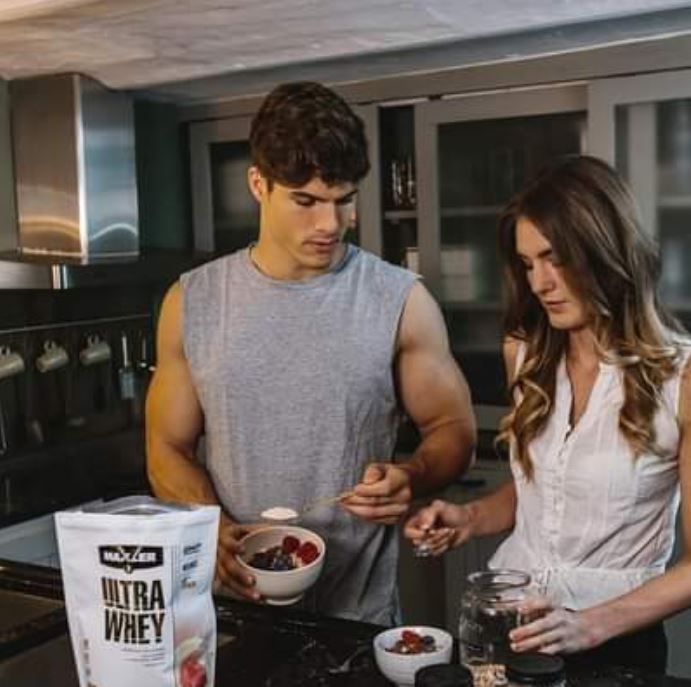 Maxler Ultra Whey is very easy to incorporate into the diet. It is a powder that can be added to smoothies, yogurts, or simply mixed with water or milk.
25-50 grams of proteins (1-2 scoops) is a commonly recommended dosage, but make sure to follow the dosage instructions on the packaging or your body needs.
Moderate consumption of whey protein supplements is well tolerated by most people.
If you are lactose intolerant, whey protein hydrolysate or isolate may be more suitable than concentrate. If you have ever had liver or kidney problems, then consult with a doctor before taking a protein supplement.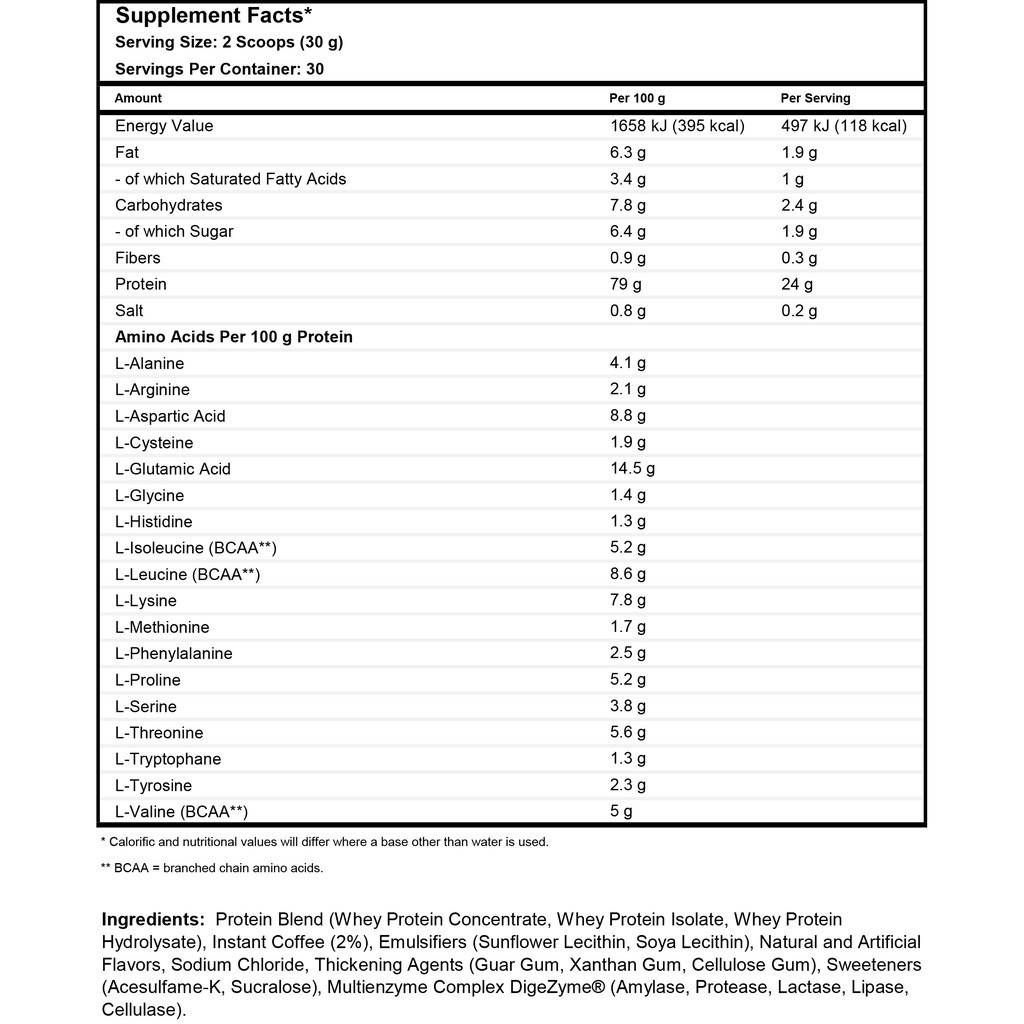 Directions: Mix 1 serving (30g) with 250ml water or milk.
---