Maxler 100% Isolate 2lbs
ProteinLab sport supplement supplier / wholesaler malaysia presents!
Maxler 100% Isolate
Be safe and rest assure you are getting 100% authentic products at the lowest price when you purchase from ProteinLab Malaysia.
You can also like our facebook for more promotion news at :
Or you can also follow instagram for more nutrition tip :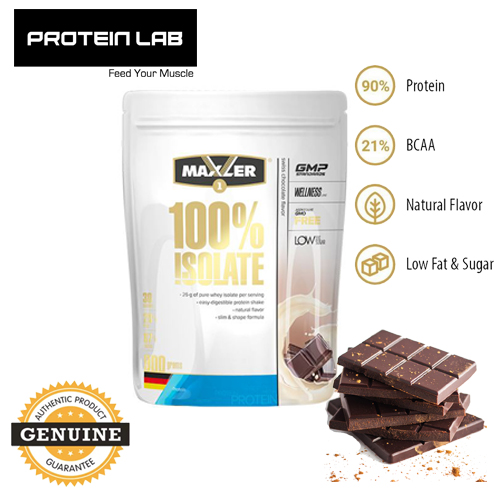 To build muscle mass, first and foremost, you should always pay attention to a regular intake of protein. Unlike carbohydrates or fats, your body is not able to store proteins permanently. Maxler 100% Isolate is a high-quality source of protein, it is very low in fat & sugar, has a high content of amino acids ( Which includes BCAA) & provides rapid absorption of protein into the bloodstream. The product is derived from the best quality milk form the grazing cows, has a great mixability, plus it has an incredible natural taste. Maxler 100% Isolate is the perfect choice for anyone who is leading a healthy lifestyle, maintaining a perfect shape & keeping a balanced diet.
What are the benefits of Maxler 100% Isolate?
It provides your body with convenient, high-quality protein, which contributes to the growth & maintenance of muscle mass - making sure you're getting the protein you need for each & everyday. Plus, it's perfect for everyone, whatever your fitness goals are. There's simply not another protein powder out there that delivers the same outstanding quality & value. Because it is created in our own state-of-the-art production facility, where we develop superior products in-house & deliver direct, which cuts out the costs to pass the savings onto you.
When should you take Maxler 100% Isolate?
It's fast absorbing, so we recommend enjoying 30-60 mins of post-workout, but it's also great for drinking any time of day. Adding it with milk or water, or even try it out with your favourite smoothies or porridge at breakfast times for a protein packed treat.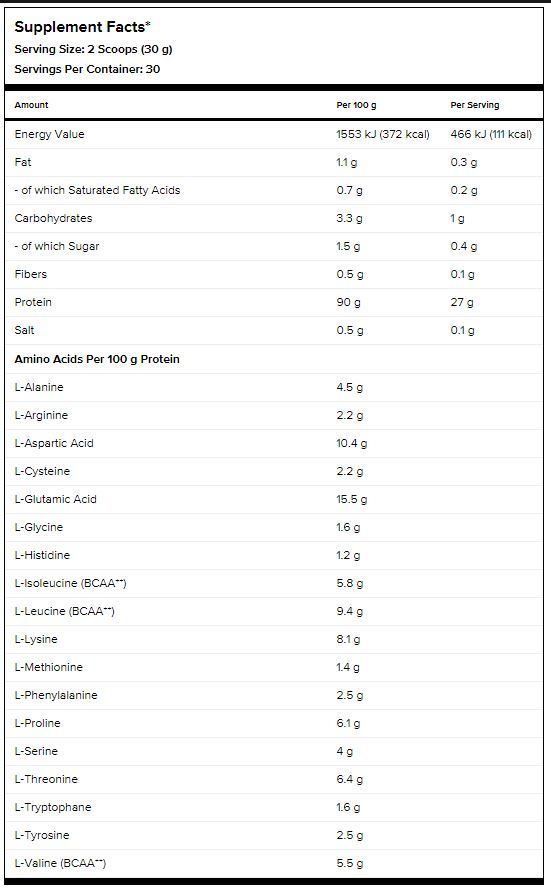 Directions: Mix 2 scoops (30g) with 250ml of water.
---