MAXLER 100% Golden Whey 5lbs
ProteinLab sport supplement supplier / wholesaler Malaysia presents!
MAXLER 100% Golden Whey 5lbs!
Be safe and rest assure you are getting 100% authentic products at the lowest price when you purchase from ProteinLab Malaysia.
You can also like our Facebook for more promotion news at :
Or you can also follow Instagram for more nutrition tip :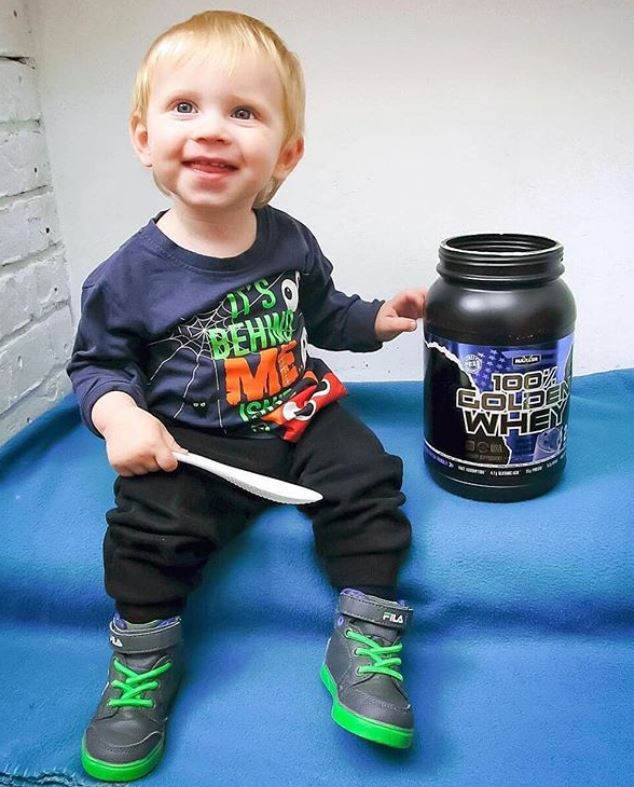 100% GOLDEN WHEY
Fast Absorption
25g of High Quality Whey Protein Per Serving*
5.5g BCAAs*
Gluten FREE
Complete Amino Acid Profile
3 stage amino acids release absorption phase
Additional BCAA and L-Glutamine added blend.
Doping test and cleared for professional sport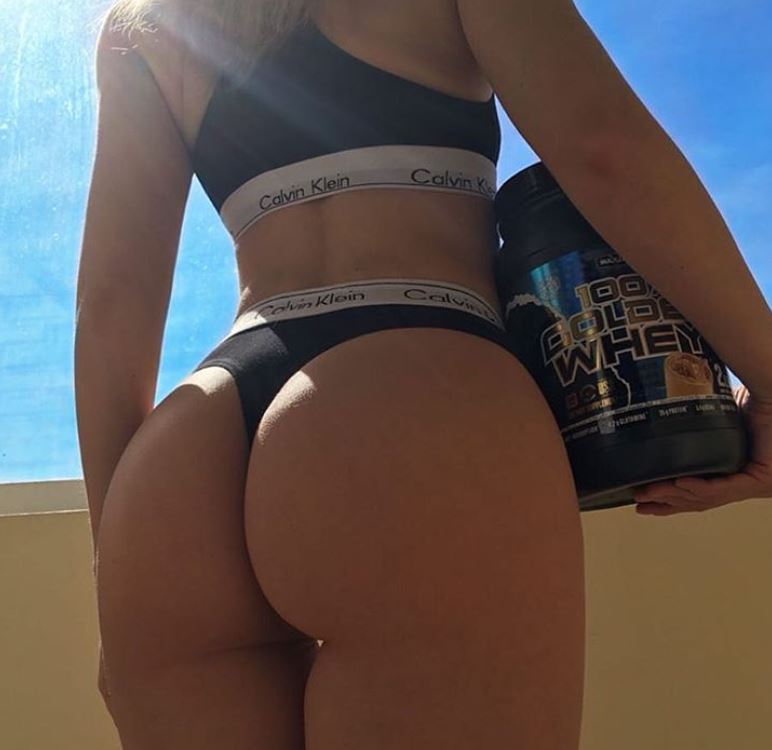 Maxler 100% Golden Whey is a premium whey protein formula that utilizes the highest quality ingredients with the latest scientific research to get you the real results you deserve. Composed of the purest whey protein sources it provides rapid absorption into the bloodstream. This is very important during the period of an intense workout when it's necessary to take in a lot of protein in order to maintain nitrogen balance and feed muscles with amino acids essential for recovery and growth.
Maxler 100% Golden Whey is easily digested and optimized to deliver BCAA's and other essential amino acids to insure quick muscle repair as well as muscle maintenance during a postworkout period. The 3 phase amino acid delivery will ensure your muscle to get the quickest absorb protein immediately after your workout and a whole complete whey protein at the end of the 3 phase digestion.
Maxler 100% Golden Whey is perfect for powering you through those high intensity workouts like never before! You can maximize your recovery and performing at optimal level without worrying about getting tested positive for Malaysia, USA and Europe sport anti doping test as all the ingredients are 100% natural and drug free.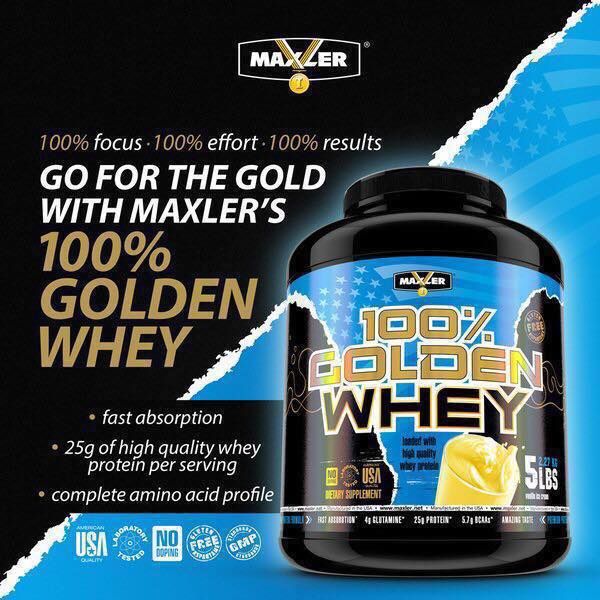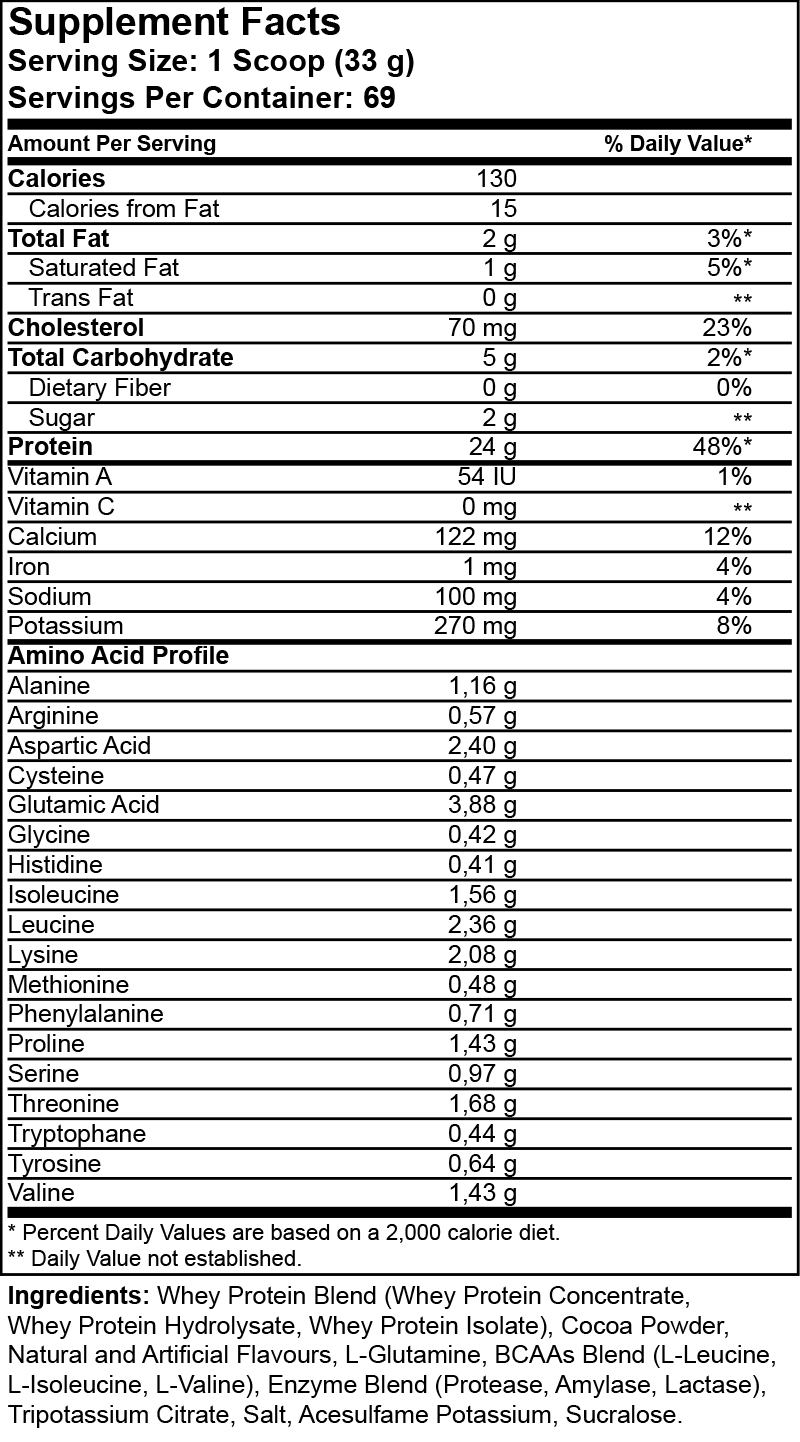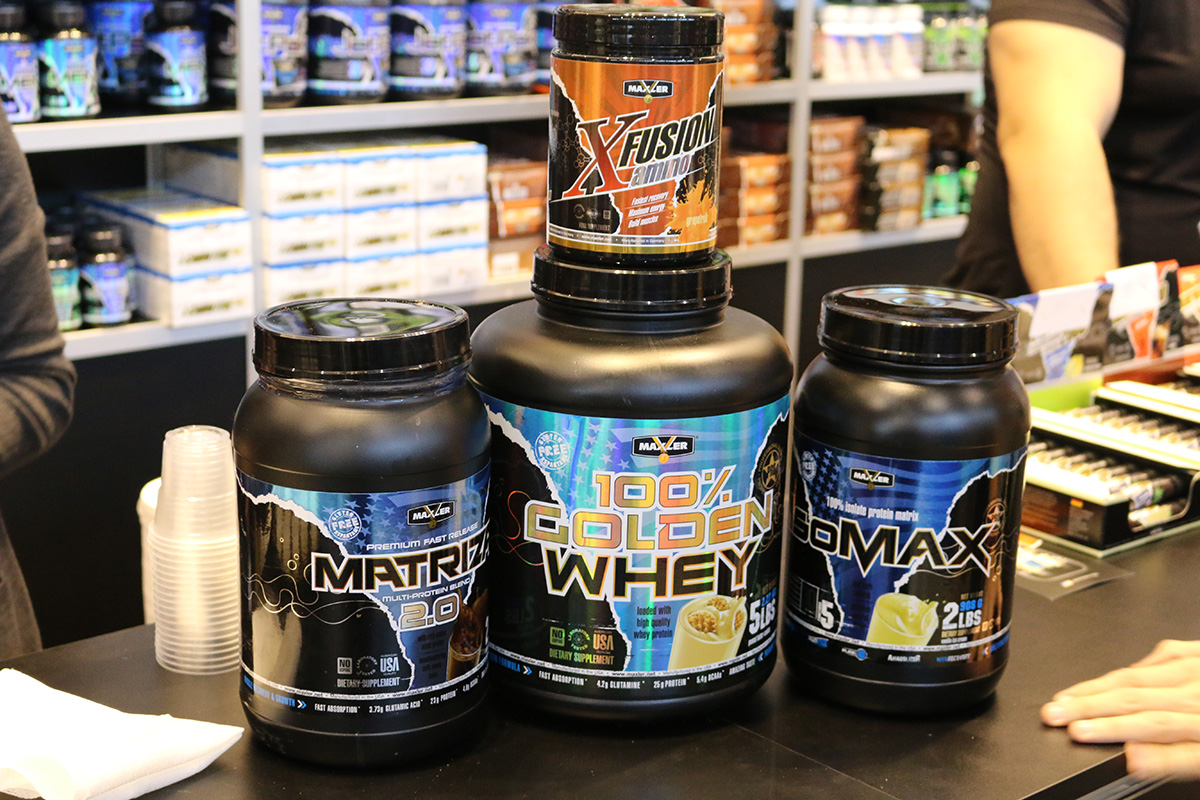 Click the picture for more wonderful Maxler products.
Maxler 100% Golden Whey ingredients: Whey Protein Blend (Whey Protein Concentrate, Whey Protein Hydrolysate, Whey Protein Isolate), Natural and Artificial Flavors, L-Glutamine, Guar Gum, Salt, Branched Chain Amino Acids Blend (L-Leucine, L-Isoleucine, L-Valine), Enzyme Blend (Protease, Amylase, Lactase), Acesulfame Potassium, Sucralose, Tripotassium Citrate.
Directions: Mix one serving (33 grams) with 6-8 oz of water, milk or your favorite beverage. To achieve your desired consistency vary the amount of liquid.
---