Maxler 100% Collagen Hydrolysate
ProteinLab sports supplement supplier/wholesaler Malaysia presents!
Maxler 100% Collagen Hydrolysate!
Be safe and rest assured you are getting 100% authentic products at the lowest price when you purchase from ProteinLab Malaysia.
You can also like our Facebook for more promotion news at :
Or you can also follow Instagram for more nutrition tips:

What is Collagen?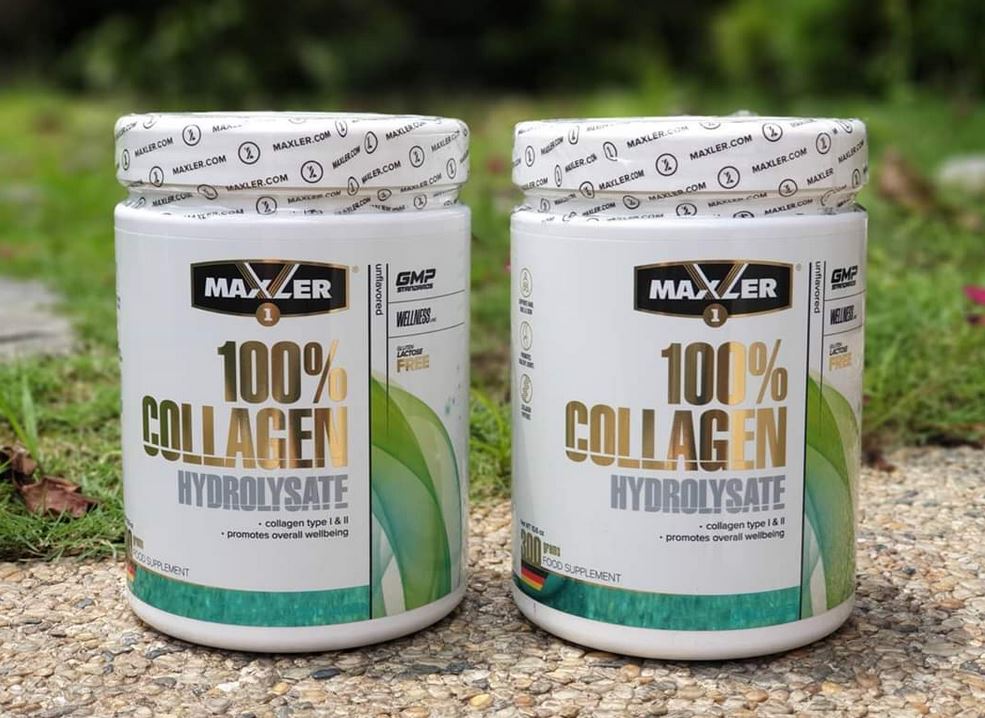 A lot of people think that collagen is just a beauty product. Yes, they are not wrong. But at the same time, collagen does more than just enhance your beauty.
Collagen is one of the key ingredients that help your body to stay young and healthy inside and out. Collagen is an AMAZING protein that offers SO MANY positive benefits to our bodies! Collagen has many different types and each of those types offers benefits to our hair, skin, nails, and bone!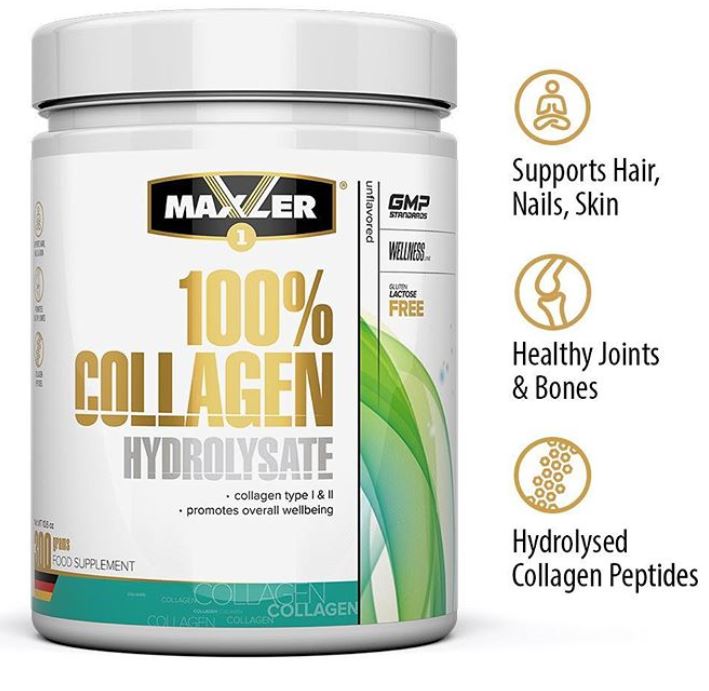 Nowadays more study has been done on collagen and they are hail as the "fountain of YOUTH," sought after by many who wish to maintain that young, vibrant skin.
The production of Collagen is carried out by the body, but with age, this process gets hindered, which speeds up aging and breaks health. 100% Collagen Hydrolysate improves overall well-being by enhancing the structure of hair, nails & skin and promoting healthy aging. It's essential for healthy joints & bones and plays a significant role in tissue repair. Maxler 100% Collagen Hydrolysate is made up of high-quality collagen peptides that are obtained from a natural source. The powder is odor & flavor neutral and has superior dissolution and bioavailability properties. It would be a perfect supplement for everyone who takes care of health and healthy living.


What makes Maxler 100% Collagen Hydrolysate superior compared with other collagen products?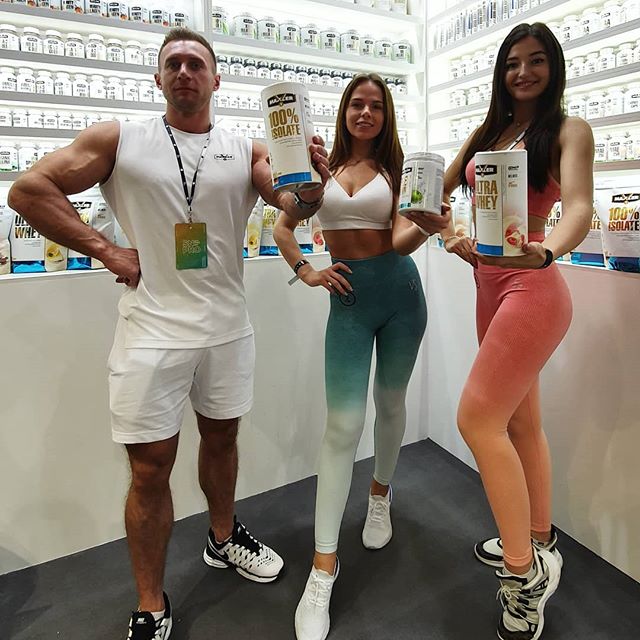 Collagen products in Malaysia usually contain only 1 type of collagen. Which usually only support beautifying purposes such as maintaining the youthfulness of the skins, promoting strong hair, nails and bones. Collagen in Malaysia is rarely used for overall well-being. We bring Maxler 100% Collagen Hydrolysate all the way from Germany to Malaysia just for your fitness and wellness goal. Using Germany state of art technology, Maxler 100% Collagen Hydrolysate derived from type I and II collagen will promote overall health and beauty.

Collagen Type I usage:
Collagen Type I is the most commonly occurring collagen type within our bodies. Type I types of Collagen promote hair, skin, nail, and bone health.
Collagen Types I increase the elasticity of the skin and will directly minimize wrinkles and allow you to get your youthful glow on!
These Collagen types also help strengthen bones and nails.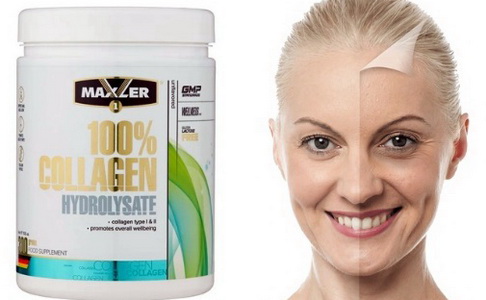 Collagen Types I also stimulate the production of amino acids, in particular Glycine. Glycine is the amino acid that is responsible for building muscle and burning fat! Another benefit of these types of Collagen includes the stimulation of healthy hair. These types of collagen allow us to have THICK and SHINY hair. It truly promotes natural health; and in the process, also slows down hair loss!

Collagen Type II usage:
Collagen Type II is the form of collagen that promotes joint and cartilage health. By offering support for joints, this type of collagen can reduce the progression of arthritis! Type II Collagen is comprised of glucosamine, chondroitin, and hyaluronic acid.
As we all age, this type of collagen diminishes significantly. Therefore, in order to continue to obtain the benefits that this type of collagen has to offer, it is essential to supplement our diets with supplements that contain natural collagen!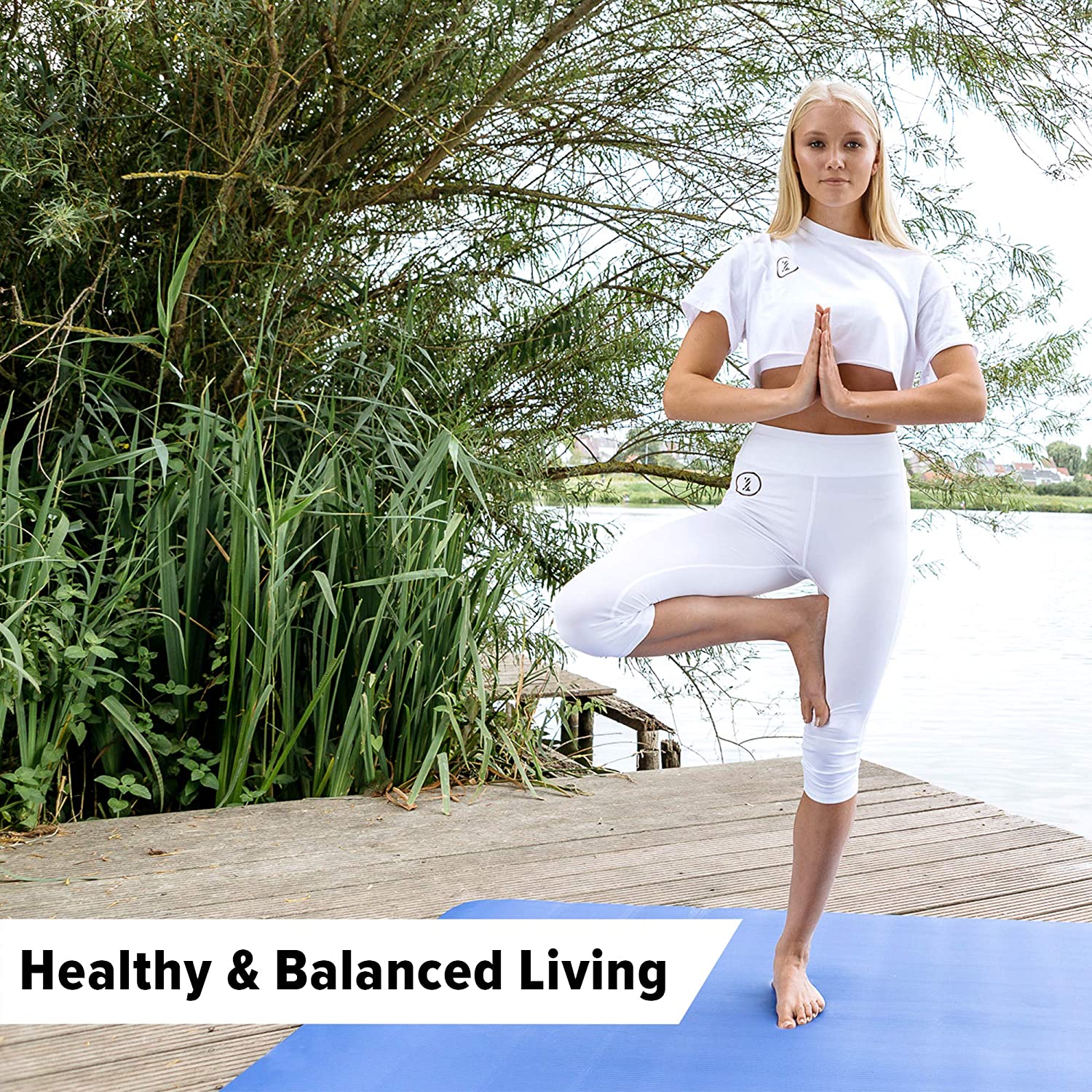 Directions: Mix one serving 1 scoop (10 g) with 250 ml of water, take 1 to 2 times daily.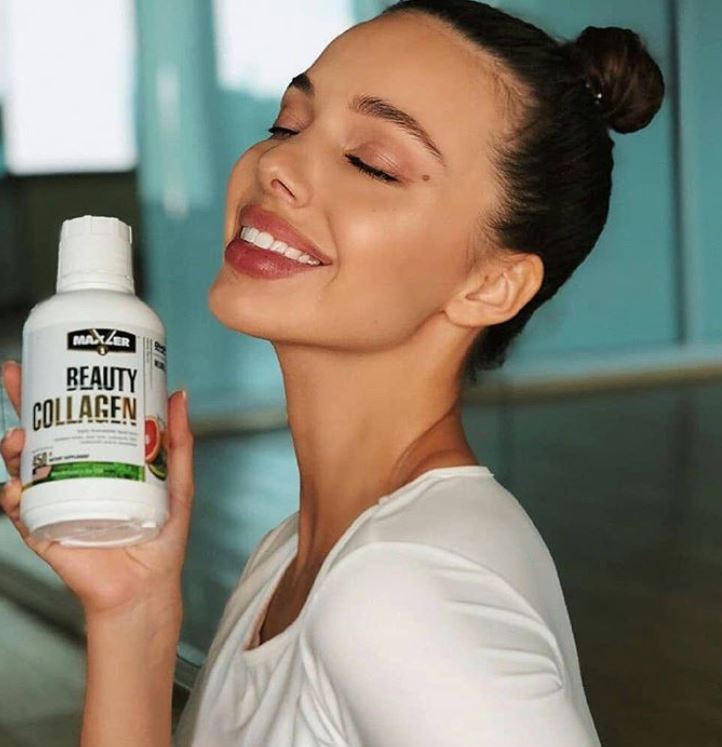 ProteinLab Malaysia also carries Maxler Beauty Collagen which is available in liquid form.
---