Hydroxycut Ultra Weight Loss (72 capsules)
ProteinLab sport supplement supplier / wholesaler malaysia presents!
Hydroxycut Ultra Weight Loss (72 capsules)
Be safe and rest assure you are getting 100% authentic products at the lowest price when you purchase from ProteinLab Malaysia.
You can also like our Facebook for more promotion news at :
Or you can also follow instagram for more nutrition tip :
TAKE YOUR WEIGHT LOSS TO THE NEXT LEVEL
Ultra Advanced Powerful Weight Loss
New Hydroxycut Ultra is an all-in-one formula that combines C. canephora robusta for powerful weight loss, with caffeine to boost metabolism and energy, plus vitamins D and B to support general good health.
#1 in America - It Really Works*
Thank you for making Hydroxycut America's #1 Selling Weight Loss Supplement Brand! Millions from coast to coast have chosen Hydroxycut to help them reach their weight loss goals. Science, Quality and Purity have been the focus for Hydroxycut for more han 20 years. The result is over 100 million bottles sold. Hydroxycut really works!
*Based On 2016 AC Nielsen Fdmx Sales Data For Hydroxycut Caplets.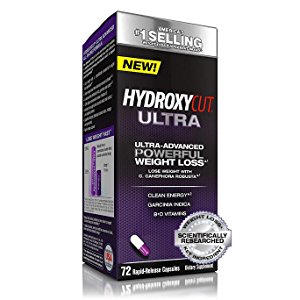 Key Features
Lose weight with a scientifically researched weight loss ingredient,1
Clean energy boost from naturally sourced caffeine,2
B vitamins help metabolize fats, proteins and carbs,3
150% daily recommended value of vitamin D
Includes the sought-after Garcinia indica fruit extract and raspberry ketone
Superfruit Complex featuring coconut water, mango and guava fruits
Scientifically Tested Weight Loss Ingredient
1. Subjects taking 200mg of premium C. canephora robusta standardized for 45% chlorogenic acids lost an average of 10.95 lbs. vs. 5.40 lbs. for placebo in 60 days with a low-calorie diet, and 3.7 lbs. vs. 1.25 lbs. for placebo in a separate 8-week study with a calorie-reduced diet and moderate exercise.
2. Natural coffee extract (caffeine) has been shown to support increased energy and metabolism.
3. Contains B vitamins, which help with the conversion of carbs, protein and fat into metabolic energy.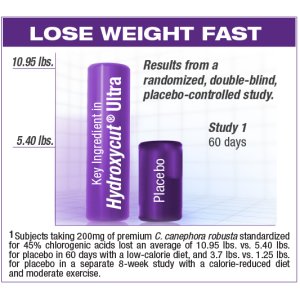 HOW TO TAKE HYDROXYCUT ULTRA
Directions :
Take 1 serving (2 capsules) twice daily, 30 to 60 minutes before your 2 largest meals.
Do not exceed 4 capsules in a 24-hour period. For best results, use for 60 days in combination with diet and training. Drink 10 glasses of water daily.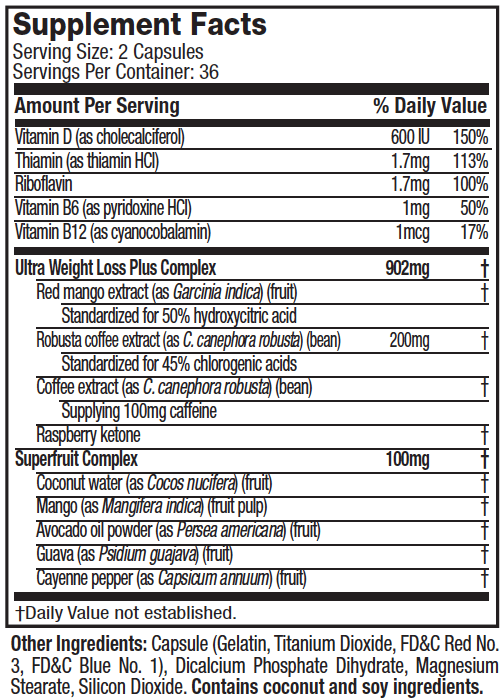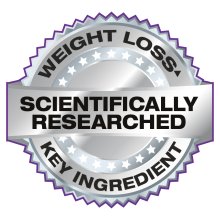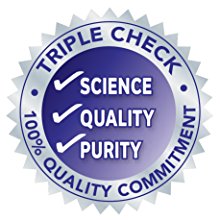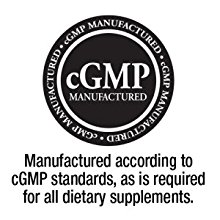 ---