(Clearance promo) MuscleTech Hydroxycut Hardcore Next Gen 100 (Red Caps) Expire Jan/2023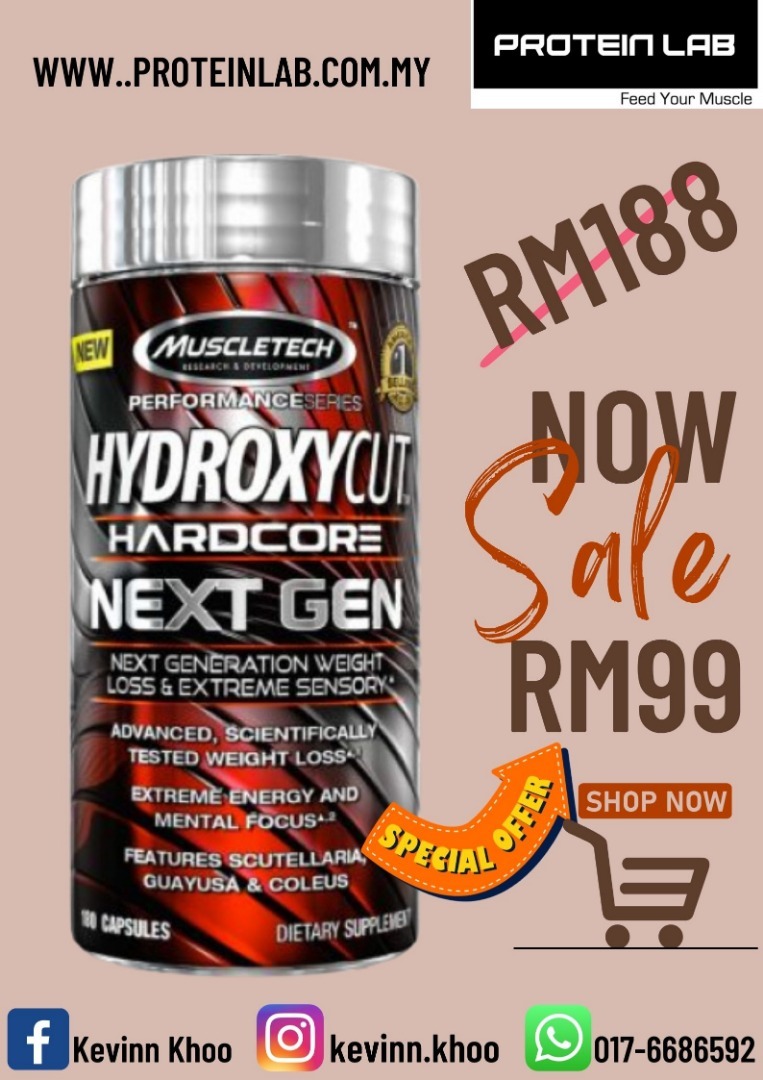 ProteinLab sports nutrition supplement supplier/wholesaler Malaysia presents!
Hydroxycut Hardcore Next Gen 100 Red Caps
Be safe and rest assured that you are getting 100% authentic products at the lowest price when you purchase from ProteinLab Malaysia.
You can also like our Facebook for more promotion news at :
Or you can also follow Instagram for more nutrition tip :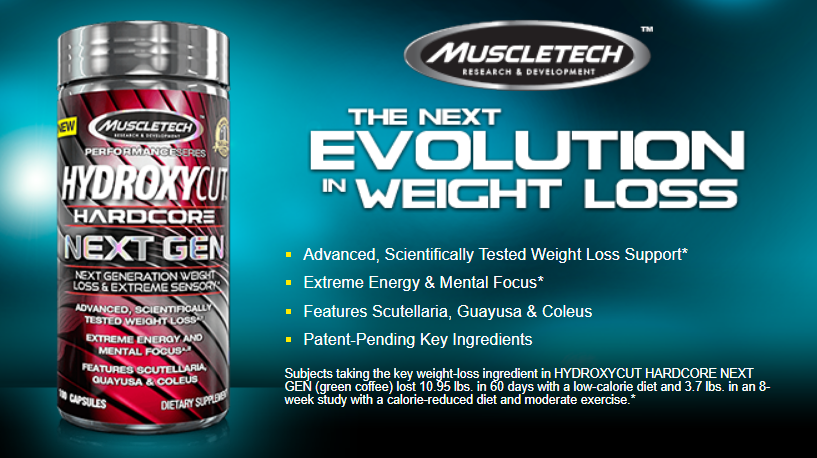 THE WORLD'S FIRST SUSTAINED-RELEASE
NEXT GENERATION WEIGHT LOSS & EXTREME SENSORY!
HYDROXYCUT HARDCORE® NEXT GEN features a never-before-seen combination of Coleus Forskolii, Yohimbe, Guayusa and Blue Scullcap (Scutellaria) to deliver an unparalleled sensory effect! *
Scientifically tested weight loss and extreme sensory*
For 20 years, the HYDROXYCUT name has been synonymous with results. And now next evolution of HYDROXYCUT is here. Two decades in the making, new HYDROXYCUT HARDCORE NEXT GEN features potent doses of key ingredients in unique, never-before-seen combinations to deliver the ultimate stimulant experience. It also contains green coffee for real weight loss results. Subjects taking the key ingredient in HYDROXYCUT HARDCORE NEXT GEN (green coffee extract [C. canephora robusta]) lost 10.95 lbs. in 60 days with a low-calorie diet and 3.7 lbs. in an 8-week study with a calorie-reduced diet and moderate exercise. Most thermogenic formulas don't have any scientific studies backing their key weight loss ingredients, let alone two.*
Ultra-amplified Thermogenesis
HYDROXYCUT HARDCORE NEXT GEN invokes a powerful state of thermogenesis in the body to help fire up your metabolic rate! You'll have everything you need to train harder and sculpt the body you've always wanted!
You've never tried anything like this before – guaranteed! Try HYDROXYCUT HARDCORE NEXT GEN today!
Enhanced Mental Focus
Then, utilizing a precise dose of ultra-potent caffeine anhydrous, HYDROXYCUT HARDCORE NEXT GEN also helps to enhance mental focus. Coupled with an intense burst of energy, you'll train with maximum intensity after just one dose!*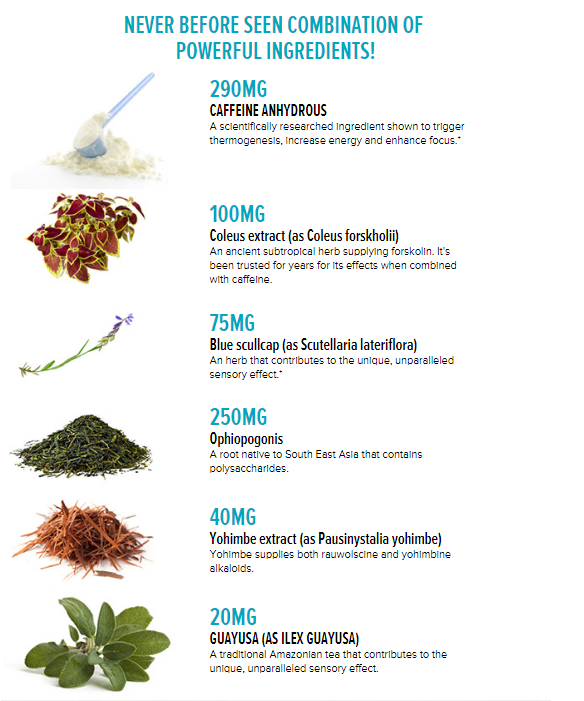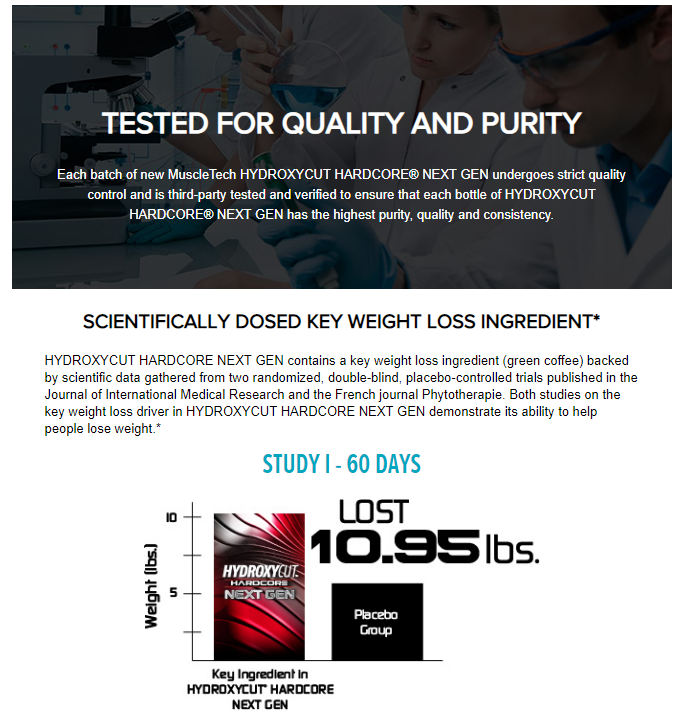 In one study, subjects taking the primary ingredient (green coffee extract) in HYDROXYCUT HARDCORE® NEXT GEN for 60 days lost, on average, 10.95 lbs. versus the placebo group, which lost an average of 5.40 lbs. Both groups followed a low-calorie diet.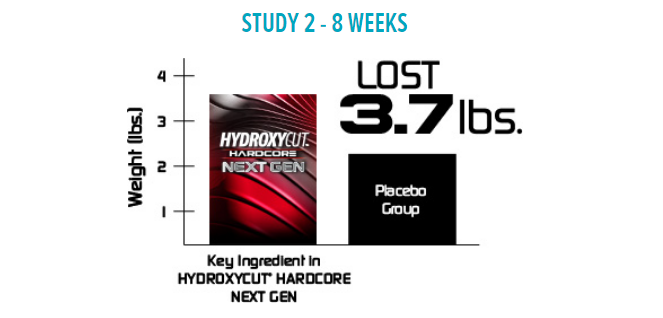 In a separate 8-week study, subjects using green coffee lost an average of 3.7 lbs. versus subjects using a placebo, who lost an average of 1.25 lbs. Both groups followed a calorie-reduced diet and performed moderate exercise.*
Here are some of the key ingredient that makes MuscleTech Hydroxycut Next great:
Caffeine Anhydrous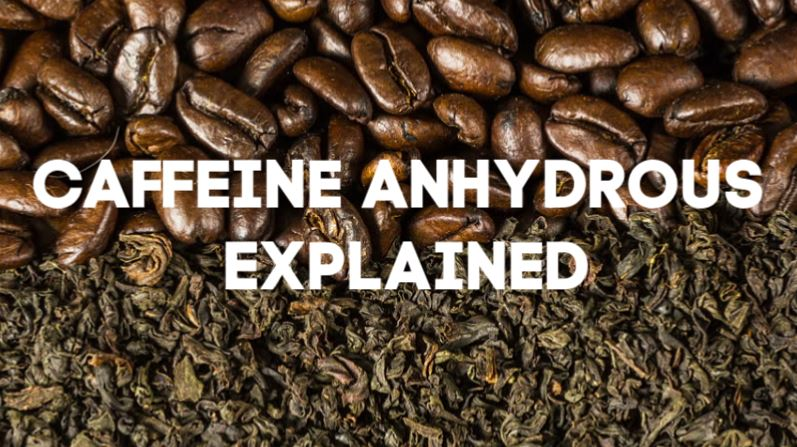 Caffeine Anhydrous is a popular supplement for weight loss as well as improving athletic performance. Anhydrous means without water and caffeine anhydrous is a processed, dehydrated form of caffeine. It can clear away the drowsiness & gives you an energy boost. Caffeine is such an effective stimulant that many sportsmen are using a highly concentrated caffeine powder to stimulate athletic performance as well as weight loss.
Coleus extract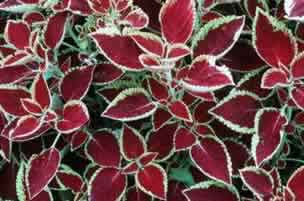 Coleus is a plant from the mint family that grows in the tropical regions of Asia. The root of Coleus extract contains a substance known as forskolin. Forskolin may help dilate blood vessels & improve the forcefulness with which the heart pumps blood. Forskolin is a herbal supplement that can also be used as a natural remedy for treatment in cancer, obesity, glaucoma, allergies & asthma, heart failure, intestinal spasms, painful cramps during your period (dysmenorrhea), irritable bowel syndrome, urinary tract infection, high blood pressure (hypertension), chest pain (angina), difficulty falling asleep (insomnia) & so much more.
Blue Skullcap Extract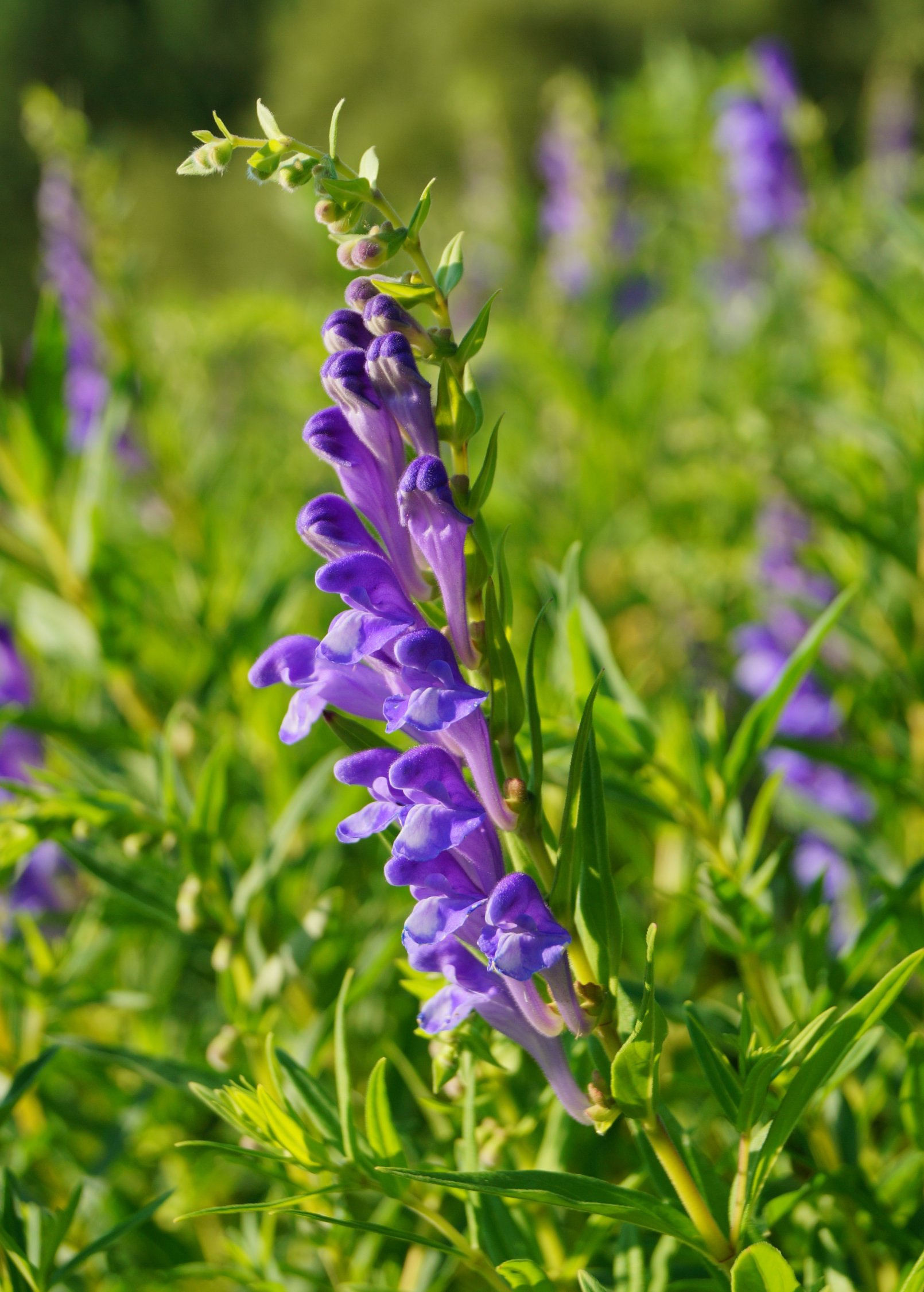 Blue Skullcap Extract is a plant extract that can be used for many conditions such as trouble sleeping (insomnia), anxiety, stroke & so much more. The Blue Skullcap has been used by both Americans & Europeans as a nerve tonic to help treat anxiety. Oxidative stress affects some brain-related diseases, such as anxiety, Alzheimer's disease, depression & Parkinson's disease, yet research indicates that bioactive compounds found in medicinal plants, such as skullcap, may neutralize and even eliminate toxic free radicals. When this occurs, oxidative stress s greatly reduced. Skullcap extract for anxiety may work because of its ability to provide significant antioxidant effects, which could make it a great option for reducing anxiety.
Yohimbe extract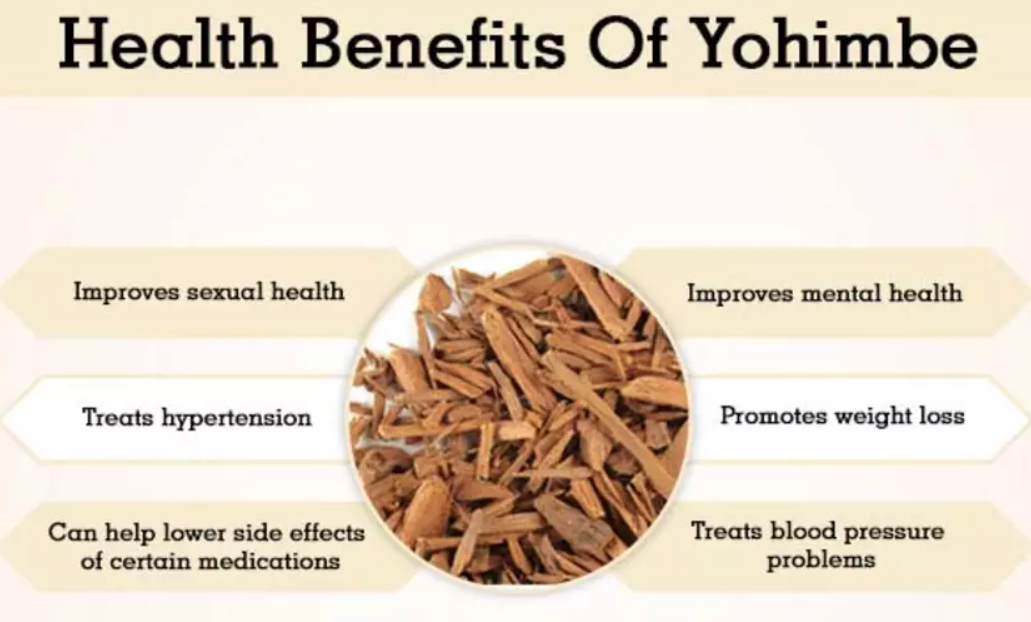 Yohimbe is a popular dietary supplement made from the bark of an African evergreen tree. It is commonly used to treat erectile dysfunction. It has also become a growing trend among bodybuilders to help with fat loss. Yohimbe can work its magic as a pre-workout, so the best time to consume it is between 15 and 30 minutes before any exercise as Yohimbe works best when consumed on an empty stomach, as food intake will trigger a spike in insulin. This in turn can enhance the blunt effects of yohimbine. Some of its other benefits are as follows. Improves mental health, treats hypertension, Promotes weight loss, can help lower side effects of certain medications, lessen the blood pressure & so-on.
Ophiopogonis extract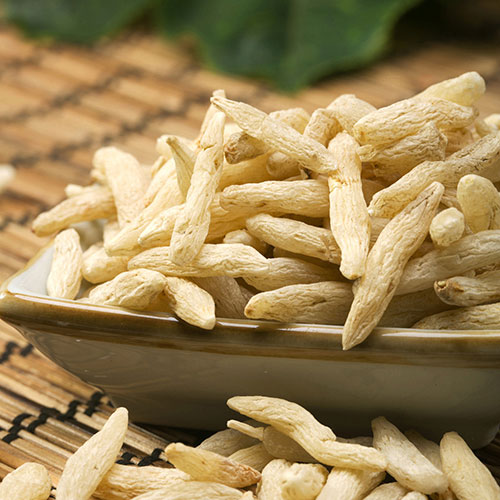 Ophiopogonis extract is made out of the roots of the Ophiopogon Japonicus (Maidong in Chinese). It is widely used in local medicines of China, Japan & other parts in South-East Asia. According to the traditional Chinese medicine (TCM) principle, Ophiopogonis Radix nourishes the yin promotes body fluid production, moistens the lungs, eases the mind & clears away heart fire. Ophiopogon Japonicus is an evergreen perennial used in traditional Chinese medicine mostly for the treatment of cardiovascular complications and inflammation.
Guayusa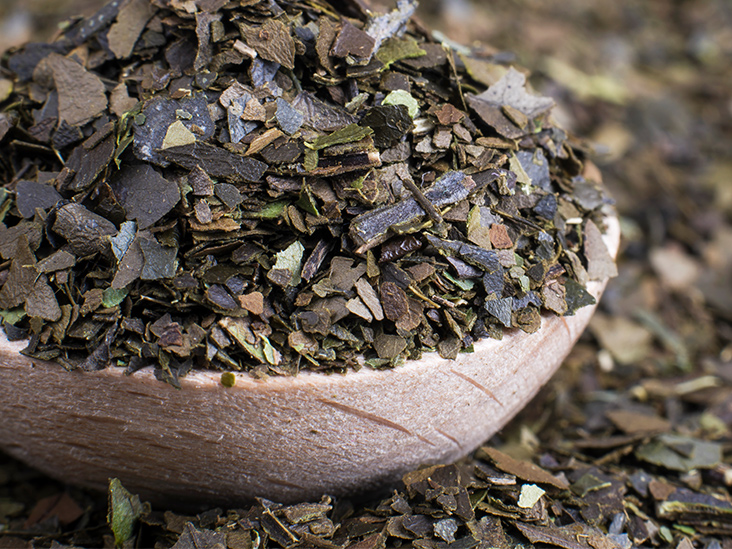 Guayusa leaves contain various beneficial compounds linked to potential health benefits. This Amazonian plant is rich in antioxidants and caffeine that may promote weight loss, blood sugar regulation & improved mood as well as alertness. This is a type of tea that is safe to drink & serves as an excellent alternative to coffee. A cup of 2g of Guayusa tea would give you about 41mg of caffeine where a normal cup of coffee might be more in the region of 95mg. Of course, you can make the Guayusa stronger to your taste.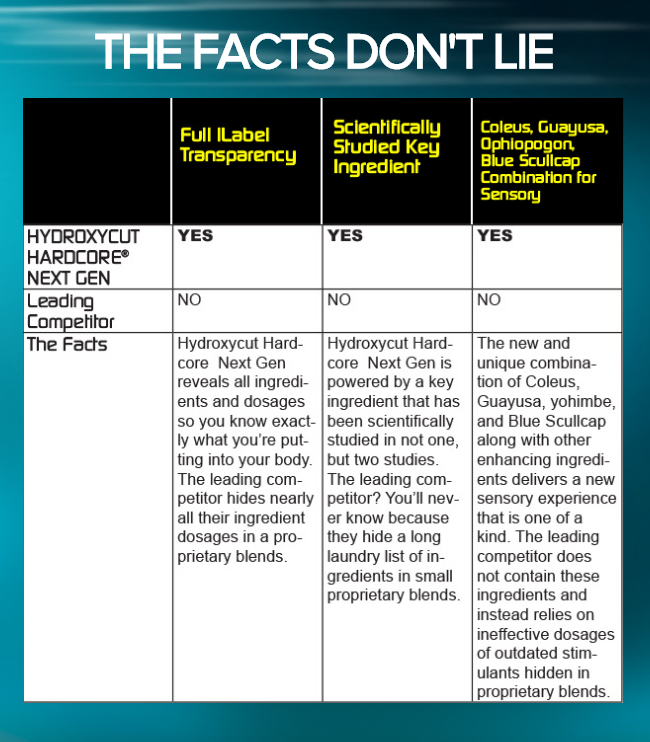 ---