MuscleTech Hydroxycut Hardcore Next Gen 100 (White Caps)
ProteinLab sports supplement supplier/wholesaler Malaysia presents!
PROMO!!! Hydroxycut Hardcore Next Gen 100 White Caps
Be safe and rest assured you are getting 100% authentic products at the lowest price when you purchase from ProteinLab Malaysia.
You can also like our Facebook for more promotion news at :
Or you can also follow Instagram for more nutrition tips: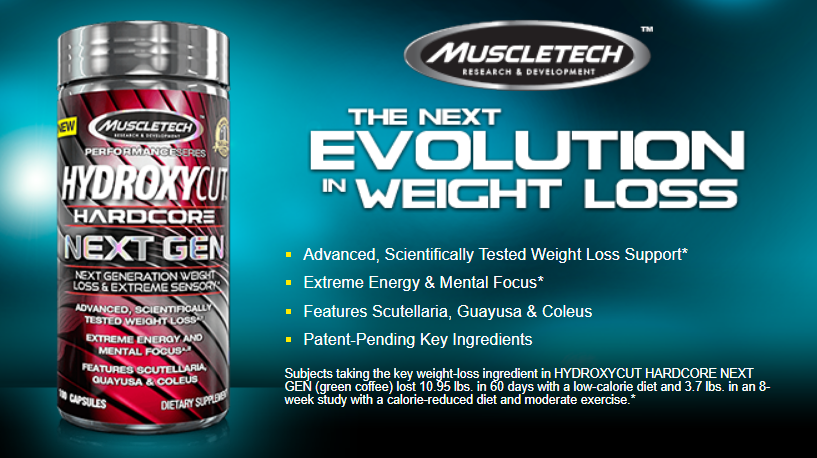 THE WORLD'S FIRST SUSTAINED-RELEASE
NEXT GENERATION WEIGHT LOSS & EXTREME SENSORY!
HYDROXYCUT HARDCORE® NEXT GEN features a never-before-seen combination of Coleus Forskolii, Yohimbe, Guayusa and Blue Scullcap (Scutellaria) to deliver an unparalleled sensory effect! *
Scientifically tested weight loss and extreme sensory*
For 20 years, the HYDROXYCUT name has been synonymous with results. And now next evolution of HYDROXYCUT is here. Two decades in the making, new HYDROXYCUT HARDCORE NEXT GEN features potent doses of key ingredients in unique, never-before-seen combinations to deliver the ultimate stimulant experience. It also contains green coffee for real weight loss results. Subjects taking the key ingredient in HYDROXYCUT HARDCORE NEXT GEN (green coffee extract [C. canephora robusta]) lost 10.95 lbs. in 60 days with a low-calorie diet and 3.7 lbs. in an 8-week study with a calorie-reduced diet and moderate exercise. Most thermogenic formulas don't have any scientific studies backing their key weight loss ingredients, let alone two.*
Ultra-amplified Thermogenesis
HYDROXYCUT HARDCORE NEXT GEN invokes a powerful state of thermogenesis in the body to help fire up your metabolic rate! You'll have everything you need to train harder and sculpt the body you've always wanted!
You've never tried anything like this before – guaranteed! Try HYDROXYCUT HARDCORE NEXT GEN today!
Enhanced Mental Focus
Then, utilizing a precise dose of ultra-potent caffeine anhydrous, HYDROXYCUT HARDCORE NEXT GEN also helps to enhance mental focus. Coupled with an intense burst of energy, you'll train with maximum intensity after just one dose!*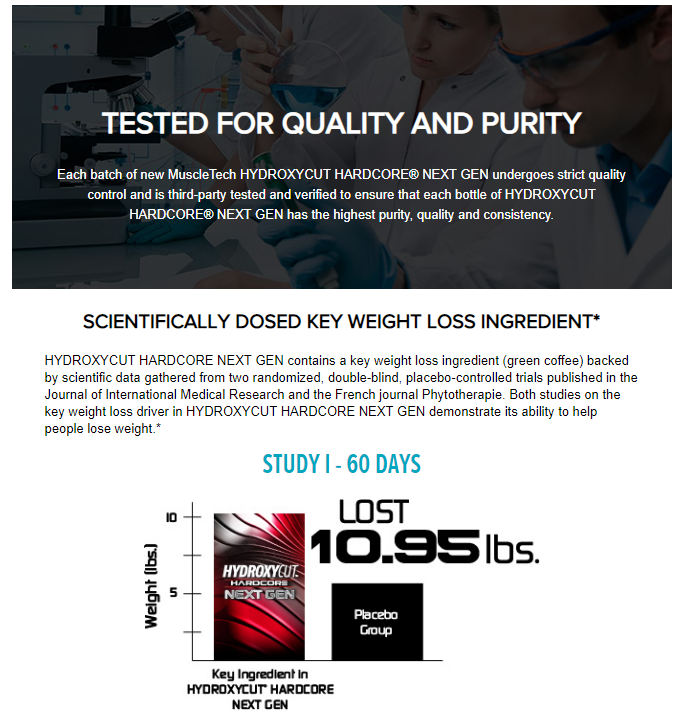 In one study, subjects taking the primary ingredient (green coffee extract) in HYDROXYCUT HARDCORE® NEXT GEN for 60 days lost, on average, 10.95 lbs. versus the placebo group, which lost an average of 5.40 lbs. Both groups followed a low-calorie diet.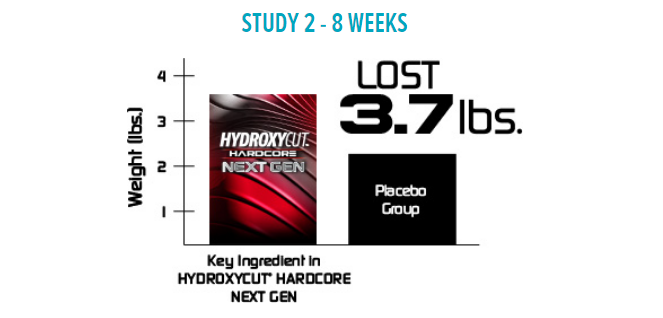 In a separate 8-week study, subjects using green coffee lost an average of 3.7 lbs. versus subjects using a placebo, who lost an average of 1.25 lbs. Both groups followed a calorie-reduced diet and performed moderate exercise.*
Here are some of the key ingredients of the Hydroxycut

L- Ornithine HCL


L- Ornithine is a chemical called Amino Acid. The amino acid can be made in the body. L-Ornithine does help by increasing the levels of the amino acid known as arginine. L-Ornithine is commonly known for improving athletic performance, increasing the levels of hormones which in turn can increase muscle size, healing wounds & improve sleeping quality. Taking L-Ornithine might reduce fatigue & improve measures of athletic performance such as speed, strength & power in some people. By doing so, taking L-Ornithine in combination with arginine also seems to improve the strength and power of male weightlifters.
Caffeine Anhydrous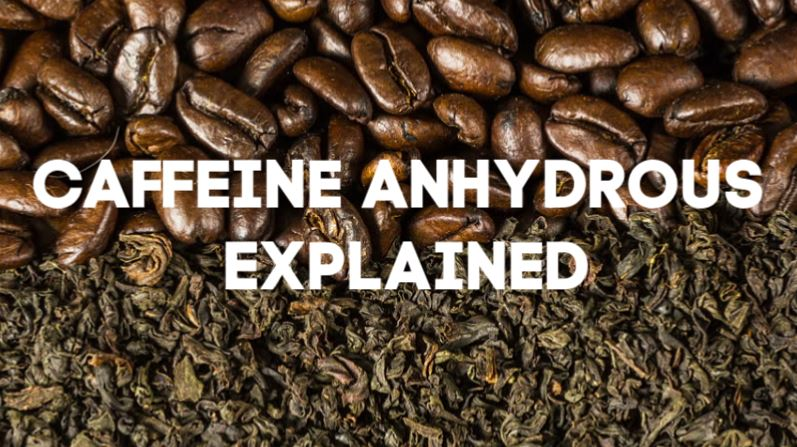 Caffeine Anhydrous is a popular supplement for weight loss as well as improving athletic performance. Anhydrous means without water and caffeine anhydrous is a processed, dehydrated form of caffeine. It can clear away the drowsiness & gives you an energy boost. Caffeine is such an effective stimulant that many sportsmen are using a highly concentrated caffeine powder to stimulate athletic performance as well as weight loss.
Green Coffee Bean Extract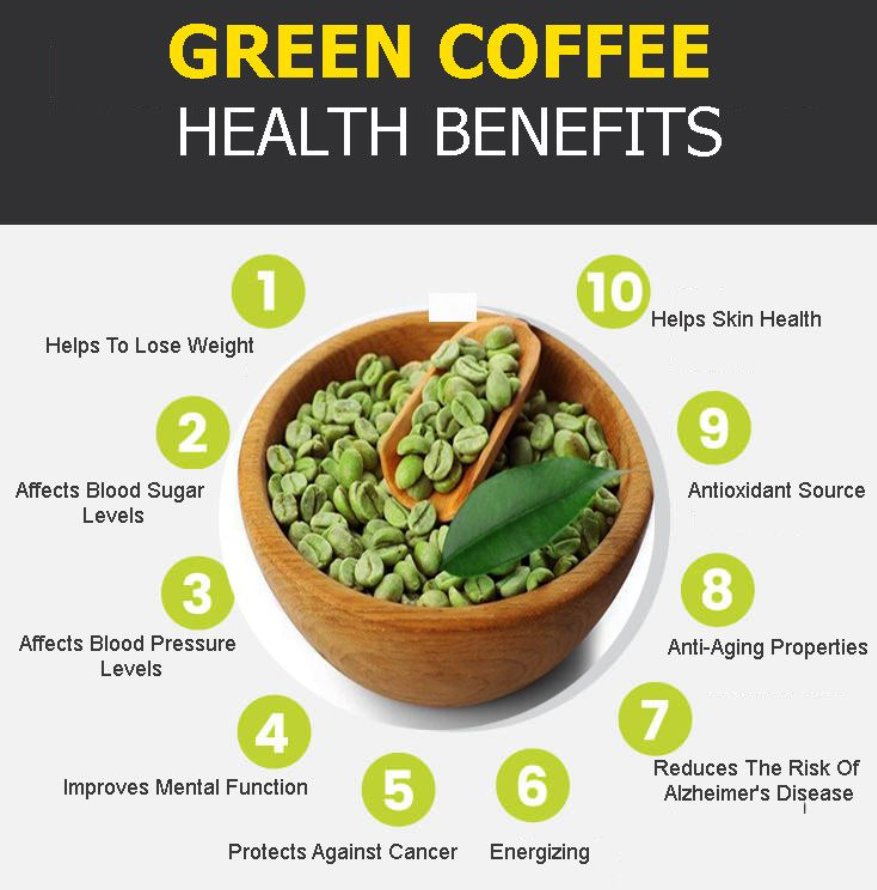 Green Coffee Bean Extract are coffee beans that have not been roasted. Coffee beans contain compounds known as chlorogenic acids. It is believed that these compounds have a strong antioxidant effect which helps lower blood pressure as well as lose weight. Research shows that green coffee beans also have anti-inflammatory properties. Chronic inflammation can damage cells and is the key driver in many health conditions, including cancer, arthritis, diabetes & autoimmune disease. Because of this, eating foods that contain antioxidants, as part of a healthful diet, can have significant health benefits, including green coffee bean extract.
Green Tea Extract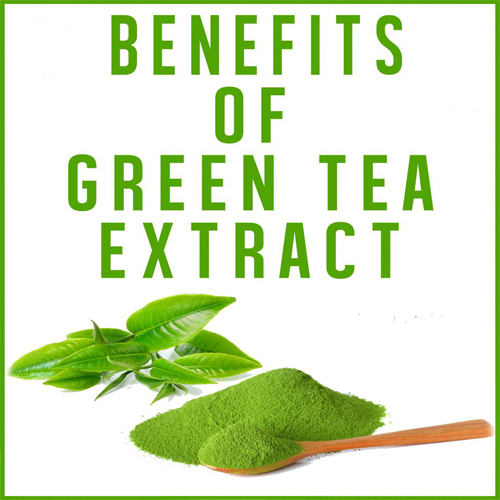 Green Tea Extract has shown many studies that it can promote weight loss, blood sugar regulation, disease prevention & exercise recovery. It can also help keep your skin as well as your liver healthy and strong. It is also shown that it can reduce blood fat levels which can regulate blood pressure & improve brain health. Another health benefit of green tea extract is its high antioxidant content. Antioxidants can help reduce oxidative stress by fighting cell damage caused by free radicals. This cell damage is associated with ageing and more.
Blue Skullcap Extract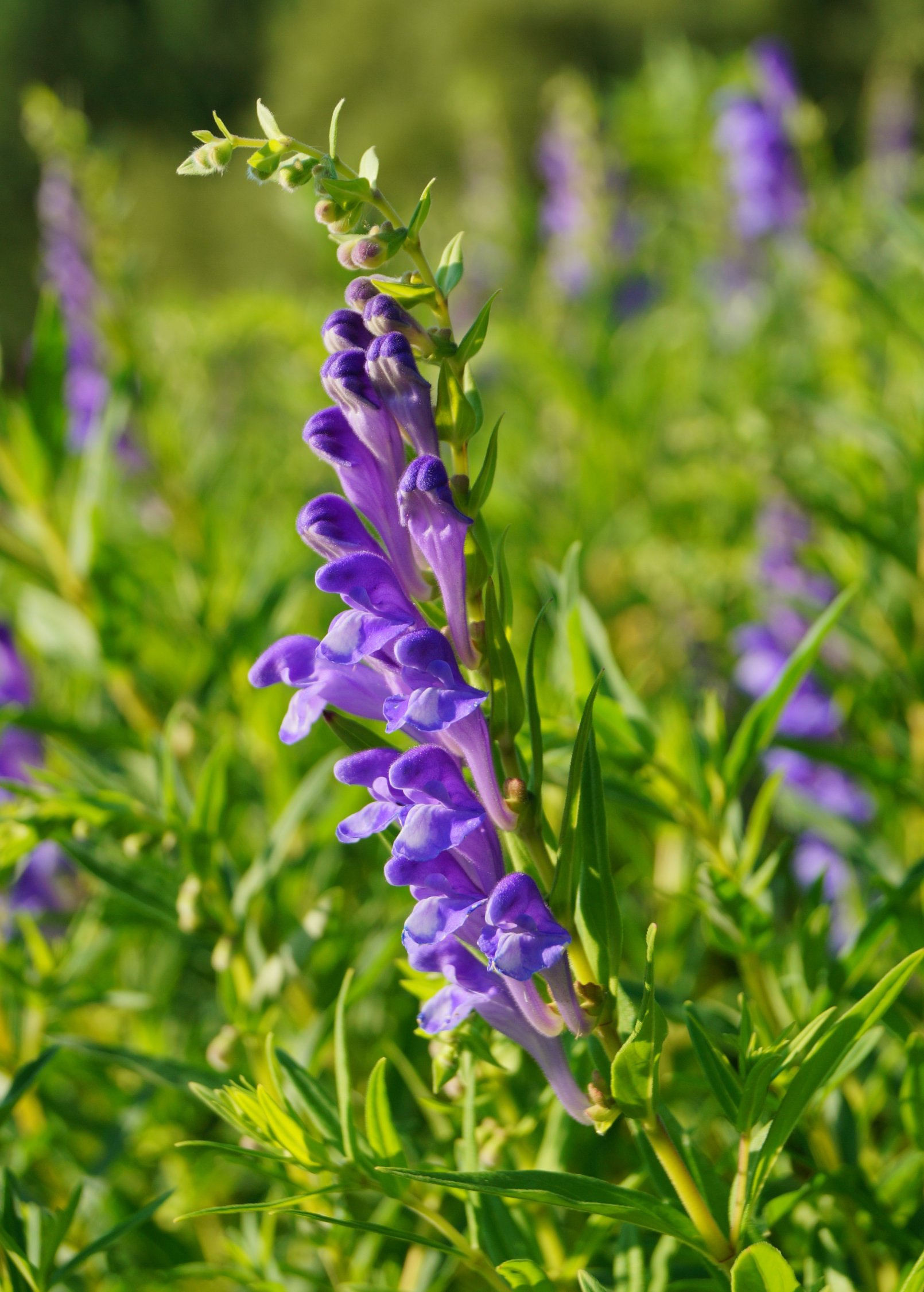 Blue Skullcap Extract is a plant extract that can be used for many conditions such as trouble sleeping (insomnia), anxiety, stroke & so much more. The Blue Skullcap has been used by both Americans & Europeans as a nerve tonic to help treat anxiety. Oxidative stress affects some brain-related diseases, such as anxiety, Alzheimer's disease, depression & Parkinson's disease, yet research indicates that bioactive compounds found in medicinal plants, such as skullcap, may neutralize and even eliminate toxic free radicals. When this occurs, oxidative stress s greatly reduced. Skullcap extract for anxiety may work because of its ability to provide significant antioxidant effects, which could make it a great option for reducing anxiety.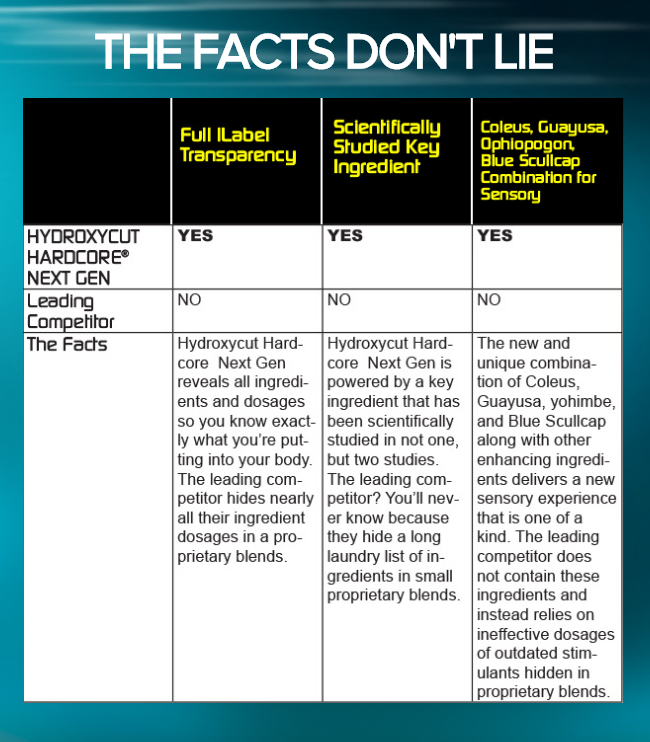 ---