Fitroo by Khabib Protein Bar (1 box of 24 bars) Chocolate
ProteinLab sports supplement supplier/wholesaler Malaysia presents!
Fitroo by Khabib Protein Bar (1 box of 24 bars) Chocolate
Be safe and rest assured you are getting 100% authentic products at the lowest price when you purchase from ProteinLab Malaysia.
You can also like our Facebook for more promotion news at :
Or you can also follow Instagram for more nutrition tips: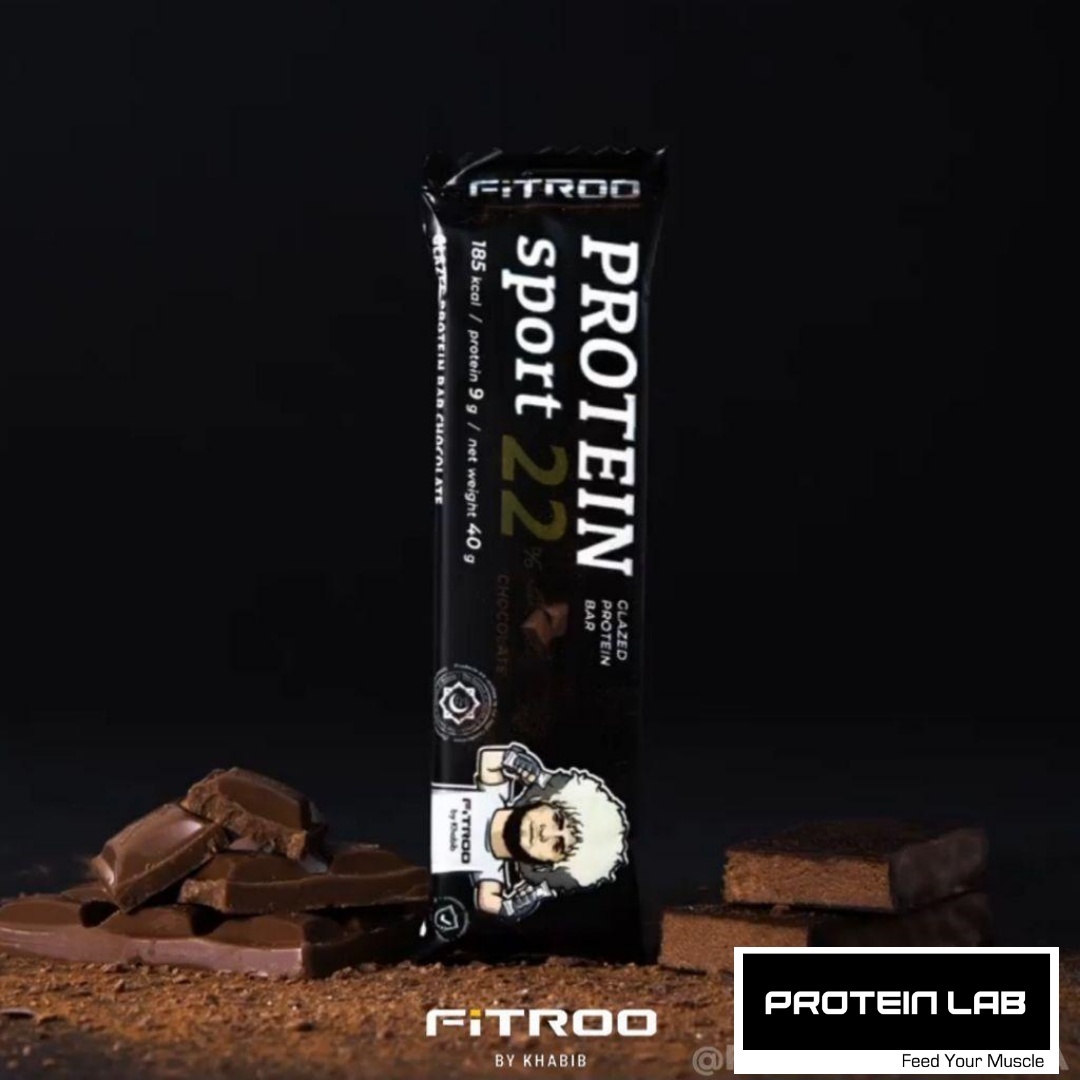 The All-new Fitroo by Khabib from Russia is now right here in Malaysia. The Fitroo Protein Bar has a tasty pleasure without any restrictions. The Fitroo Protein Bar is great from the young active mothers to even the most elite professional sportsman. In fact, everyone for sure will find something in Fitroo Protein that they will gonna like. Made of the perfect mix of Brownie, Salted Caramel & Whey Proteins as they will be easy to digest. Plus, thanks to the addition of Collagen, helps to enhance the muscles & joints, as well as prebiotics, improve the intestinal flora.
Enjoy your dessert and keep fit!
Our bars can help you to replace all the desserts and lower the caloric value of the ration giving you the same taste and feel.
Soya proteins mixed with milk will provide energy and strength to the body.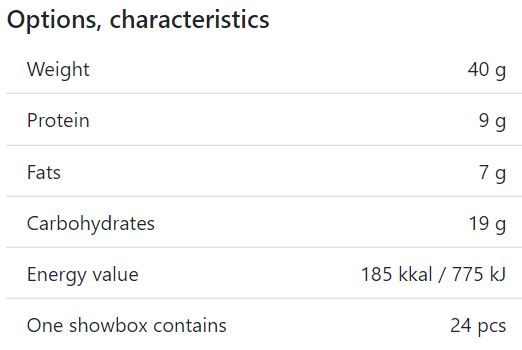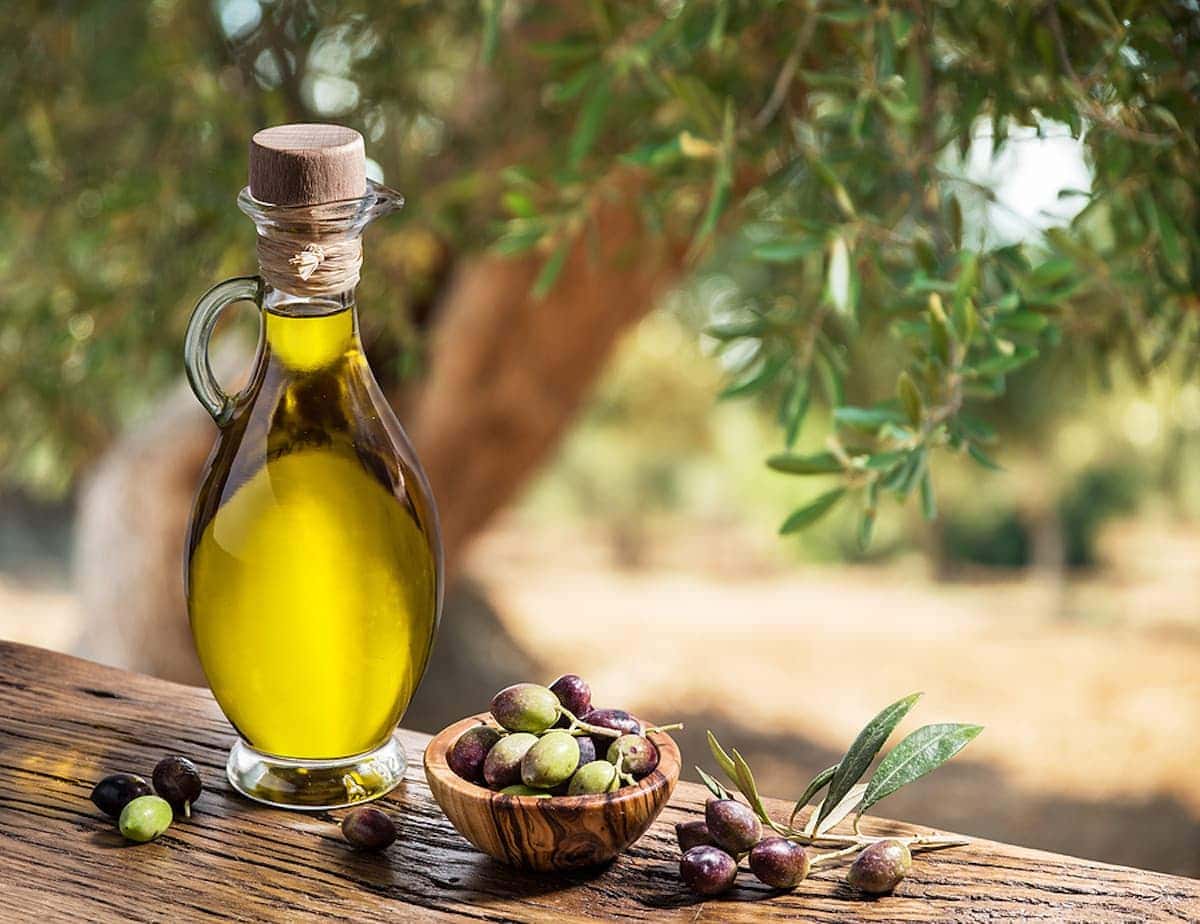 Fitroo Protein Bars also added Olive Oil.
Olive oil is one of, if not, the best oils to infuse with your protein bars as olive oil is rich in healthy monounsaturated fats. Studies suggest that oleic acid reduces inflammation and may even have beneficial effects on genes linked to cancer. Monounsaturated fats are also quite resistant to high heat, making extra virgin olive oil an extremely healthy choice for everyone really.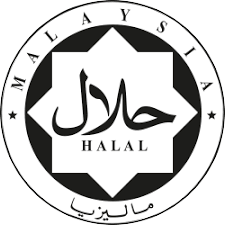 It is 100% HALAL!!
What is HALAL? Halal is an Arabic word that translates to "permissible or lawful" in English. In the Quran, the word halal is contrasted with haram. This binary opposition was elaborated into a more complex classification known as "the five decisions": mandatory, recommended, neutral, reprehensible and forbidden.
---