Fitroo by Khabib Protein Bar (1 box of 20 bars) Chocolate Cheesecake
ProteinLab sports supplement supplier/wholesaler Malaysia presents!
Fitroo by Khabib Protein Bar (1 box is 20 bars) Chocolate Cheesecake
Be safe and rest assured you are getting 100% authentic products at the lowest price when you purchase from ProteinLab Malaysia.
You can also like our Facebook for more promotion news at :
Or you can also follow Instagram for more nutrition tips: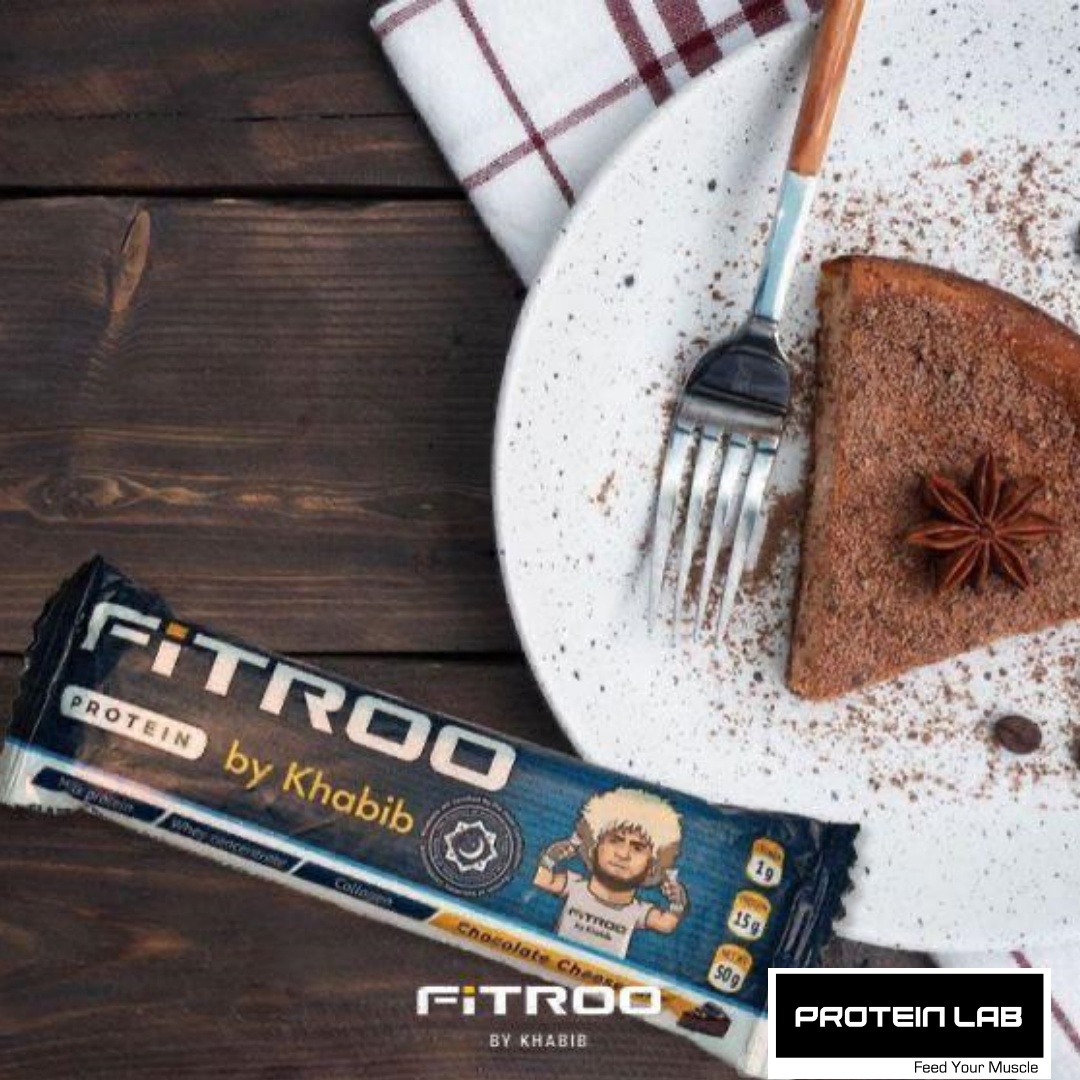 The All-new Fitroo by Khabib from Russia is now right here in Malaysia. The Fitroo Protein Bar has a tasty pleasure without any restrictions. The Fitroo Protein Bar is great from the young active mothers to even the most elite professional sportsman. In fact, everyone for sure will find something in Fitroo Protein that they will gonna like. Made of the perfect mix of Brownie, Salted Caramel & Whey Proteins as they will be easy to digest. Plus, thanks to the addition of Collagen, helps to enhance the muscles & joints, as well as prebiotics, improve the intestinal flora.
This bar will not only provide you with energy but also with a good mood for a day.
Chocolate cheesecake contains the best milk and whey proteins with collagen for muscle growth and strength.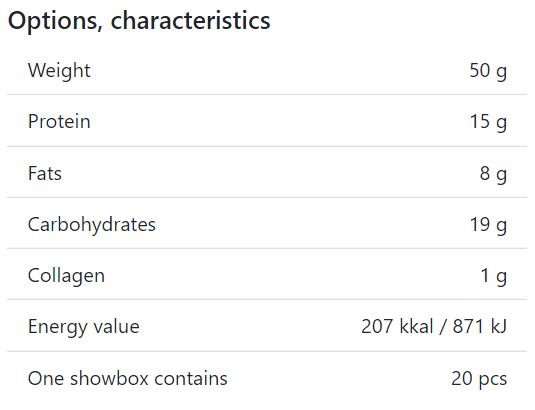 Some of you may notice, these protein bars HAVE COLLAGEN!!!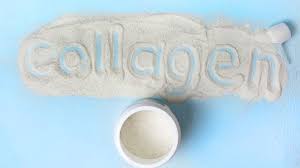 How can Collagen help you?
Now, a lot of people think that collagen is just a beauty product. Yes, they are not wrong. But at the same time, collagen does more than just enhance your beauty.
Collagen is one of the key ingredients that help your body to stay young and healthy inside and out. Collagen is an AMAZING protein that offers SO MANY positive benefits to our bodies! Collagen has many different types and each of those types offers benefits to our hair, skin, nails, and bone!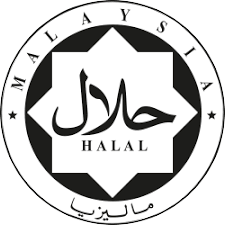 It is 100% HALAL!!
What is HALAL? Halal is an Arabic word that translates to "permissible or lawful" in English. In the Quran, the word halal is contrasted with haram. This binary opposition was elaborated into a more complex classification known as "the five decisions": mandatory, recommended, neutral, reprehensible and forbidden.
---