F2 Full Force Nutrition Super Carb Fast 1000g
ProteinLab sport supplement supplier / wholesaler malaysia presents!
F2 Full Force Nutrition Super Carb Fast 1000g!
Be safe and rest assure you are getting 100% authentic products at the lowest price when you purchase from ProteinLab Malaysia.
You can also like our Facebook for more promotion news at :
Or you can also follow instagram for more nutrition tip :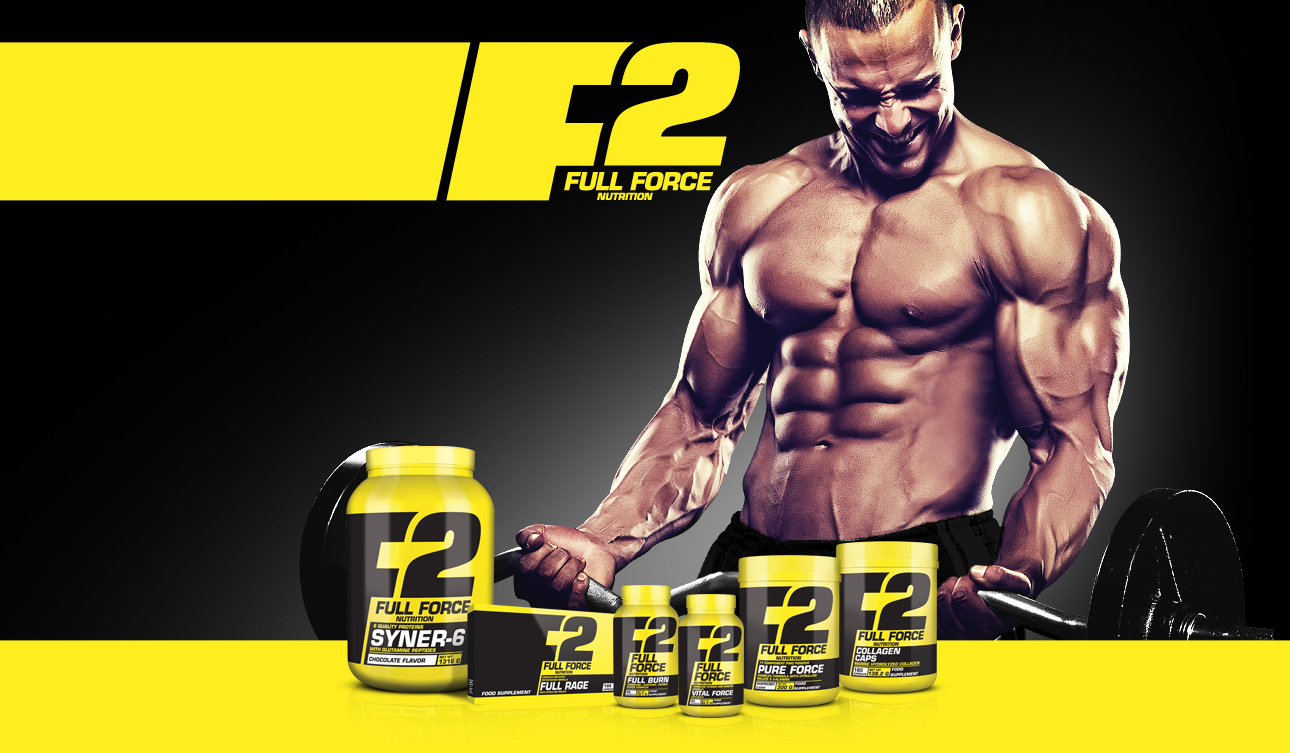 SUPERCARB FAST
4 COMPONENT DAY-TIME CARBOHYDRATE BLEND
Both intensive weight training and endurance exercise can decrease the body's energy stores. Therefore, it can be beneficial to quickly replenish all lost vital substrates. SUPERCARB FAST contains 4 different types of carbs: Waxy Maize Starch, Maltodextrin, Dextrose and Fructose.
Waxy Maize Starch consists mainly of very high molecular weight, branched-chain amylopectin. The molecular weight of Maltodextrin is around 1,000-10,000, while Dextrose and Fructose are approximately 180 each! This straight chain, high dextrose equivalent maltodextrin has a high-glycemic index. It has generally been accepted by science that prolonged submaximal exercise is limited by the availability of muscle and liver glycogen stores and that these stores increase when carbohydrate intake is high.
It has also been shown that the rate of glycogen (stored carbohydrate in the body) synthesis is highest in muscles in which the glycogen stores have been depleted by exercise. The rate of glycogen synthesis following exercise is of importance for athletes during training sessions with repeated periods of heavy or submaximal exercise, as well as during competition especially when several periods of intense exercise are performed.

Directions: Since this is a macronutrient category product - carbohydrates - your usage totally depends on your individual needs. Typically, mix one serving (50 grams of powder) with 500 ml of liquid (protein shake, fruit juice, etc.) and drink prior, during and/or right after your workout.

Warnings: Use this product in conjunction with food as part of a healthy, balanced diet, not as a substitute for such. Keep out of reach of children!

Allergen info: Manufactured in a facility that processes milk, egg, gluten, soy, peanuts, nuts, celery, fish and crustacean ingredients
NUTRITION INFORMATION

Serving size:50 g (1 scoop)
Servings per container: 20



50 g

RI%*

100 g

Energy

837 kJ

10%

1674 kJ



200 kcal



400 kcal

Fat

0 g

0%

0 g

of which Saturates

0 g

0%

0 g

Carbohydrate

50 g

19%

100 g

of which Sugars

6.0 g

6.7%

12 g

Protein

0 g

0%

0 g

Salt

0 g

0%

0 g

*RI%: Reference intake of an average adult (8400 kJ/2000 kcal).


---