F2 Full Force Nutrition Shaker
ProteinLab sport supplement supplier / wholesaler malaysia presents!
F2 Full Force Nutrition Shaker!
Be safe and rest assure you are getting 100% authentic products at the lowest price when you purchase from ProteinLab Malaysia.
You can also like our facebook for more promotion news at :
Or you can also follow instagram for more nutrition tip :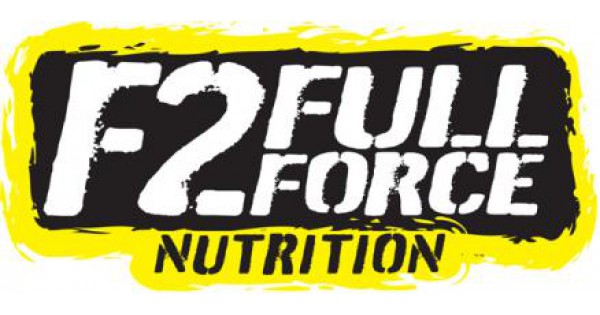 Advantages of using a Protein Shaker
The drink shaker is suitable for blending all kinds of nutritional brews and is a favourite with a number of enthusiasts of fitness who require these shakes at constant and frequent intervals of time.
Use as a blender The same device can also be used as a blender for sauces, marinades and even omelets. No spillage With its tight spill-proof cap that can be unfastened without difficulty, these drink accessories ensure that there are no spillages when blending the beverage.
Portability- It is compact and easy to handle and extremely portable and countless drinks and potions that are suitable for consumption can be prepared by using a protein shaker bottle.
---