F2 Full Force Nutrition Creatine Monohydrate 450g
ProteinLab sports supplement supplier/wholesaler Malaysia presents!
F2 Full Force Nutrition Creatine Monohydrate 450g!
Be safe and rest assured you are getting 100% authentic products at the lowest price when you purchase from ProteinLab Malaysia.
You can also like our Facebook for more promotion news at :
Or you can also follow Instagram for more nutrition tips: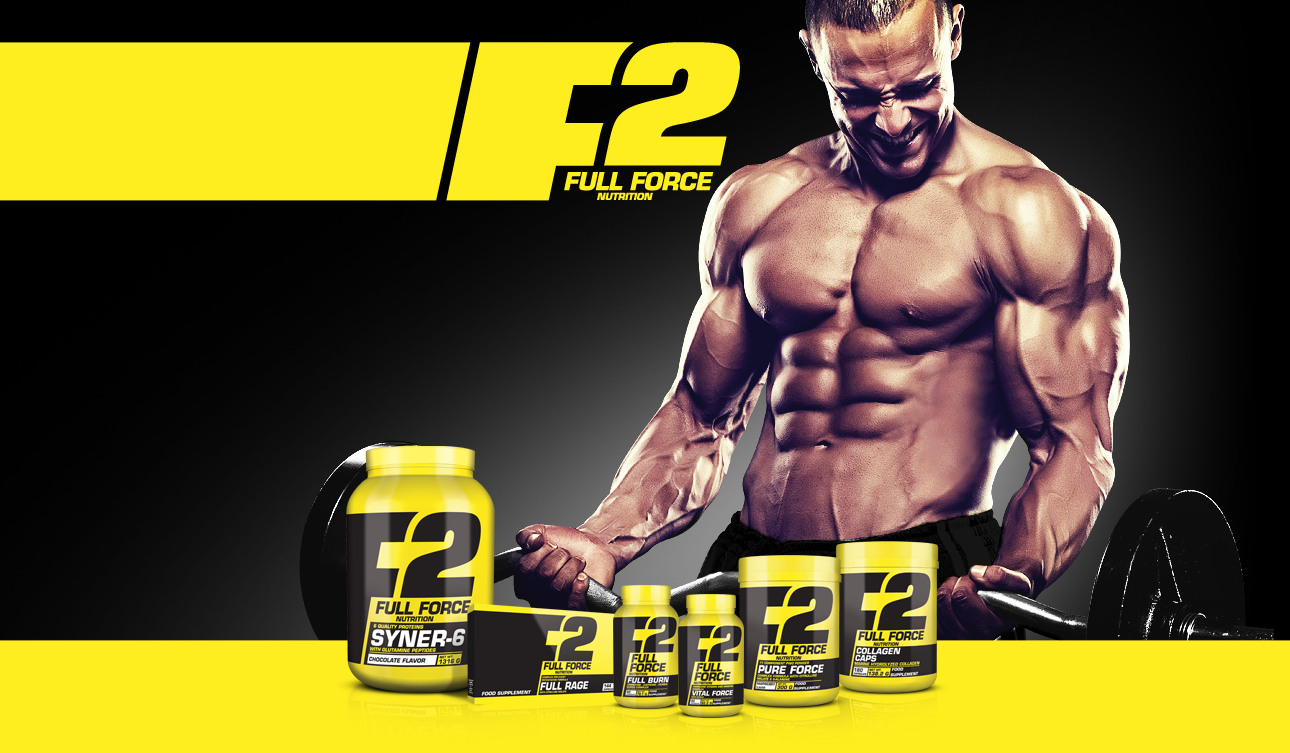 CREATINE MONOHYDRATE
Creatine is a nitrogenous organic acid that occurs in vertebrates. Approximately 95% of the Creatine in the body is located in skeletal muscle cells. These cells can store more Creatine than what you normally get from your daily diet and are synthesized by the body. By supplementing your diet with Creatine, your muscles will retain more Creatine. Creatine in a 3 g daily dose is scientifically proven to increase performance in successive bursts of short-term, high-intensity exercise like weight training and interval cardio*.

*This statement has been scientifically proven by the European Food Safety Authority (EFSA) and authorized by the European Commission (EC).

Directions: Divide your body weight in kg by 3. That is the total amount of Creatine in grams you should take daily in the "loading phase" (first week of use). After that period, take no more than half of that amount for maintenance. Use on an empty stomach, mainly after training, with simple carbohydrates. Use 400 ml fluid for every serving (5 grams) of Creatine to achieve a proper solution. Don't take more than 10 grams in one sitting, spread out the daily dose!

Allergen info: Manufactured in a facility that processes milk, egg, gluten, soy, peanuts, nuts, celery, fish, and crustacean ingredients.

Warnings: Keep out of the reach of children! Don't exceed the recommended daily dosage! Use this product in conjunction with food as part of a healthy, balanced diet, not as a substitute for such.
NUTRITION INFORMATION

Serving size: 5 g (2/3 scoop)

Servings per Container: 90







5 g

Creatine Monohydrate

5000 mg

providing pure Creatine

4420 mg
---