Dymatize SuperMass Gainer 12LBS
ProteinLab sports supplement supplier/wholesaler Malaysia presents!
Dymatize Super Mass Gainer 12LBS!
Be safe and rest assured you are getting 100% authentic products at the lowest price when you purchase from ProteinLab Malaysia.
You can also like our Facebook for more promotion news at :
Or you can also follow Instagram for more nutrition tip :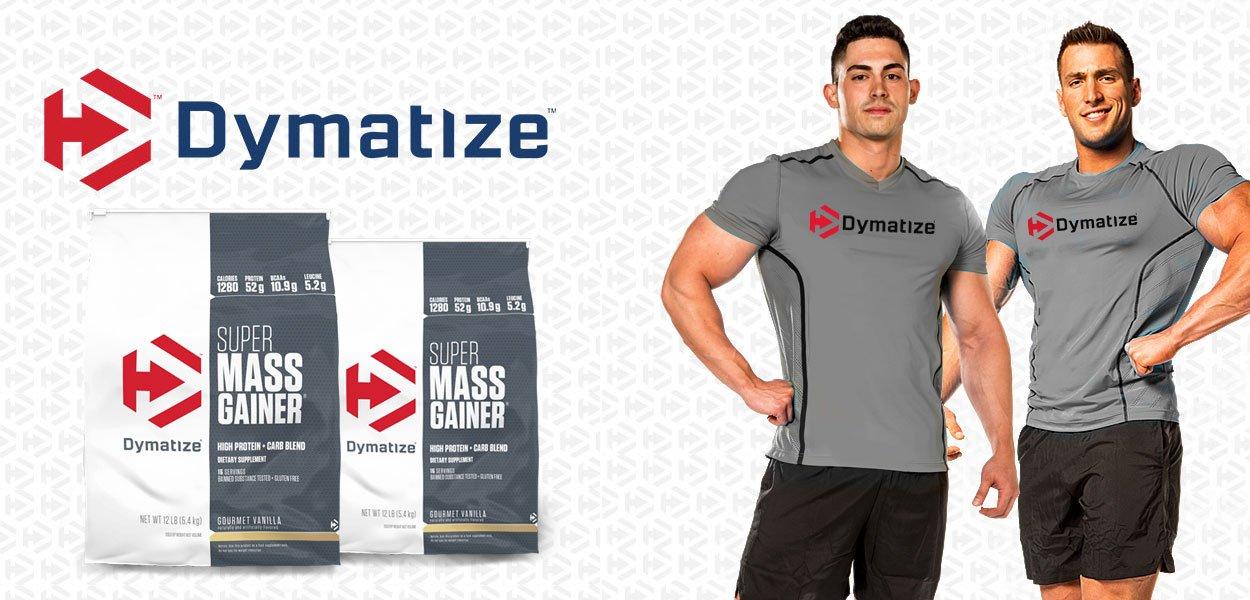 TAKE THE GUESSWORK OUT OF CALORIE INTAKE.
Gaining muscle mass and bulking up can be very challenging, especially when you have a fast metabolism or find it difficult to consume enough calories and protein during the day. More so if you have an average Malaysian genetic were in Malaysia our weather here is way hotter and our genetic is metabolic currency is way higher compared to places with colder climates. Dymatize SuperMass Gainer is now available here in Malaysia as a high-quality mass and size gainer that is loaded with enough protein, BCAAs, calories, and other nutrients to help even the hardest gainers pack on mass and size. Unlike many other mass gainers out there, Super Mass Gainer also tastes delicious and has amazing mixability!
Super Mass Gainer has a powerhouse portfolio with a combination of 10.7 grams of BCAAs with 5.1 grams of Leucine which will kick your body into anabolic muscle-building mode. Super Mass Gainer also has a blend of vitamins and minerals to aid in balanced nutrition.
Available in a variety of delicious flavors, Super Mass Gainer is the perfect support for the most intense resistance training goals.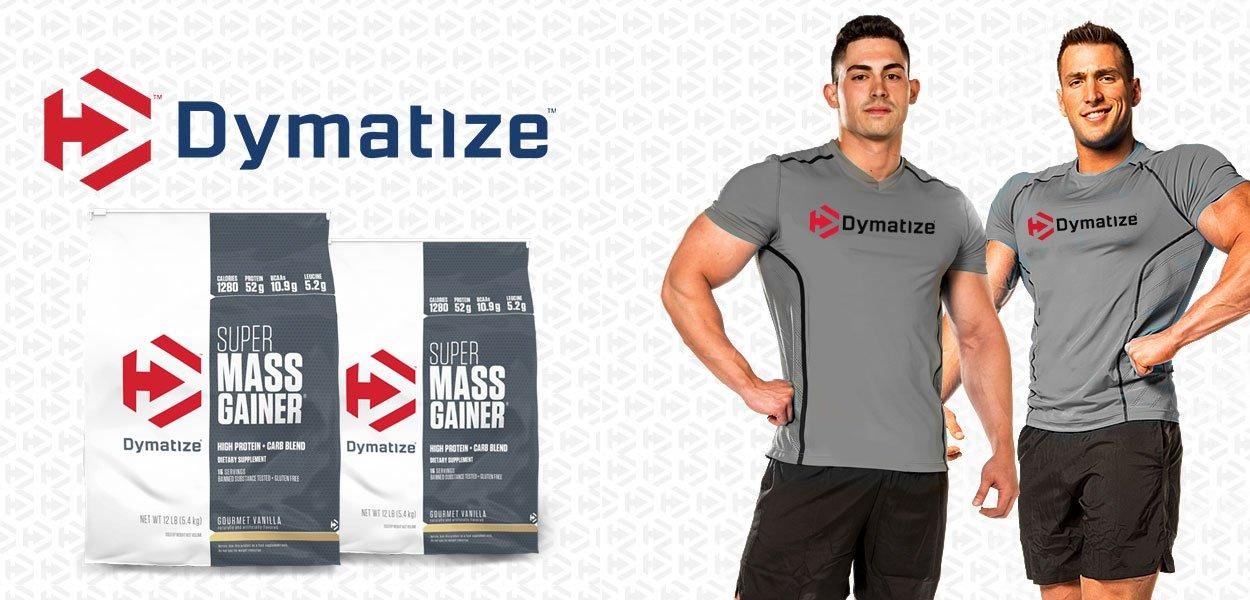 RESEARCH AND DEVELOPMENT.
Dymatize® protein formulas are based on the latest science and put to the test in university studies and at elite professional training facilities.
Dymatize protein powders are always manufactured in GMP and Sport Certified facilities, meaning that all ingredients and final products are rigorously tested and validated clean and safe.
Dymatize products have banned substances tested for athlete's reassurance by:
Informed-Choice® (www.informed-choice.org)
Thus by using Dymatize Supermass you can rest assured that you putting safe and approved ingredients into your diet in which will not compromise your competition game acceptance.
Known worldwide for quality, taste, and purity, Super Mass Gainer is made from high-quality ingredients and is produced to our highest quality standards.
Build Mass & Muscle Like Never Before
Gaining size is harder for some than others. These so-called "Hard Gainers" have faster metabolisms, smaller appetites & are "On the go" making it difficult to get added calories & protein needed for muscle growth. Dymatize's Super Mass Gainer solves your calorie, protein & convenience needs with a delicious formula designed to help you build mass as well as muscles.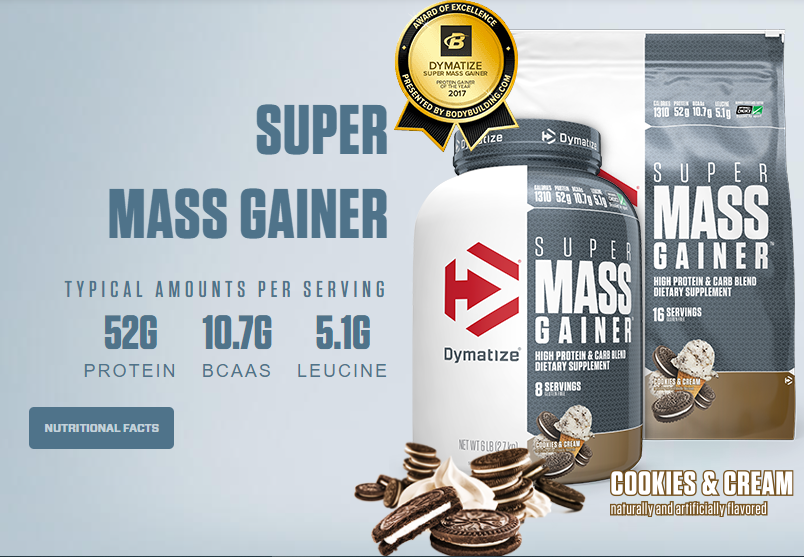 -Delicious & convenient wat to help build mass & muscles
-Packed with 1310 calories & 52g of protein per serving
-11g of BCAAs plus added L-Glutamine with Creatine Monohydrate
-Loaded with Vitamins & Minerals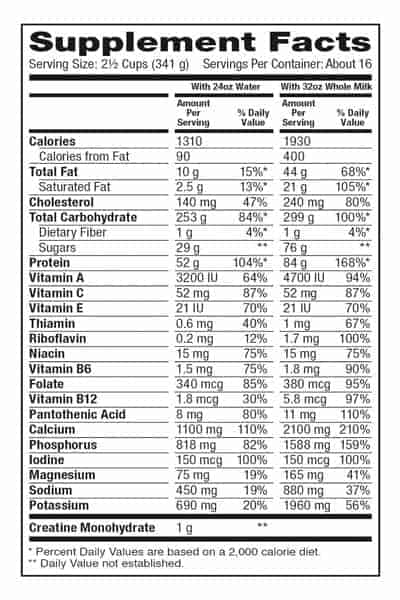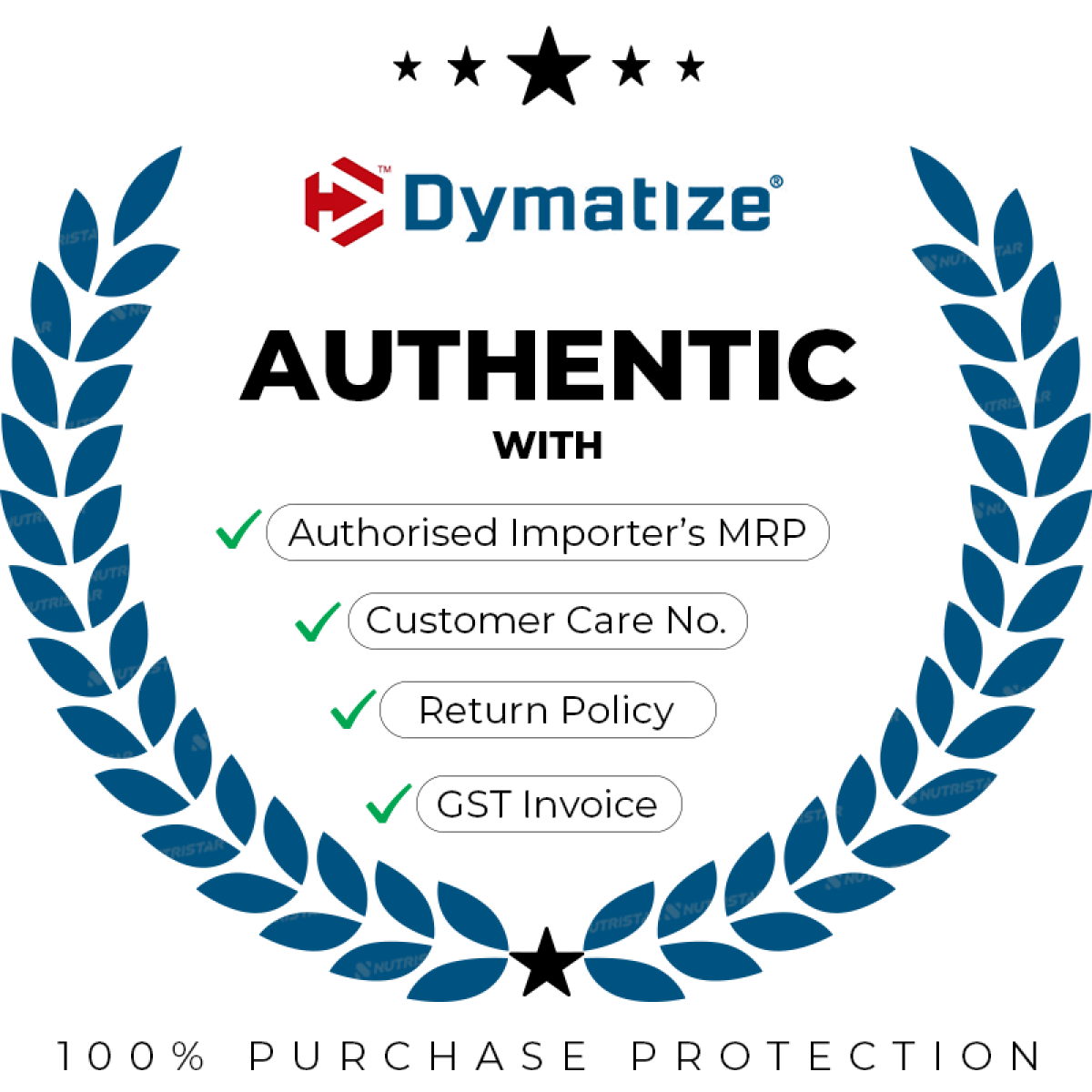 ---