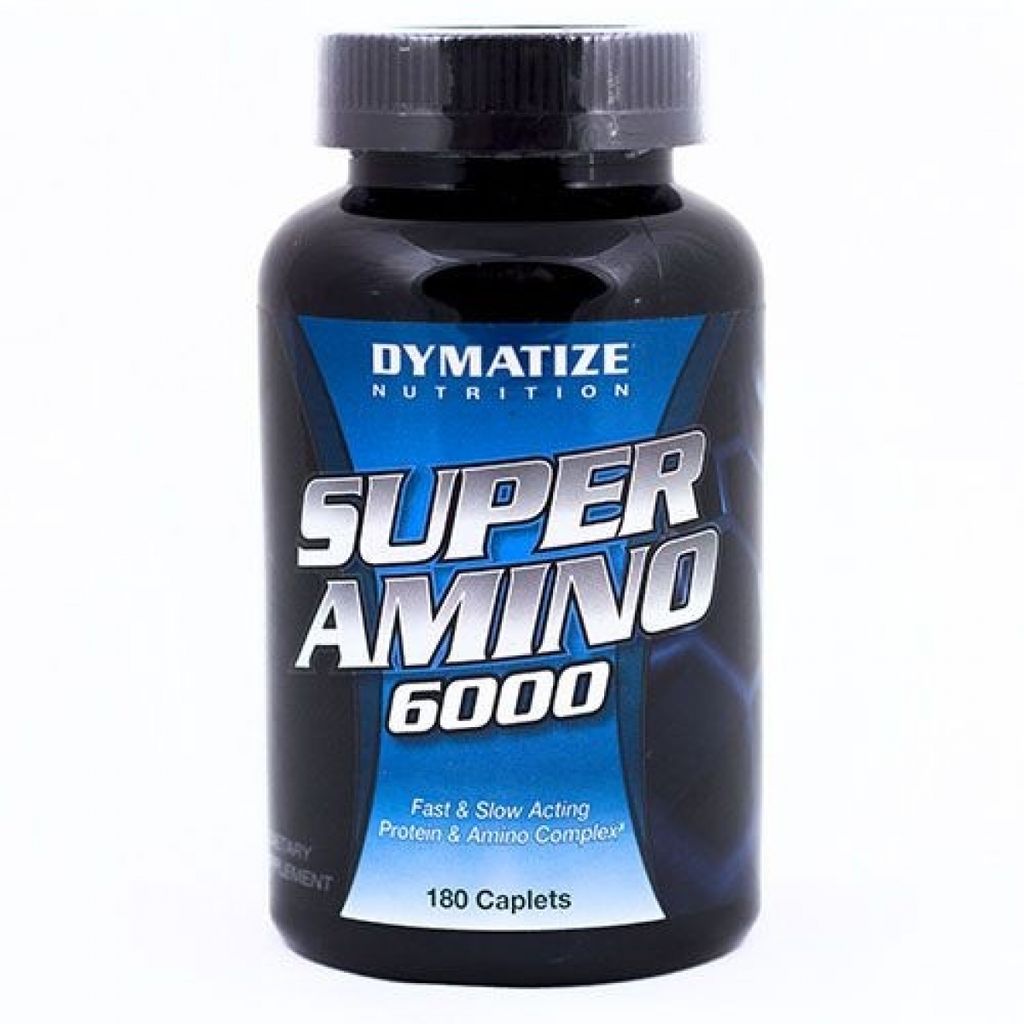 Dymatize Super Amino 6000, 180 Tabs
ProteinLab sport supplement supplier / wholesaler malaysia presents!
Dymatize Super Amino 6000, 180 Tabs!
Be safe and rest assure you are getting 100% authentic products at the lowest price when you purchase from ProteinLab Malaysia.
You can also like our facebook for more promotion news at :
Or you can also follow instagram for more nutrition tip :
Extended Release Formula
Dymatize Super Amino 6000 proprietary high-quality complete time-spectrum protein and amino acid complex includes superfast and fast-acting whey protein isolate and whey protein concentrate combined with slow and super-slow acting casein and Nutrateric® Extended Release Casein. Bolstered with a free form amino acid blend which includes 2:1:1 BCAAs (L-Leucine, L-Isoleucine, L-Valine), L-Arginine and L-Glutamine, Super Amino 6000 is the most complete, strategic protein and amino acid supplement available.*
Amino Acids are the building blocks of all muscle protein and are essential to help create and maintain positive nitrogen balance, which is important for new muscle growth. In addition, the BCAA L-Leucine plays a direct role in turning on the processes that build protein in muscle fibers. Amino acids also play a key role in preventing catabolic breakdown of muscle proteins, which in turn supports maximal muscle growth in response to training.


---