Dymatize ISO 100 Hydrolyzed 5lbs
ProteinLab sports supplement supplier/wholesaler Malaysia presents!
Dymatize ISO Hydrolyzed 5LBS!
Be safe and rest assure you are getting 100% authentic products at the lowest price when you purchase from ProteinLab Malaysia.
You can also like our Facebook for more promotion news at :
Or you can also follow Instagram for more nutrition tip :
What is Dymatize ISO 100 Hydrolyzed?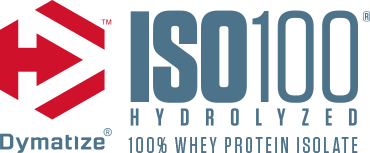 Dymatize ISO 100 Hydrolyzed is the fastest-Acting Protein that provides 25 grams of extremely fast absorbing 100% whey protein isolate and has been hydrolyzed for even faster absorption and digestion. It delivers quick amino acid replenishment, the perfect first thing in the morning to stop catabolism or after intense training to speed up your recovery.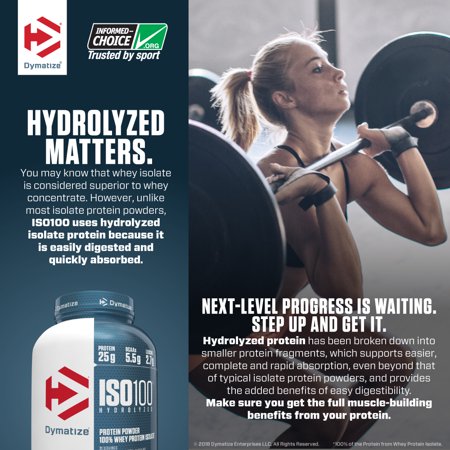 The Award-Winning Super Fast Digesting & Absorbing Hydrolyzed 100% Whey Protein Isolate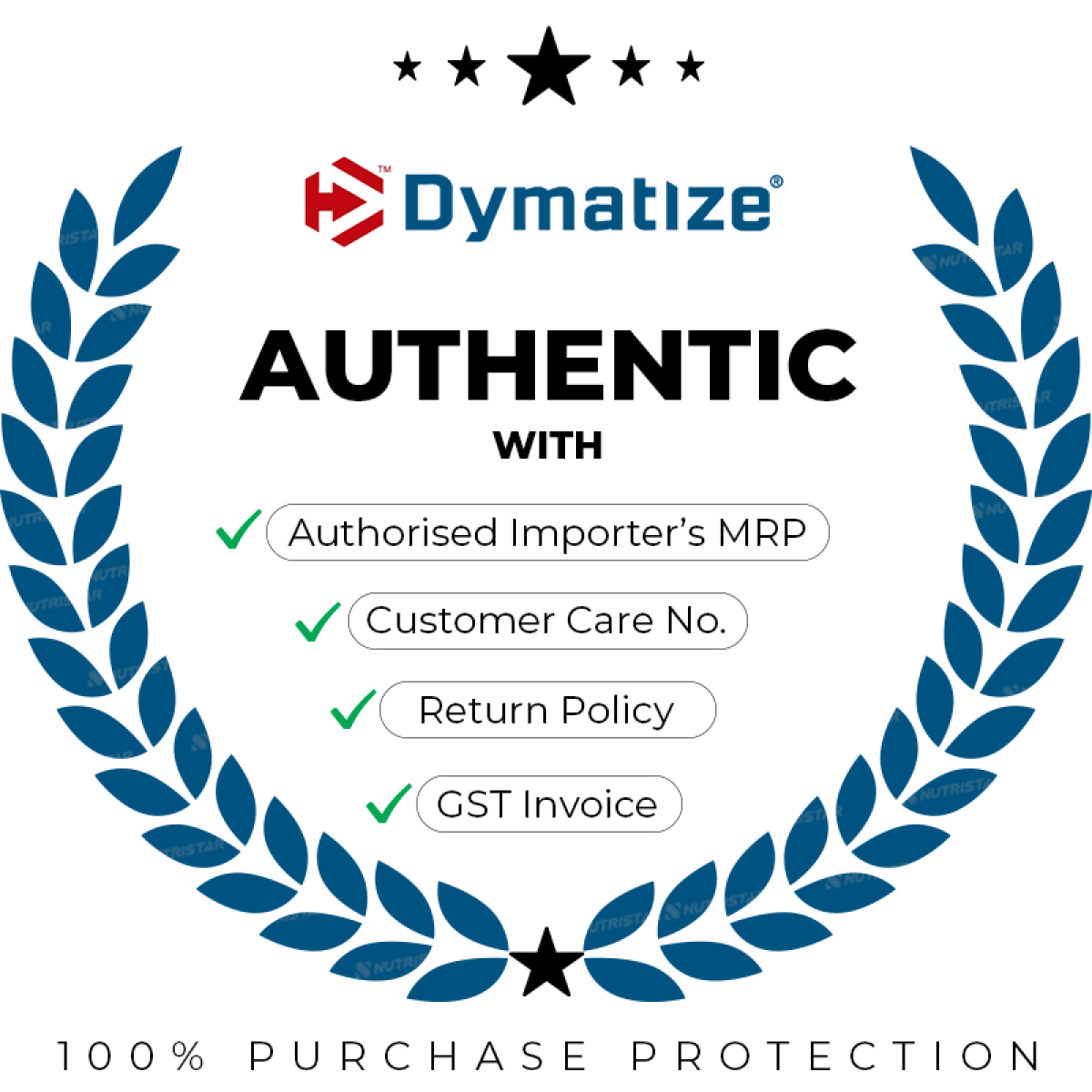 If your goal is to gain muscle size & strength, then ISO 100 is the perfect workout partner. Loaded with muscle-building amino acids, ISO 100 can support even the most serious resistance- training programs. Known worldwide for its quality, taste & purity, ISO 100 is produced to our highest quality standards. ISO 100 is formulated using a cross-flow micro-filtration, multi-step purification process that preserves important muscle-building protein fractions while removing excess carbohydrates, fat, lactose & cholesterol. ISO 100 is made with per-hydrolyzed protein sources to ensure fast digestion & absorption.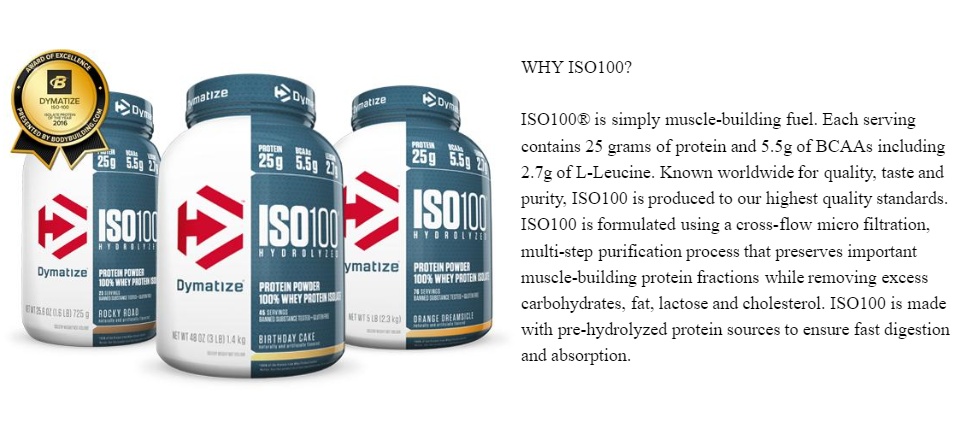 If you are an athlete or bodybuilder aiming to build muscle, lean muscle & lose fat, Dymatize ISO 100 is for you. It tastes Fantastic & Mixed like magic. Plus, it's very high quality.

---