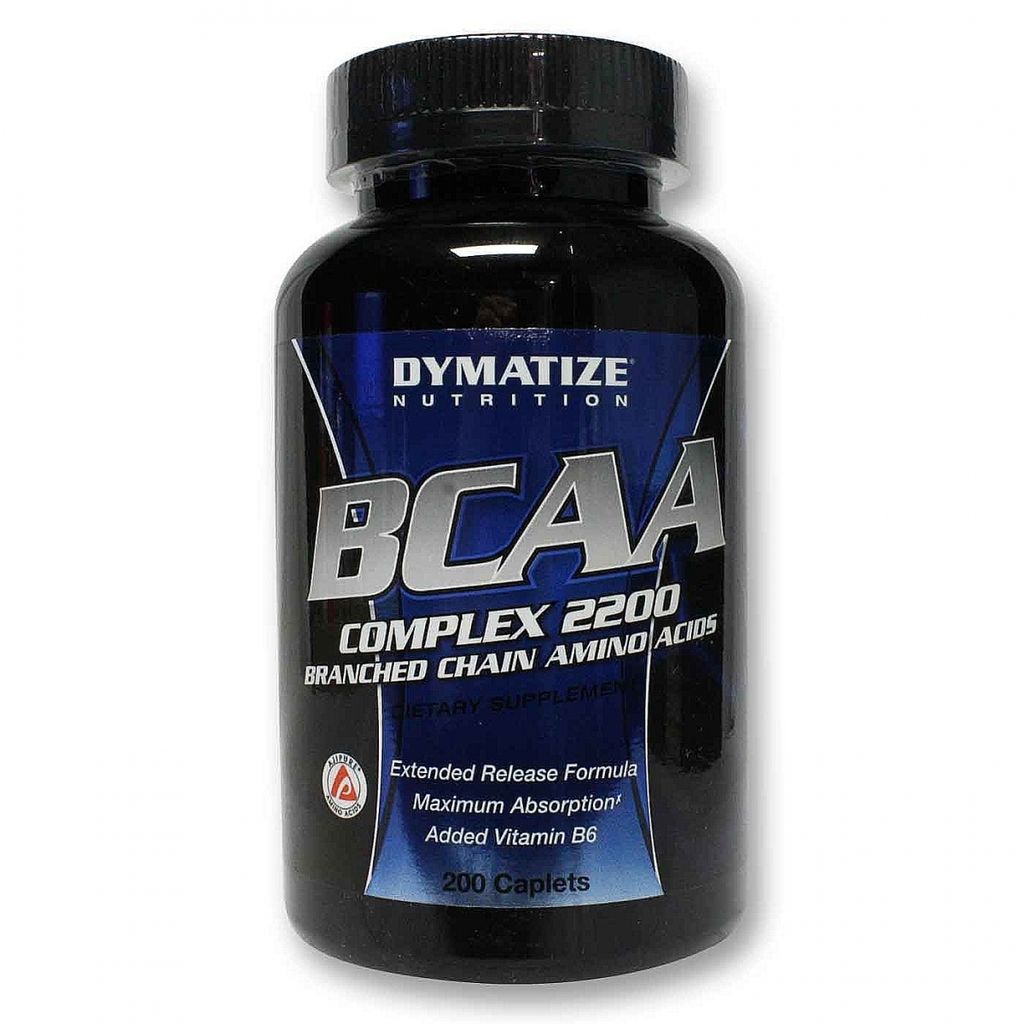 Dymatize BCAA 200 Tabs
ProteinLab sport supplement supplier / wholesaler malaysia presents!
Dymatize BCAA 200 Tabs!
Be safe and rest assure you are getting 100% authentic products at the lowest price when you purchase from ProteinLab Malaysia.
You can also like our facebook for more promotion news at :
Or you can also follow instagram for more nutrition tip :
This complex 2200 provides 2,200 mg of pure, free form Branched Chain Amino Acids (BCAAs) per serving. These amino acids, in their most easily assimilated form, are essential for maximum muscle regeneration. Not only did Dymatize combine these highly efficient amino acids with nutritional cofactors, but we also made it time-released for added effectiveness.
---