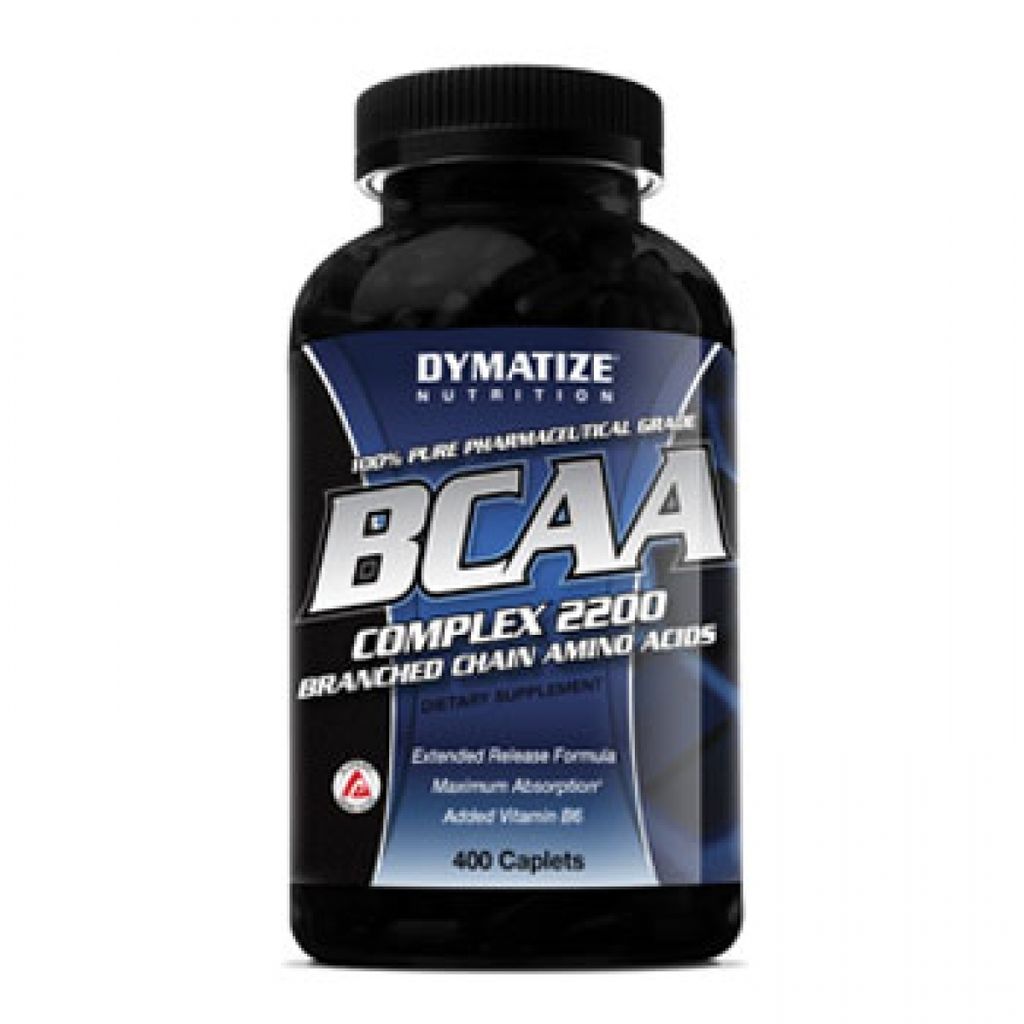 Dyamatize BCAA, 400 Tabs
ProteinLab sport supplement supplier / wholesaler malaysia presents!
Dyamatize BCAA, 400 Tabs!
Be safe and rest assure you are getting 100% authentic products at the lowest price when you purchase from ProteinLab Malaysia.
You can also like our facebook for more promotion news at :
Or you can also followinstagram for more nutrition tip :
400 Caplets
Serving Size4Capsules
Servings Per Container50

Amount Per Serving % DV*

Vitamin C 10mg 17%
Riboflavin 1.7mg 100%
Vitamin B6 1.5mg 75%

L-Leucine 1100mg **
L-Isoleucine 550mg **
L-Valine 550mg **

* Percent Daily Values (DV) are based on a 2,000 calorie diet
** Daily Value not established
Other Ingredients
Dicalcium Phosphate, Microcrystalline Cellulose

Directions For BCAA Complex 2200:
Take (4) four caplets daily, or as directed by a licensed nutritionalist or physician. For optimal results take 2 caplets 45 to 60 minutes before training and 2 more caplets 15 to 30 minutes after training.



Servings Per Container10

0










* Percent Daily Values (DV) are based on a 2,000 calorie diet

** Daily Value not established
Dicalcium Phosphate
, Microcrystalline Cellulose
---