Be Strong Gym Wristbands
ProteinLab sport supplement supplier / wholesaler malaysia presents!
Be Strong Gym Wristbands!
Be safe and rest assure you are getting 100% authentic products at the lowest price when you purchase from ProteinLab Malaysia.
You can also like our facebook for more promotion news at :
Or you can also follow instagram for more nutrition tip :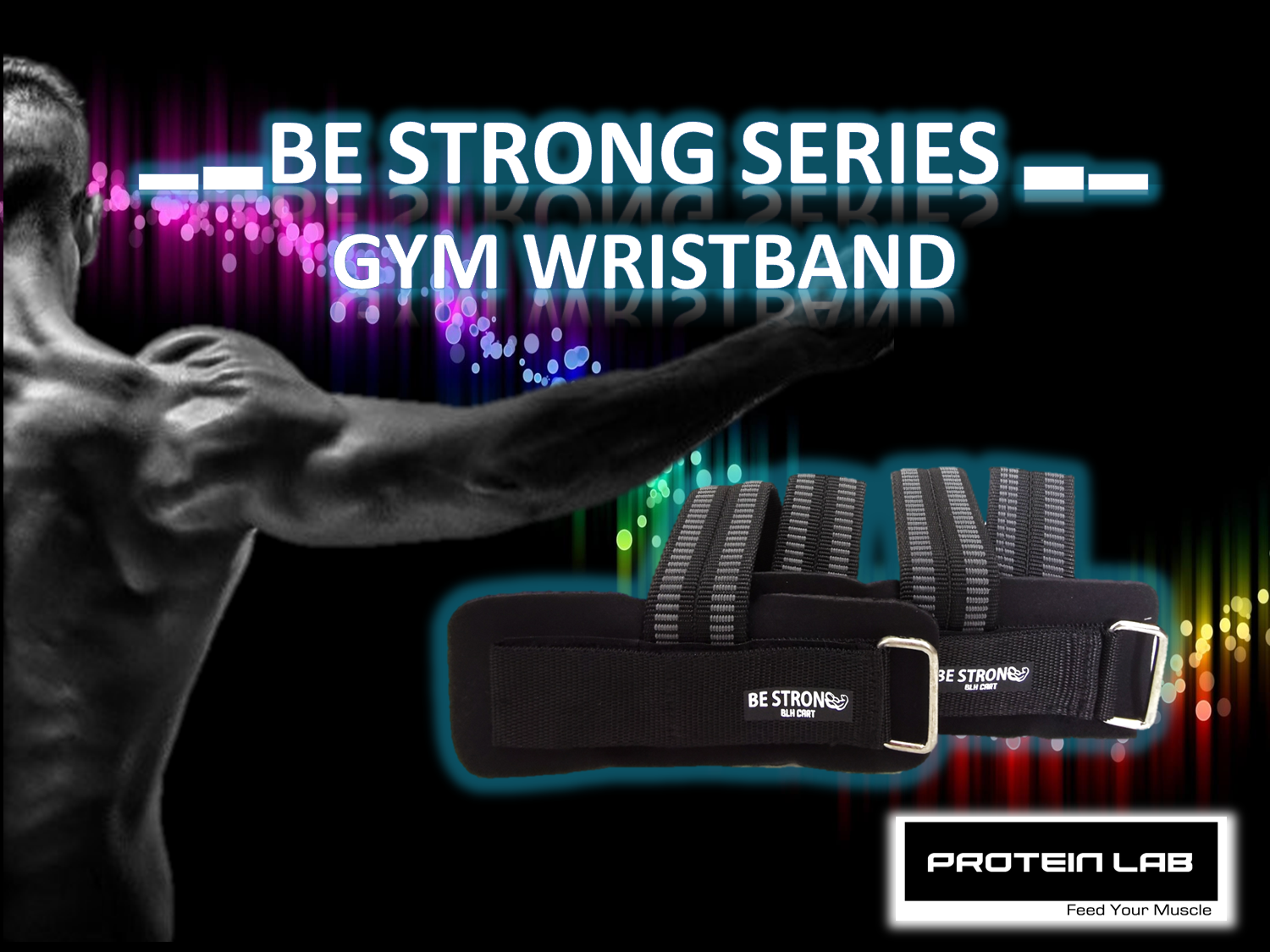 What is a Wristband?
A wristband is a pair of sewn pieces of cloth or leather that loop around your wrist and the bar that makes it easier to hold on to a heavyweight. They are commonly used by bodybuilders and casual gym-goers, but the wristbands can be extremely valuable to powerlifters and other strength athletes, too.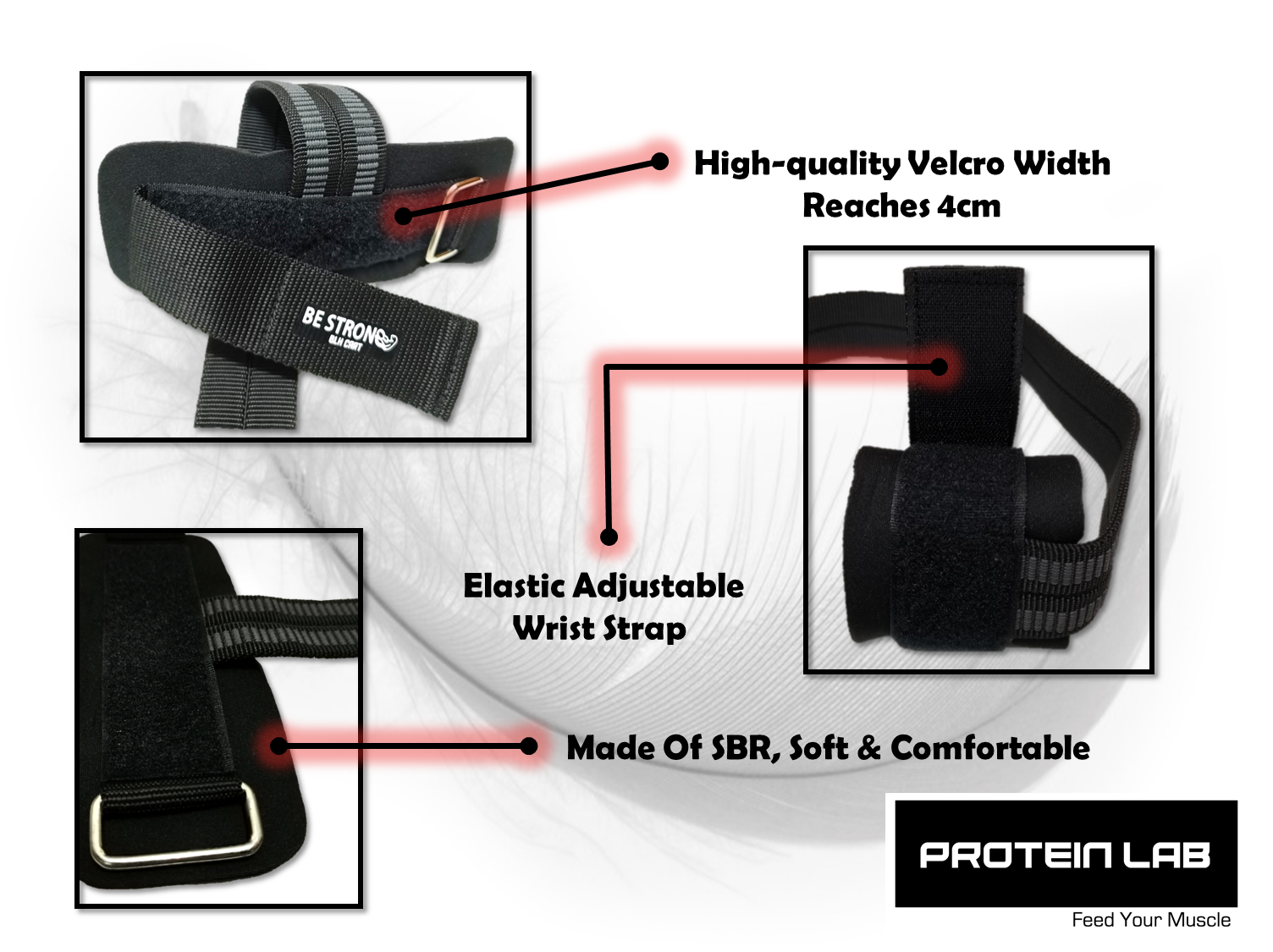 The Wristband's Features
The wristbands come with a high-quality Velcro with the width reaches to 4cm. To ensure the tightness of the wristbands will not be loose and won't be able to slip off from your wrist.

Alongside it, it comes with an Elastic adjustable wrist strap. The number one benefit of having straps is that they allow you to fatigue the target muscle without worrying about your grip failing first.

The wristband's padding is made of SBR, breathable material that is a good sweat absorption, soft & comfortable to equip around your wrist when in use.

Protect wrist joints, soothe wrist pain and prevent habitual sprain.
---