You Xing MusangKing Snowy Mooncake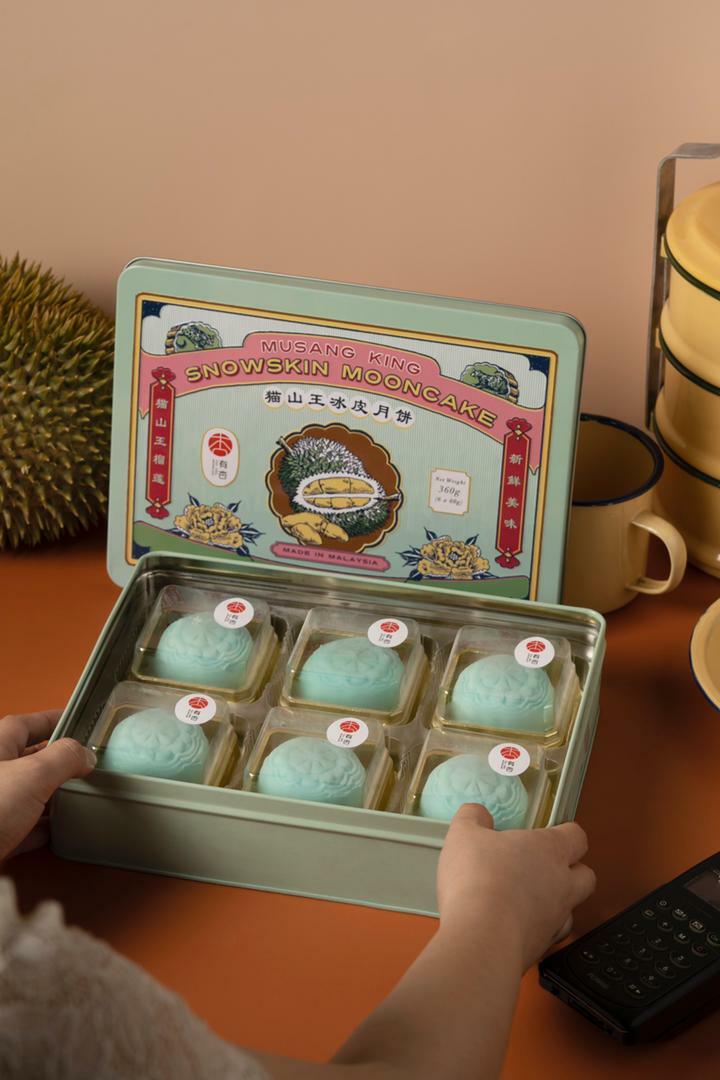 Still yet to figure out which tasty nor healthy mooncakes to give to your clients or friends and family member during this coming Mid-autumn festival?
Proteinlab Malaysia has sourced out the Mooncake gift headache for you.

Giving Mooncakes during Mid-autumn is to remind one another about togetherness and family reunion.
Covid epidemic separates us far apart from our loved ones and some family has not even seen each other for more than 2 years. So send your friends or family a box of You Xing MusangKing Snowy Mooncake which only includes all-natural ingredients without any preservative nor coloring.
Thus the Chinese name of this mooncake (You Xing MusangKing Snowy Mooncake) would transalate to English as a mooncake to share the heart and love.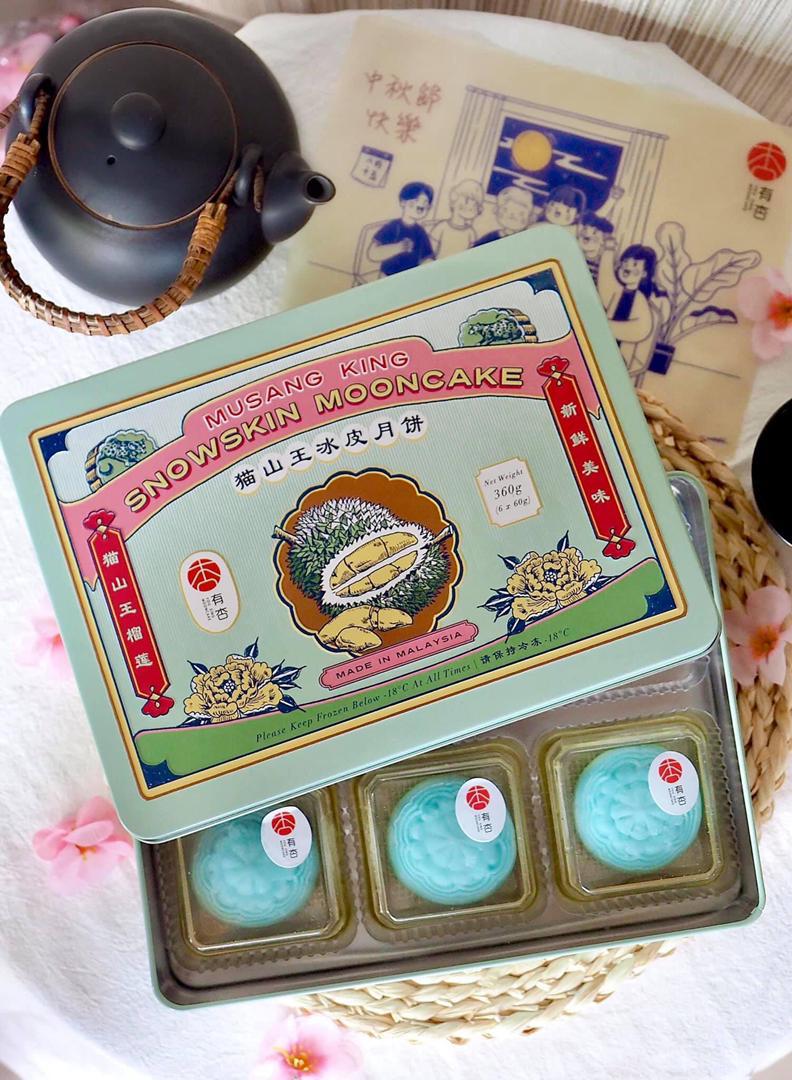 Think again, why do you want to send a mooncake which is loaded with sugar and fats to your loved one?
Does it make sense since Mooncakes are usually eaten in small wedges during the festival, and shared by family members whether they are old, young, healthy, or otherwise.
In Chinese culture, roundness symbolizes completeness and togetherness. A full moon symbolizes prosperity and reunion for the whole family. Round blue skin (sky) mooncakes with bright yellow durian fillings (moon) complement the harvest moon in the night sky at the Mid-Autumn Festival.
Mooncakes are a profound cultural tradition food deep in Chinese people's hearts, symbolizing a spiritual feeling. At the Mid-Autumn Festival people eat mooncakes together with family, or present mooncakes to relatives or friends, to express love and best wishes.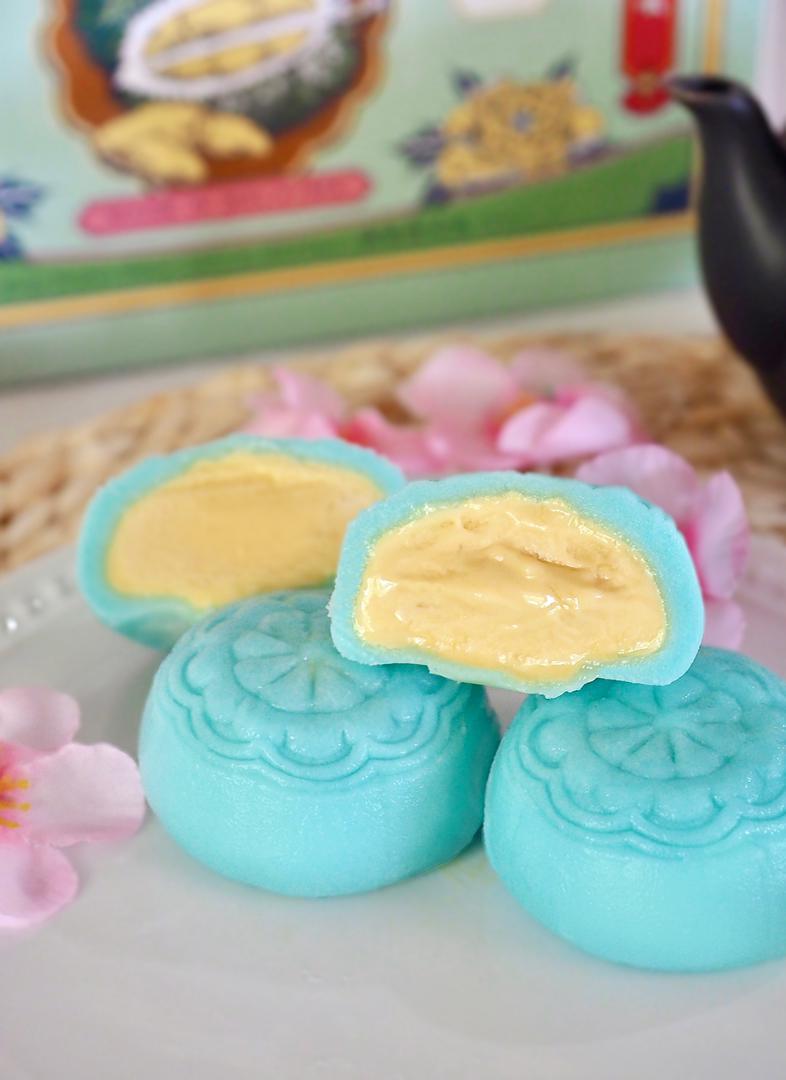 YouXing Snowy Musangking mooncake was having a generous amount of durian filling wrapped with a thin layer & chewy snow skin natural colored by Butterfly Pea Flower which is jam-packed with nutrition and antioxidants.

Retail Price: RM128/box
6 pieces Box - 60g/pcs
*Including Personalized Message for gifting (UPON REQUEST)
*FREE COOLER BAG
This products will indicate free shipping on check out.
However please take note the additional shipping fee will apply as per below as we only use GRAB and COLD CHAIN for the delivery to prevent damage, pest attack or products spoilage due to heat.
Delivery Fees:
- Klang Valley RM15/trip
- Other stated RM30/trip (COLD CHAIN)
-Pick up at ProteinLab Malays Bandar Utama FOC. But do let us know first before coming over by arranging with our founder by Kevinn Khoo at 017-6686592 or by clicking here or scan the QR code below: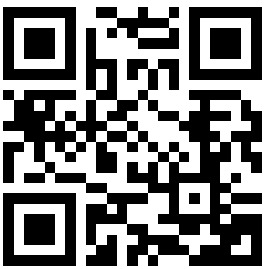 Note: Klang Valley delivered by grab within 3 working days , Other state will receive in 7 working days.

✨100 % Fresh Musangking Durian from Raub
✨ Imported Japanese Technology Production
✨ Specially Imported Snowskin Ingredients
✨ Chinese Retro & Exquisite Packaging
✨ Tifanny Blue color Snowskin made by Butterfly Pea Flower (Full of nutrition)
✨ Only natural ingredients in each piece of MusangKing Snowy Mooncake
❌No Preservatives
❌No Colouring
❌No Bleaching

Storage instructions:
* Keep in the refrigerator below -18c Celsius
* To keep your snowy mooncake as fresh as possible and to extend shelf life, it is best to refrigerate immediately upon delivery to keep them for up to 12month shelf time.

Consumption directions:
* Consume immediately after 2-5min at room temperature.
* Consume Frozen with Ice-Cream liked the texture
Feed your muscle, body, and soul with some goodness! Order now!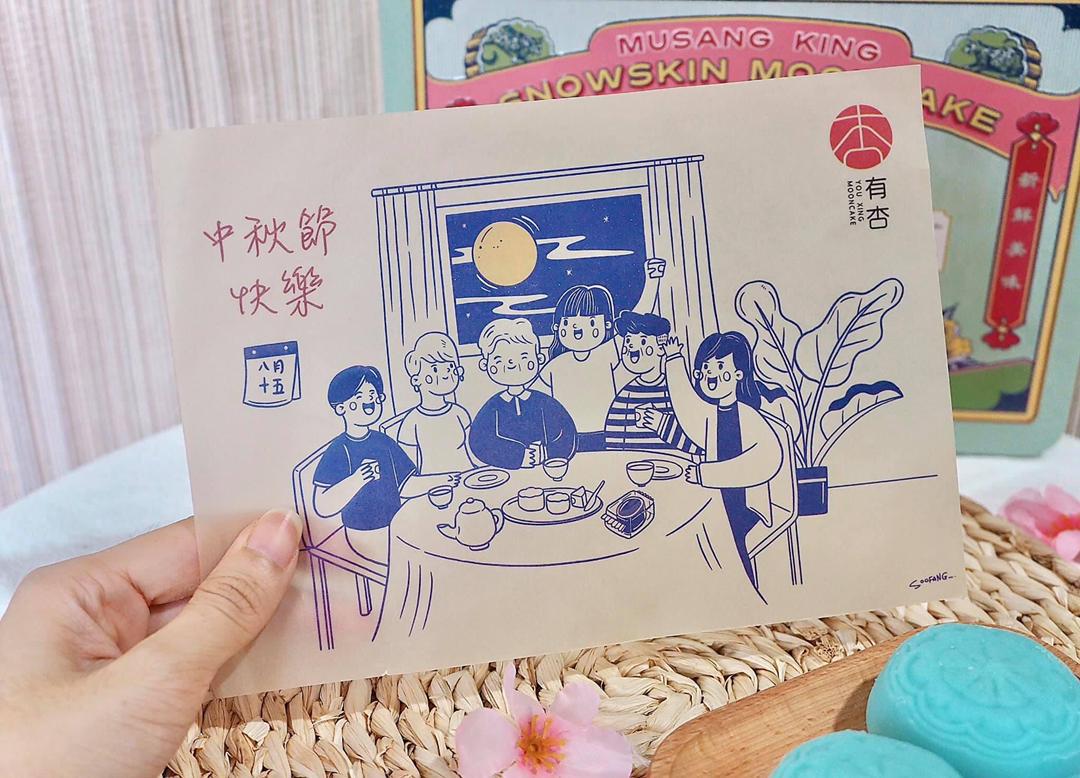 For bulk order prices do contact our founder Kevinn Khoo directly: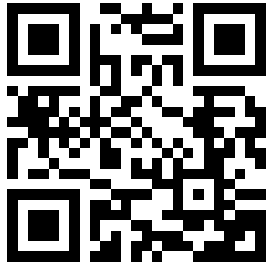 You can also DM us directly at our Instagram @Kevinn.Khoo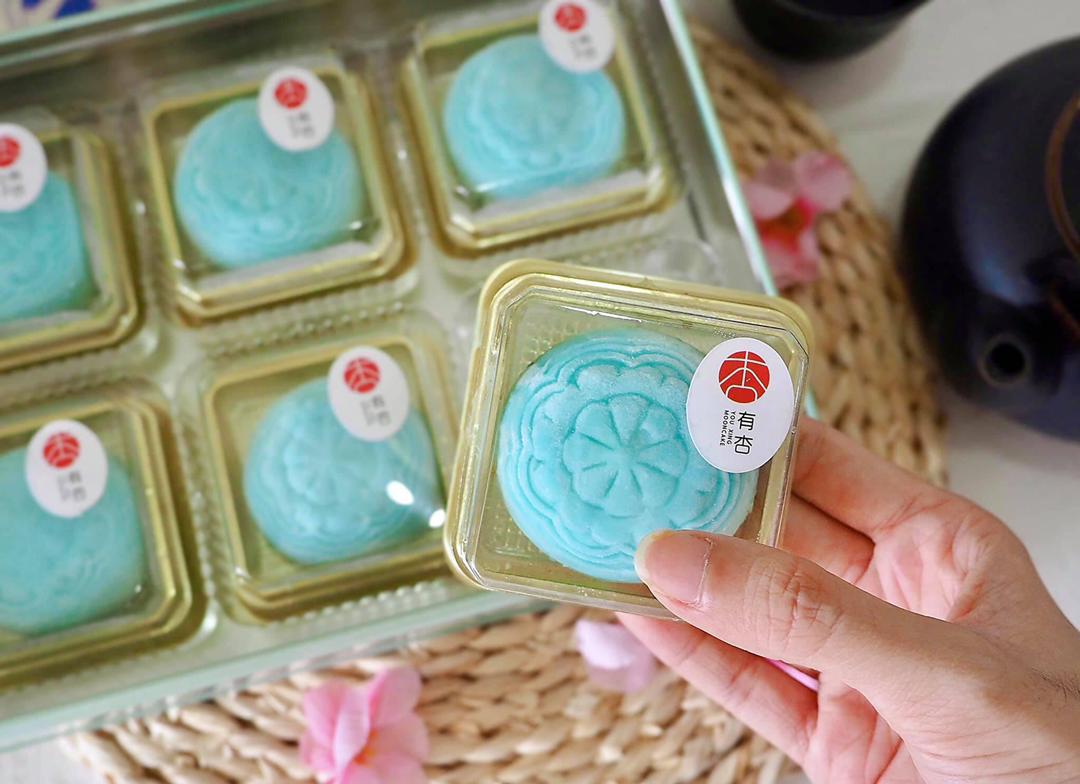 This products will indicate free shipping on check out.
However please take note the additional shipping fee will apply as per below as we only use GRAB and COLD CHAIN for the delivery to prevent damage, pest attack or products spoilage due to heat.
Delivery Fees:
- Klang Valley RM15/trip
- Other stated RM30/trip (COLD CHAIN)
-Pick up at ProteinLab Malays Bandar Utama FOC. But do let us know first before coming over by arranging with our founder by Kevinn Khoo at 017-6686592 or by clicking here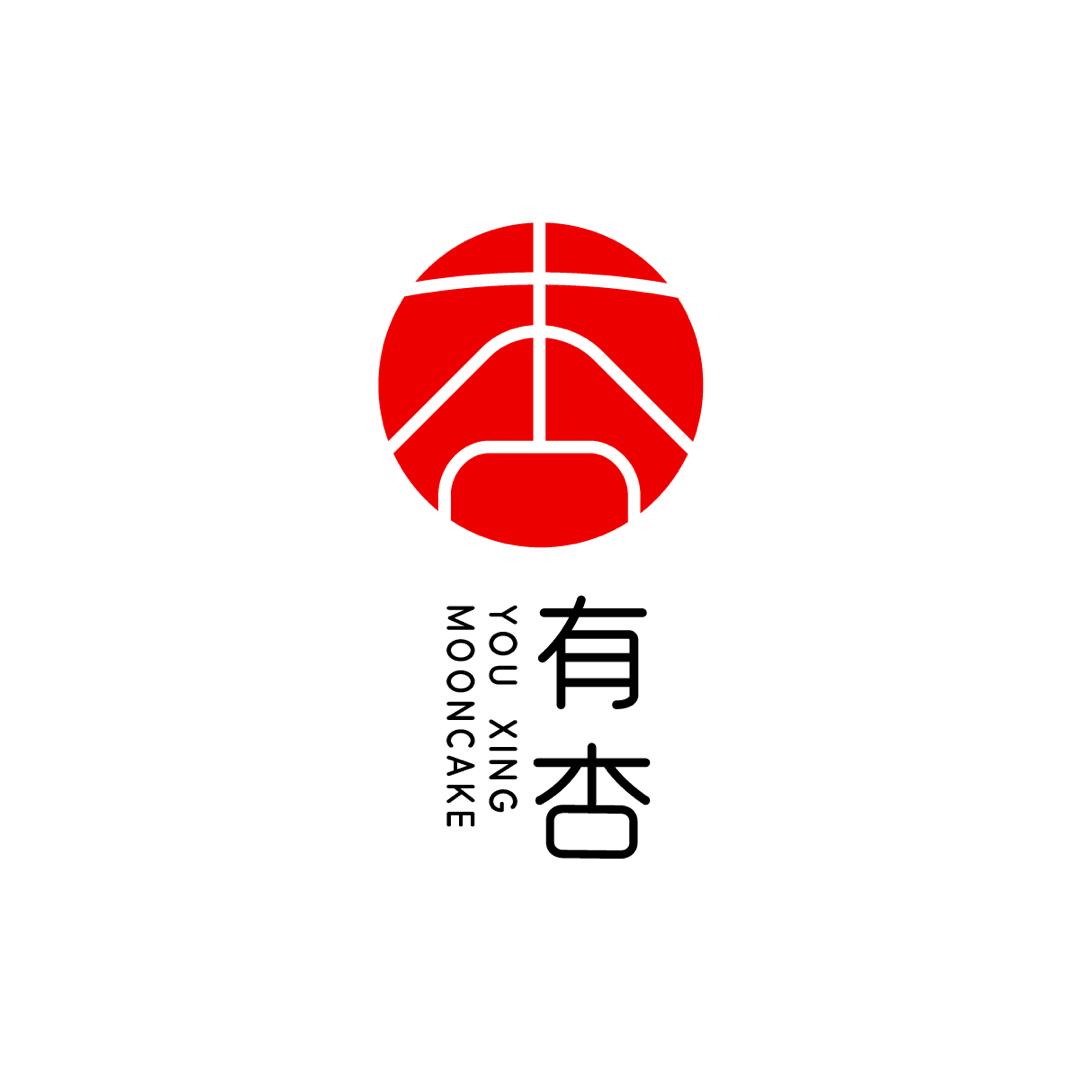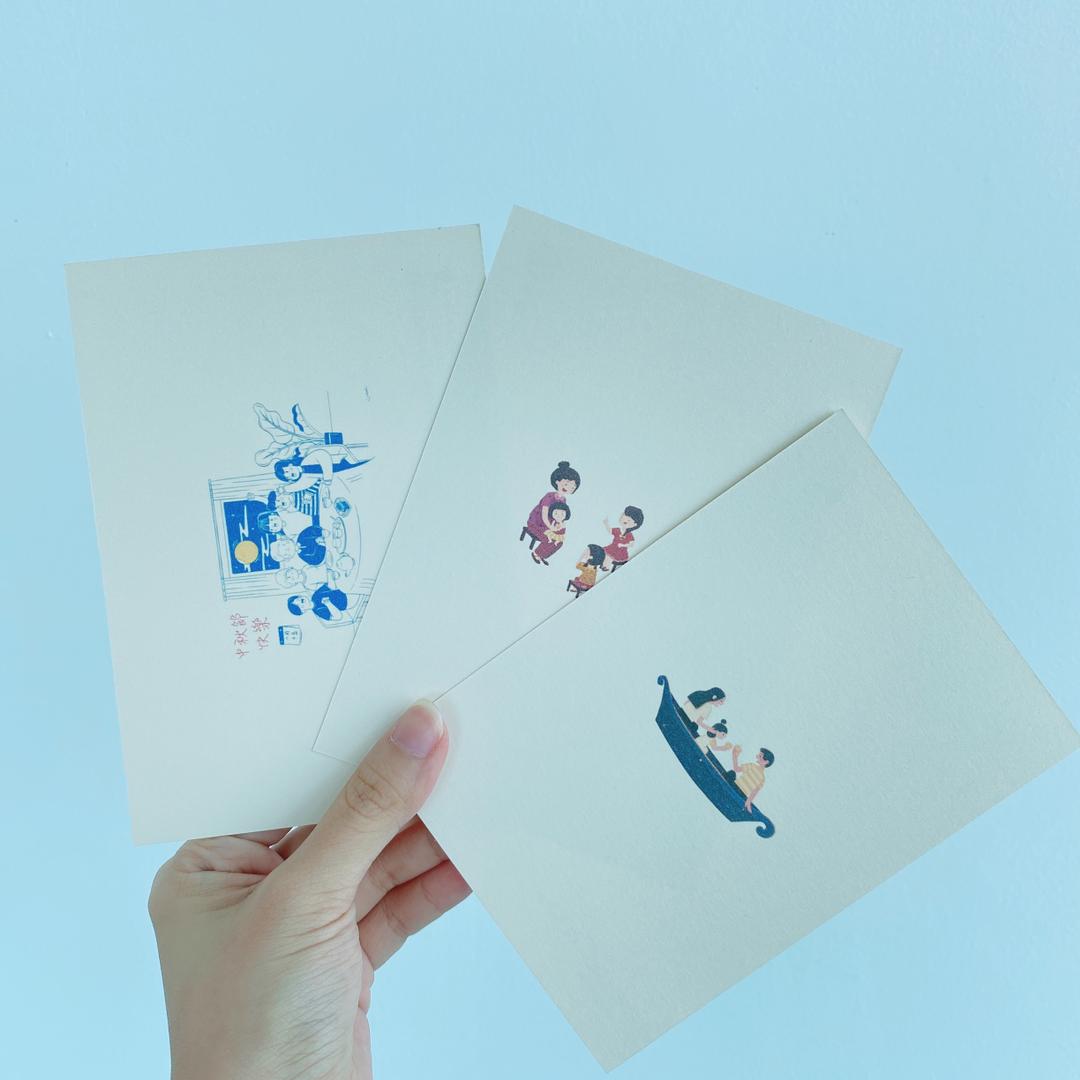 ---