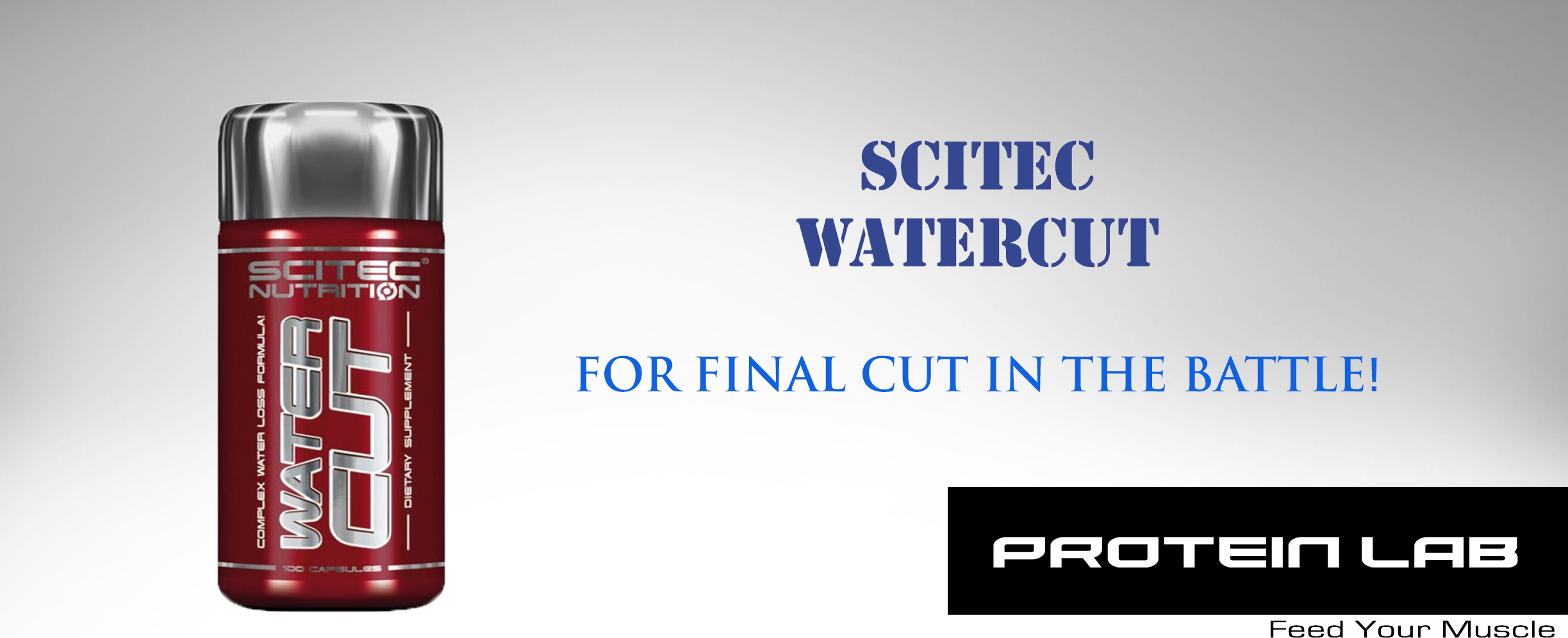 Herbal & vitamin complex
WATER CUT is a complex formula for average people and serious physique competitors as well that may enhance the elimination of excess water! It's formulated with 8 carefully selected, synergistic herbal extracts and micronutrients. We designed WATER CUT to be minimally stimulant for maximum versatility!
Here we may only have limited product but rest assure it is the best that ProteinLab is providing.

---