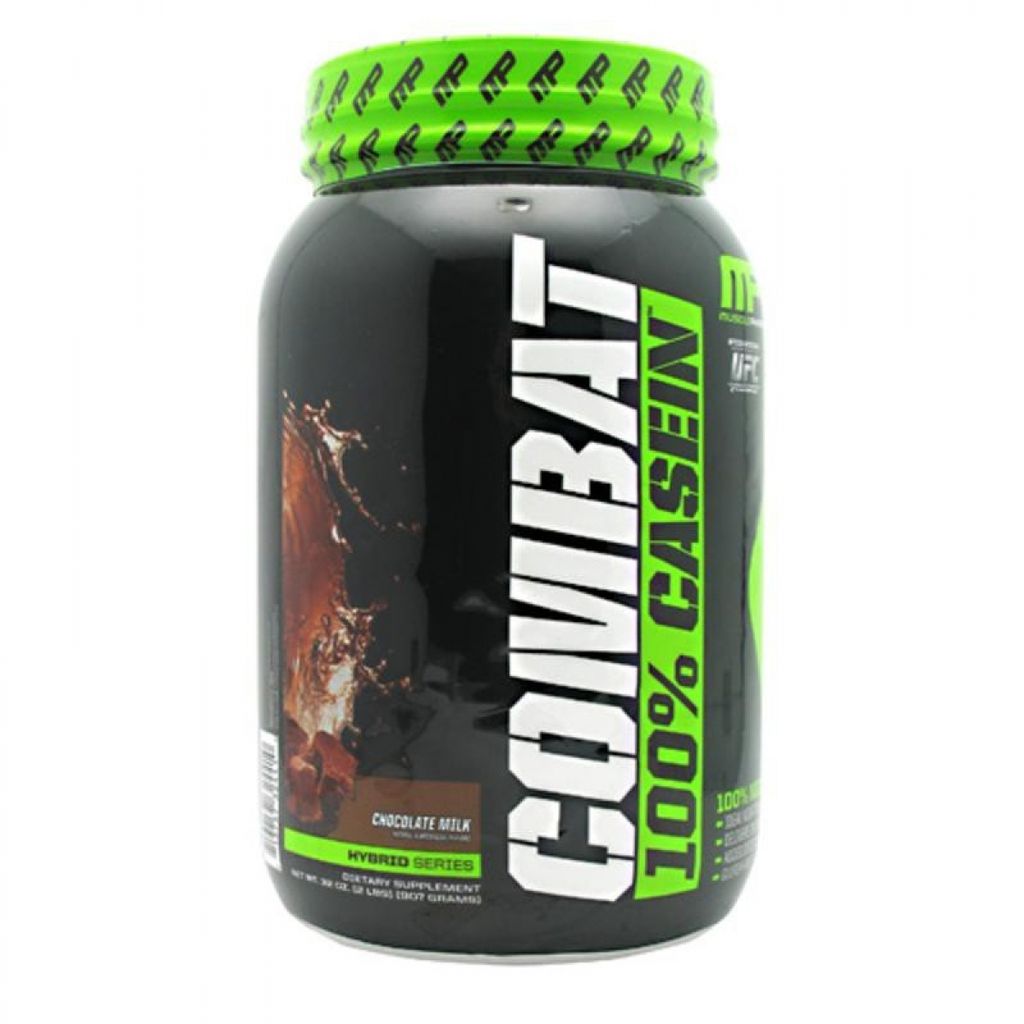 MUSCLE PHARM CASEIN 2LBS
ProteinLab sport supplement supplier / wholesaler malaysia presents!
MUSCLE PHARM CASEIN 2LBS!
Be safe and rest assure you are getting 100% authentic products at the lowest price when you purchase from ProteinLab Malaysia.
You can also like our facebook for more promotion news at :
Or you can also follow instagram for more nutrition tip :
100% Micellar Casein Protein. Ideal nighttime protein source – take before bed to feed muscles. Delivers 28 grams of slow digesting protein. Added digestive enzyme blend. Gluten Free. Rebuild while sleep with 100% micellar casein protein. MusclePharm 's Combat 100% Casein proteins delivers a sustained, slow release of protein and amino acids. We start with the best micellar casein protein available, then combine it with a digestive enzyme blend to help with digestion and absorption of the muscle-promoting proteins. While you may sleep, your muscles are getting fed-and fed well.
---