InstaFood Malaysia
As a fellow Malaysian and modern world adults, we know how hard it is to get our hands on healthy yet tasty natural food which we can consume almost instantly.
Thus over here at InstaFood MY(Malaysia), we decided to share your concern with us.
It doesn't matter if you are a busy professional, a student with a hectic schedule, or simply someone who loves the convenience of delicious restaurant-grade quality meals in 5 minutes.
Proteinlab Malaysia proudly present InstaFood, your go-to instant food company, revolutionizing the way you enjoy quick, healthy, and scrumptious meals.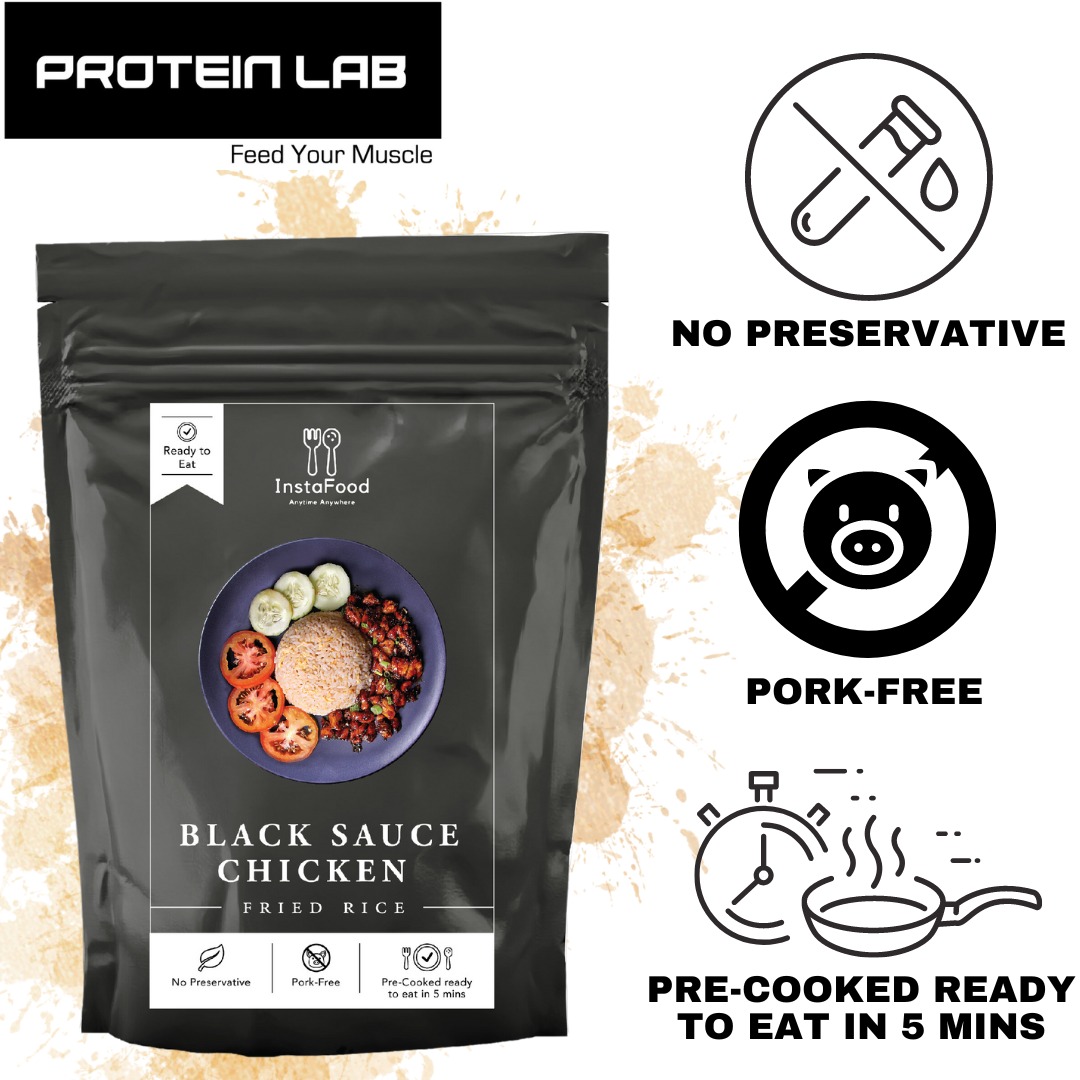 🍽️ A World of Flavor at Your Fingertips 🍽️
At InstaFood, we understand that fast-paced lifestyles can often leave us with little time to prepare wholesome meals. That's why we have crafted a delightful range of instant food options that are ready to satisfy your cravings in an instant. With a diverse menu featuring a wide array of cuisines, from Asian delights to European classics and everything in between, there's something to tantalize every taste bud.
🌿 Freshness Meets Convenience 🌿
Quality is our top priority. We believe that great taste starts with fresh ingredients. That's why we carefully select the finest produce, herbs, and spices to ensure an explosion of flavors in every bite. Our innovative packaging and preservation techniques lock in the goodness, preserving the taste, texture, and nutritional value of each ingredient. Say goodbye to compromising on taste when time is of the essence!
⚡ Instantly Prepared, Enjoyed ⚡
Gone are the days of long preparation and hours spent in the kitchen. With InstaFood, you can savor a gourmet experience without lifting a finger. Our instant meals are incredibly easy to prepare, requiring minimal time and effort. Just follow our simple instructions, and within minutes, you'll be indulging in a piping hot, restaurant-quality dish. We're passionate about bringing you the best of both worlds: the convenience of instant food and the satisfaction of a home-cooked meal.
Easy to use
All you need to do is to get a bowl of steaming hot water, soak it in the water for 5 minutes, then take it out, open the packet, and pour the dish onto a plate, and there you go, your food is served!
🌍 Sustainability at Heart 🌍
We believe in nourishing not just your taste buds but also the planet. That's why InstaFood is committed to sustainability and eco-friendly practices. From responsibly sourced ingredients to environmentally conscious packaging, we strive to minimize our ecological footprint and promote a greener future. By choosing InstaFood, you're making a delicious choice for both your palate and the planet.

💫 Your Journey to Instant Culinary Bliss Starts Now! 💫
Are you ready to embark on a delightful journey through flavors? Experience the convenience, taste, and quality of InstaFood today. Whether you're a food enthusiast with a busy schedule or someone who simply appreciates a fantastic meal on demand, we have something for you. Visit our website, explore our enticing menu, and place your order with a few clicks. Our team is dedicated to ensuring your satisfaction, from the moment you place your order to the first bite of culinary bliss.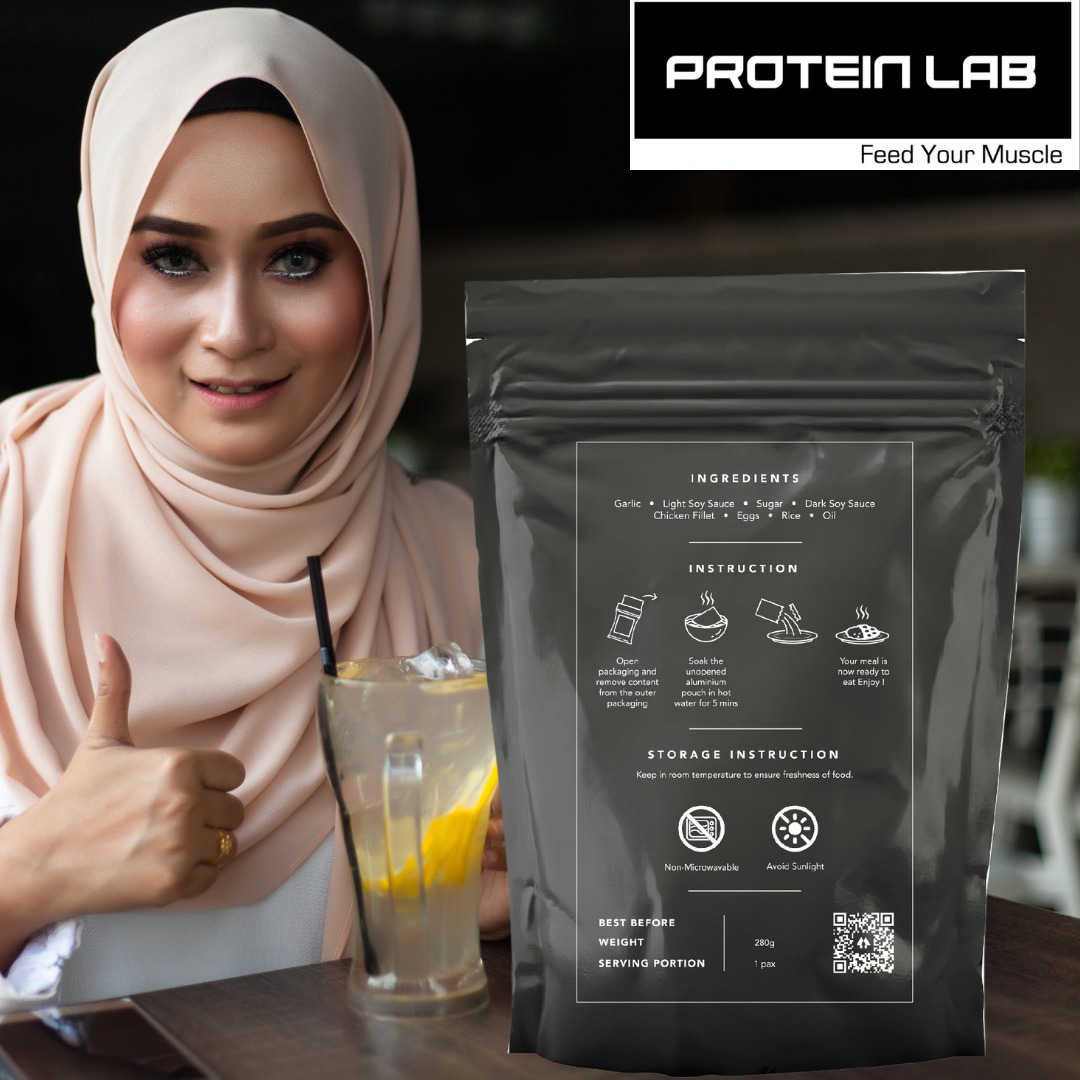 Join the InstaFood family today, and never compromise on taste or convenience again. Discover the world of instant food done right—because you deserve a delicious meal, instantly! 🍽️✨

---
Related products